WASHINGTON- The FAA has extended the flexibility granted to airlines regarding slot usage at New York City area airports until October 27, 2024.
The agency expects airlines to utilize larger aircraft to accommodate more passengers, maintain adequate ground crews for servicing these larger aircraft, and ensure passengers receive comprehensive information about any potential disruptions.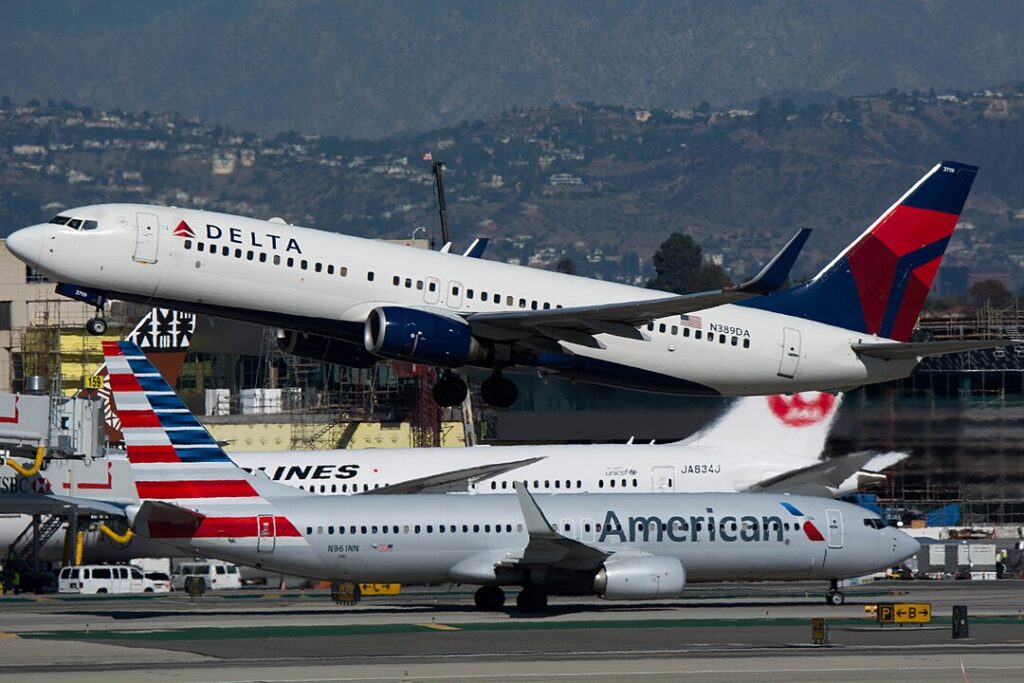 FAA on New York Airport Slots Flexibility
Unfortunately, there is still a shortage of fully certified air traffic controllers at the New York Terminal Radar Approach Control (N90), preventing the FAA from managing normal levels of air traffic.
The FAA is actively collaborating with NATCA (National Air Traffic Controllers Association) to address the ongoing issue of persistent low levels of fully certified air traffic controllers at N90 and find a long-term solution.
This notice announces a limited and conditional waiver of the minimum usage requirement for Operating Authorizations, often referred to as "slots," at John F. Kennedy International Airport (JFK), New York LaGuardia Airport (LGA), and Ronald Reagan Washington National Airport (DCA).
This waiver is prompted by the impact of the post-pandemic situation on Air Traffic Controller (ATC) staffing at the New York Terminal Radar Approach Control (TRACON) facility (N90).
Slots Reduction
Carriers are granted permission to voluntarily return a maximum of 10 percent of their slots at JFK and LGA, as well as affected slots at DCA, for two periods: from October 29, 2023, through March 30, 2024 (winter 2023/2024), and from March 31, 2024, through October 26, 2024 (summer 2024). This flexibility is subject to specific conditions and limitations outlined in this notice.
Furthermore, this notice introduces a limited policy for prioritizing the returned operations at Newark Liberty International Airport (EWR). This is due to the post-pandemic impact on ATC staffing at N90 and aims to establish a carrier's operational baseline for the upcoming corresponding season.
Carriers can voluntarily return up to 10 percent of their approved operating timings at EWR for the same two periods mentioned above, again subject to the conditions and limitations detailed in this notice.
To take advantage of this relief, carriers must specify the slots and approved operating timings they intend to return to the FAA temporarily.
This information should be submitted by October 13, 2023, for the winter 2023/2024 scheduling season (October 29, 2023, through March 30, 2024), and by December 15, 2023, for the summer 2024 scheduling season (March 31, 2024, through October 26, 2024).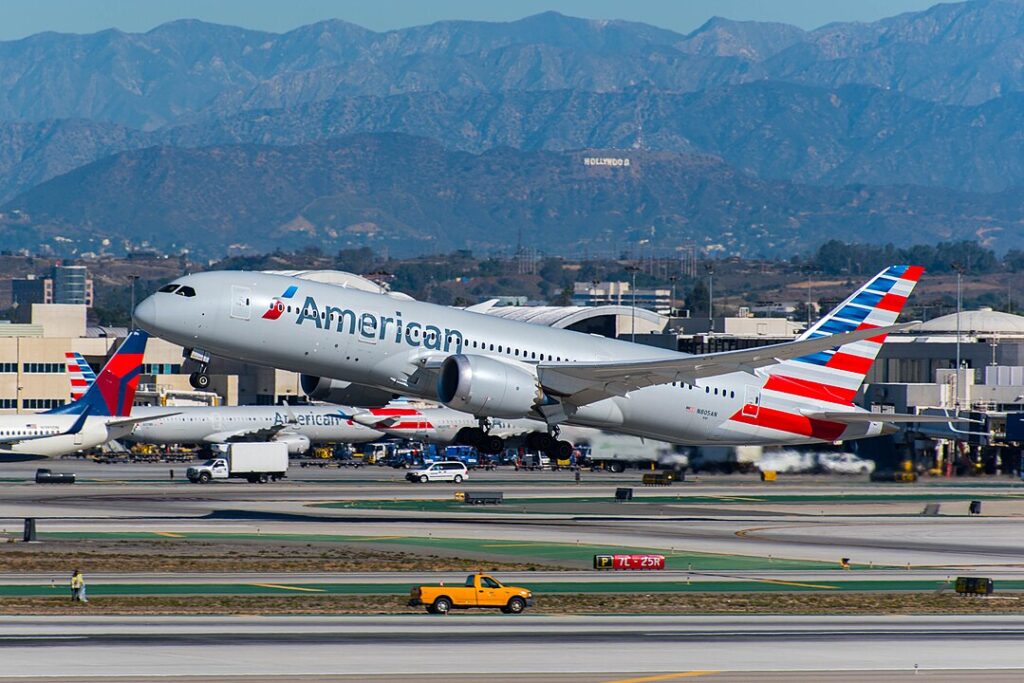 Goal of this Relief
It's important to note that this relief applies exclusively to flights impacted by operations to or from the New York/New Jersey Airports for DCA.
The primary goal of this relief is to grant carriers the flexibility to reduce operations during the winter 2023/2024 and summer 2024 scheduling seasons.
This reduction is expected to enhance the alignment between scheduled and actual operations, minimize unnecessary delays, optimize airport resource utilization, and provide passengers with more reliable and punctual travel experiences.
Stay tuned with us. Further, follow us on social media for the latest updates.
Also Read: US Airlines, Including American, United, Delta, and Southwest, want you to Dress Properly – Aviation A2Z
Join us on Telegram Group for the Latest Aviation Updates. Subsequently, follow us on Google News.