DELHI- Tata Group-owned Indian FSC, Air India (AI), has implemented a new feature in its rostering system aimed at alleviating pilot fatigue. Additionally, the airline has initiated various measures to ensure the consistency of flight schedules and reduce disruptions.
These actions are being taken amidst growing concerns, particularly in certain aviation circles, regarding pilot fatigue and strategies to address this issue in light of increased air traffic and the number of flights.
Air India Pilots Fatigue Reduction Tools
In his regular weekly message to employees, Air India's CEO, Campbell Wilson, announced the introduction of several new initiatives to enhance the reliability of printed flight schedules, reduce disruptions, optimize standby resources, and establish more efficient communication channels.
Addressing the importance of safety protocols being implemented across all facets of the airline's operations, Wilson mentioned, "We recently rolled out Coruson, and it was followed by the Boeing Alertness Model (BAM)3, a fatigue mitigation tool integrated into our Jeppesen rostering system. This tool will help prevent the publication of schedules and pairings that could lead to pilot fatigue."
During a Thursday session with Jeppesen Crew Ambassadors, Mr. Wilson engaged in in-depth discussions. He addressed questions regarding various aspects, including pairings/rostering, fairness, crew well-being, and administrative procedures.
He acknowledged the challenges that the airline's personnel are currently confronting but assured them that these challenges would gradually stabilize over a period spanning 4 to 5 roster cycles. Further, the airline's pilot force comprises approximately 2,100 pilots.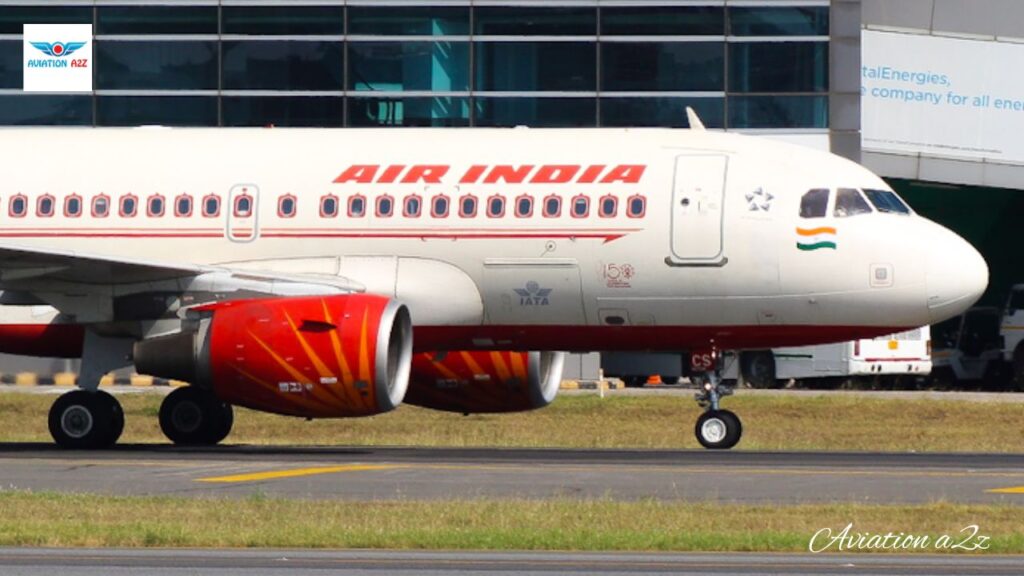 New Digital Tools
Furthermore, Air India is set to introduce two new digital tools: the Pilot Sector Report (PSR) app and DocuNet.
Wilson said, "These tools will significantly transform our flight operations and enhance pilot satisfaction by improving safety, efficiency, and compliance. The PSR app streamlines post-flight reporting, while DocuNet simplifies the distribution of documents, ensuring that information remains up-to-date and synchronized. Both tools are designed to be user-friendly and seamlessly integrate with our existing systems."
Earlier this year, the airline launched Coruson, a safety data software application that enables real-time reporting of in-flight incidents.
The Chief Executive Officer and Managing Director of Air India, which came under the ownership of the Tata Group in January of the previous year, noted that September 15th marks the one-year anniversary of 'Vihaan.AI." It is the airline's ambitious five-year transformation plan, initiated last year.
Stay tuned with us. Further, follow us on social media for the latest updates.
Also Read: Indian Students Deported Back to Delhi from USA on Delta Flight – Aviation A2Z
Join us on Telegram Group for the Latest Aviation Updates. Subsequently, follow us on Google News.