AUSTRALIA- The ACCC (Australian Competition and Consumer Commission) has released a preliminary decision suggesting the rejection of authorization for Qantas Airways (QF), China Eastern Airlines (MU), and their affiliated entities (including Jetstar) to maintain their collaborative activities on routes connecting Australia and mainland China.
Qantas and China Eastern have applied for authorization to extend their Joint Coordination Agreement, allowing them to align their passenger and cargo transport services between Australia and China until the conclusion of March 2024.

Australia ACCC Denies Qantas and China Eastern Partnership
Such coordination agreements between significant competitors might potentially violate antitrust regulations.
The ACCC is empowered to grant authorization for such arrangements solely if the advantages to the public from such coordination surpass any adverse effects on competition.
"At this point, we are not convinced that the anticipated negative impact on competition resulting from the proposed collaboration between Qantas and China Eastern would be offset by any potential advantages," stated ACCC Commissioner Anna Brakey.
Currently, China Eastern is the sole airline offering direct flights between Sydney and Shanghai, while Qantas intends to restart its services in late October.
"We are apprehensive that granting authorization could potentially empower Qantas and China Eastern to raise prices, in comparison to what they might charge in the absence of the alliance, by constraining or delaying the introduction of additional capacity on the Sydney-Shanghai route as passenger demand continues to rise," Ms. Brakey added.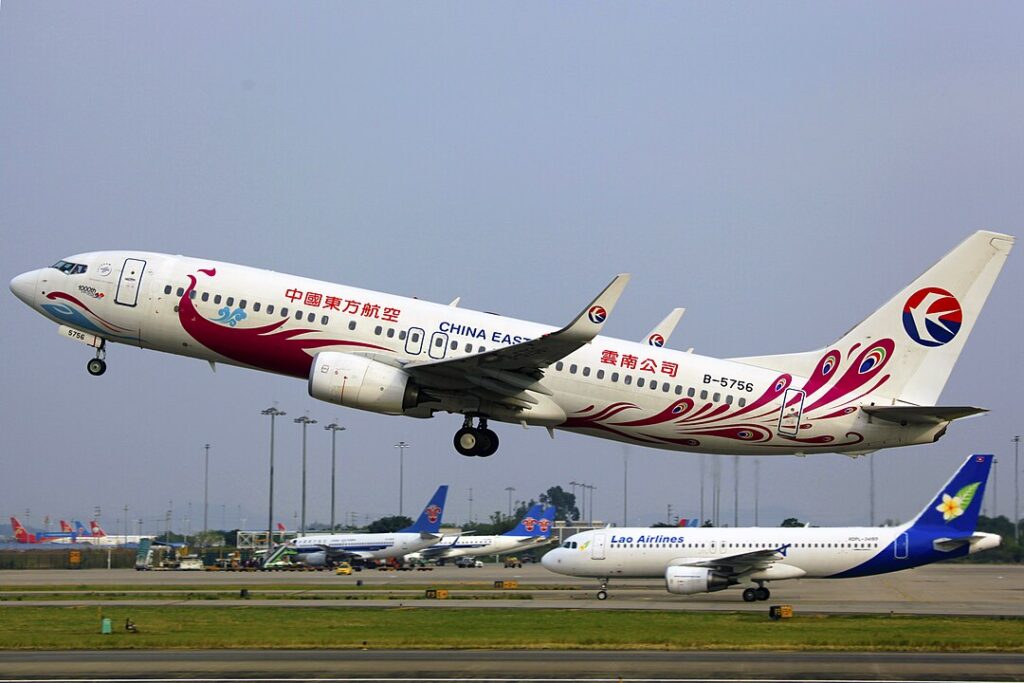 Final Decision is Awaited
The ACCC anticipates that the demand for air travel between Australia and China will likely increase until the end of March 2024, driven by the return of Chinese tour groups and Tourism Australia's recent campaign promoting Australia in China.
"While additional services on routes other than Sydney-Shanghai could potentially benefit the public, we are not convinced that they are likely to materialize before March 2024," said Ms. Brakey.
"One significant difference from previous authorizations is that we have not received sufficient evidence to suggest that the coordination would result in extra services on other routes between Australia and China."
On March 30, 2023, the ACCC granted interim authorization to allow Qantas and China Eastern to continue coordinating their operations while their substantive application for re-authorization is being assessed. This interim authorization remains in effect, and Qantas and China Eastern have been invited to submit their input regarding a transition to end authorization.
The ACCC is inviting submissions in response to the draft determination until October 6, 2023, before making its final decision.
Stay tuned with us. Further, follow us on social media for the latest updates.
Also Read: US Airlines, Including American, United, Delta, and Southwest, want you to Dress Properly – Aviation A2Z
Join us on Telegram Group for the Latest Aviation Updates. Subsequently, follow us on Google News.