SINGAPORE- While Singapore Airlines (SQ) celebrated its record profits by rewarding employees with an eight-month salary bonus, Hong Kong took a different approach to boost tourism by offering over 4,400 complimentary tickets for Cathay Pacific (CX), its regional competitor, in an effort to entice visitors back to the city.
Singapore Airlines' stock has surged to its highest levels in over three years, showcasing its robust recovery from the COVID-19 pandemic with an annual profit of S$2.16 billion ($1.6 billion) for the fiscal year ending in March.
In stark contrast, Cathay Pacific's shares listed in Hong Kong have experienced a nearly 40% decline from their peak in April 2019. In March, the airline reported a loss of HK$6.5 billion ($830 million) for 2022, and its shares have remained stagnant since then.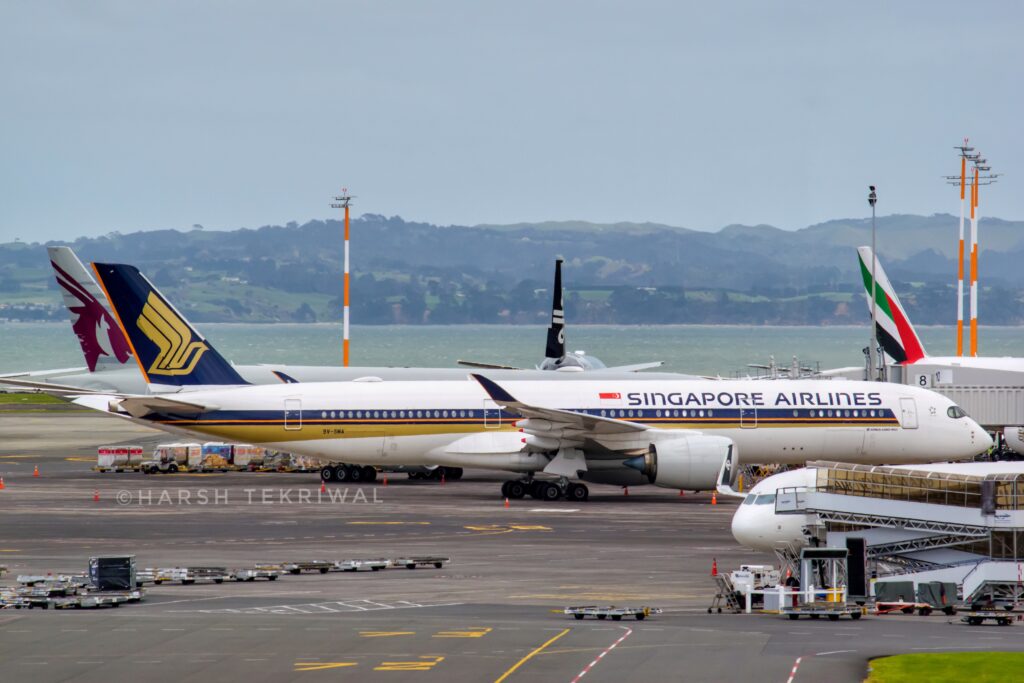 Singapore Airlines and Cathay Pacific Strategy
The contrasting financial trajectories of Singapore Airlines and Cathay Pacific reflect the ascent of Singapore, one of the early Asian nations to reopen its borders following the pandemic, solidifying its status as a prominent business hub.
In contrast, Hong Kong, which remained relatively closed to travel until late last year, ceded its position as the busiest airport in the region to Singapore in 2022. Cathay Pacific has been adversely affected by the slow reopening and is grappling with labor shortages.
According to Brendan Sobie, an independent aviation analyst based in Singapore, "Singapore was ahead of everyone last year in Asia-Pacific [with the reopening], and they benefited tremendously from that. I don't think Cathay's first financial year after reopening will look like Singapore's. The honeymoon period driven by supply and demand imbalances is fading, and they've largely missed out on those market conditions."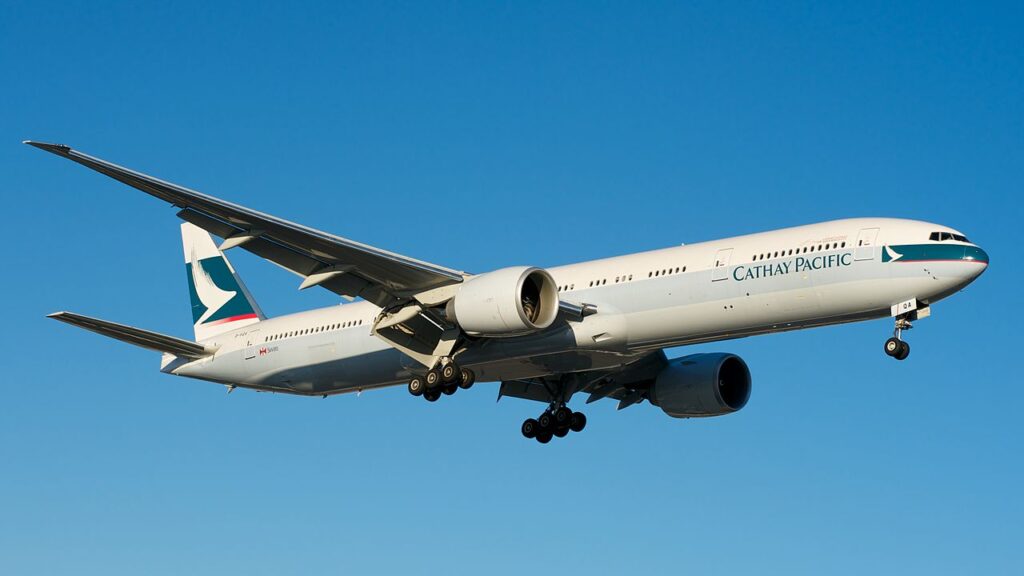 Stalling by 50 Percent
The Cathay Pacific airline passenger capacity figures show the disparity in Hong Kong's tourism recovery. Singapore Airlines has managed to recover nearly 80 percent of its pre-pandemic passenger capacity, while Cathay Pacific lags behind at just under 50 percent.
In April, Singapore Airlines and its wholly-owned budget airline Scoot transported 2.7 million passengers, marking an 85 percent year-on-year increase and coming close to the 3.1 million passengers they served during the same month in 2019.
On the other hand, Cathay Pacific carried 1.4 million passengers in April 2023, equivalent to approximately 44 percent of the number recorded in April 2019.
Stay tuned with us. Further, follow us on social media for the latest updates.
Also Read: US Airlines, Including American, United, Delta, and Southwest, want you to Dress Properly – Aviation A2Z
Join us on Telegram Group for the Latest Aviation Updates. Subsequently, follow us on Google News.