SINGAPORE- While the Southeast Asia region continues to lag behind 2019 seat capacity levels by approximately 20%, Singapore Airlines (SQ) and Scoot (TR) stand out as exceptions, approaching a full recovery to pre-pandemic levels.
They have pursued a deliberate approach of aligning capacity with demand, consistently achieving passenger load factors that surpass those of September 2019.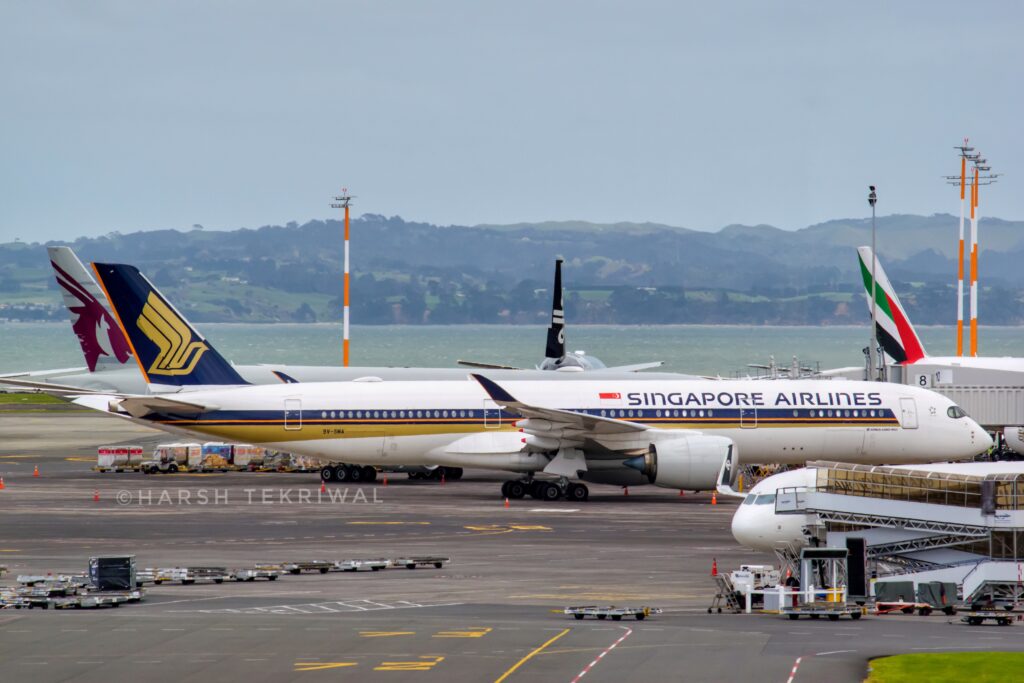 Singapore Airlines Close to Pre-Pandemic Levels
In September, the Singapore Airlines Group, comprising Singapore Airlines and its low-cost subsidiary, Scoot, carried 2.9 million passengers, marking a 36% increase from the previous year and achieving 93% of the 3.1 million passengers in September 2019.
Notably, these airlines have adeptly managed their capacity, as measured by available seat kilometers (ASK), resulting in improved load factors.
In September 2019, the Group provided a capacity of 14.58 million ASKs to accommodate 3.1 million passengers. In contrast, last month's ASKs were reduced to 13.2 million while serving 2.9 million passengers.
As a result, this year, the Group operated at 90% of its 2019 capacity but managed to carry 93% of the 2019 passenger volume, leading to an increased load factor from 84.8% to 87.7% in the previous month. In a year-on-year comparison, the Group increased its capacity by 23.7% in 2023 and transported 36% more passengers compared to September 2022.
A significant contributing factor is the robust connections between Singapore and China, which stand out as the strongest in Southeast Asia, benefiting both inbound and outbound services.
In the past month, Chinese airlines provided 82% of their 2019 capacity to Singapore. Singapore Airlines and Scoot have made strategic decisions to resume well-established routes with a clear understanding of demand and yield.
Australian Capacity
Singapore Airlines has responded swiftly by increasing its capacity to and from Australia. The Group operated more than 140 weekly flights to eight destinations in September.
The airline remained one of the few carriers to maintain Australian routes during the pandemic, establishing a reliable reputation among Australians since 1967.
For instance, Singapore Airlines currently offers four daily flights to Melbourne and Sydney, utilizing a combination of Airbus A380, A350, and Boeing 777 aircraft.
It operates A350s on Brisbane routes 21 times per week and provides daily service to Adelaide, while 787-10 Dreamliners are deployed on 21 weekly flights to Perth.
Northern Australia also benefits from the airline's services, with a Boeing 737 MAX 8 providing five weekly flights to Darwin and Cairns.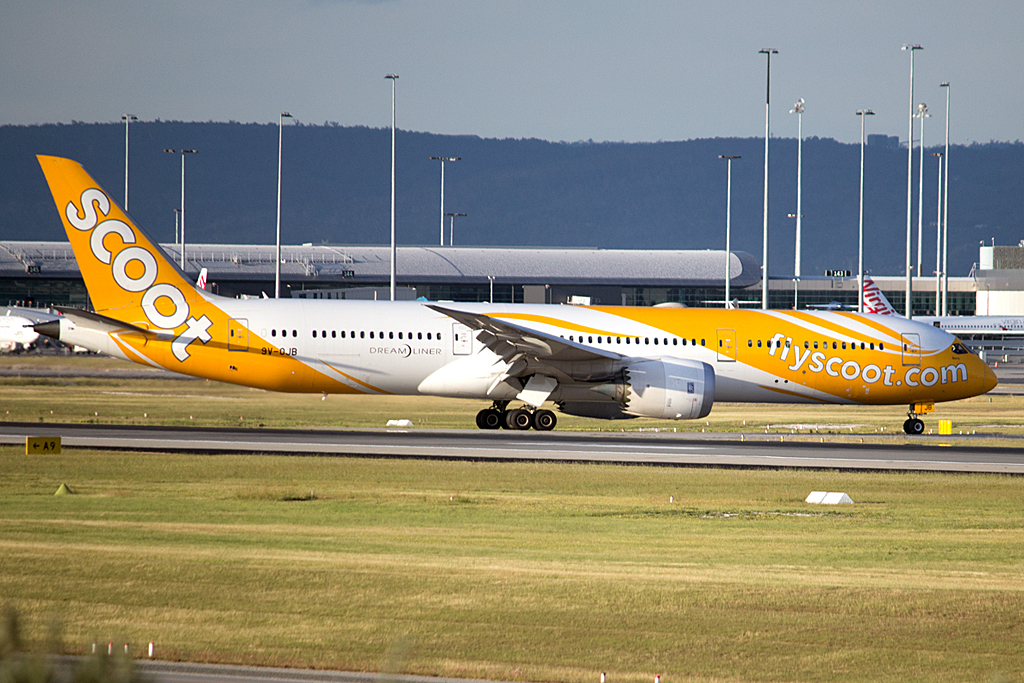 Strong Performance
In September, individual airlines within the Singapore Airlines Group saw significant increases in passenger numbers. Singapore Airlines carried 1.86 million passengers, marking a 27% year-on-year growth, while Scoot transported 1.04 million passengers, showing a substantial 55% year-on-year increase.
Singapore Airlines achieved an impressive load factor of 87.6%. Notably, its European routes led the way with a load factor of 93.1%, followed by the South West Pacific (92%), the Americas (89.5%), East Asia (81.4%), and West Asia and Africa (81%).
Scoot, on the other hand, maintained a slightly higher load factor of 88.1%. When considering specific regions, the Rest of the World had the highest performance at 98%, followed by West Asia (86.6%) and East Asia (85%).
Scoot primarily operates a fleet of single-aisle aircraft, including Airbus A320-200s, A320neos, and A321neos, while its medium and long-haul routes are served by Boeing 787-8 and 787-9 Dreamliners.
At the end of September, the Singapore Airlines Group provided passenger services to 119 destinations across 36 countries and territories. Singapore Airlines served 75 of these destinations, and Scoot served 67.
The Group's cargo network extended to 124 destinations in 38 countries and territories.
Stay tuned with us. Further, follow us on social media for the latest updates.
Also Read: US Airlines, Including American, United, Delta, and Southwest, want you to Dress Properly – Aviation A2Z
Join us on Telegram Group for the Latest Aviation Updates. Subsequently, follow us on Google News.