SEATTLE- Delta Air Lines (DL), the official airline of the Seahawks, is once again recognizing and rewarding the loyalty of fans and Delta customers through their 12status program, now in its seventh year. Seattle Seahawks have returned to action, kicking off their season this Sunday.
The 12status program was originally introduced prior to the 2016 season and offers rewards to Seahawks enthusiasts based on the team's on-field performance, including miles within the Delta SkyMiles® program and various exclusive perks.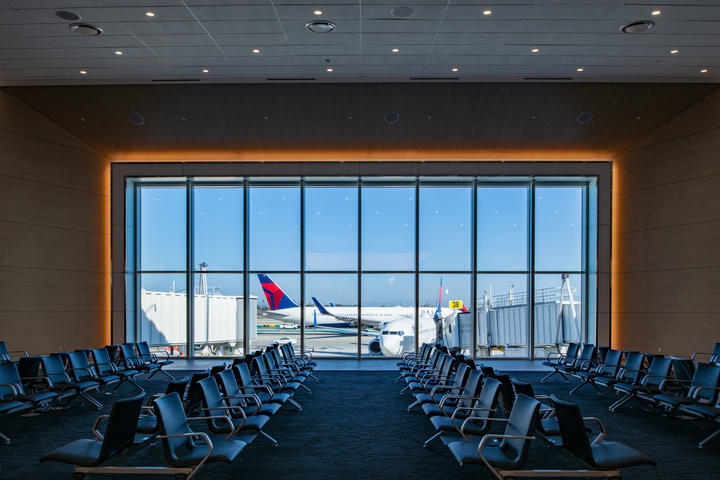 Delta 12Status Loyalty Program
In a first for the 12Status program, Delta has partnered with Seahawks quarterback Geno Smith, who is renowned for his passing skills.
Geno Smith will serve as a program ambassador and will be featured in promotional materials at Seattle-Tacoma International Airport, Lumen Field, and various digital platforms.
Geno Smith, the Seahawks quarterback, expressed his enthusiasm for the partnership with Delta in the 12status program, which provides fans with more opportunities to win alongside their beloved team.
He emphasized that the team takes great pride in representing Seattle, whether on the field or flying with Delta.
During the 2023-2024 season, 12Status members will earn one mile for every passing yard the Seahawks achieve in both home and away games. Additionally, members can enjoy exclusive perks as part of the program:
Priority boarding in Main Cabin 1 for 12Status members when departing from Seattle-Tacoma International Airport is reinstated for the season.
On the 12th day of each month during the 2023-2024 season, 12Status members will receive a 12% discount on purchases made at the official Seahawks Pro Shop stores in Renton, Washington, and at Lumen Field.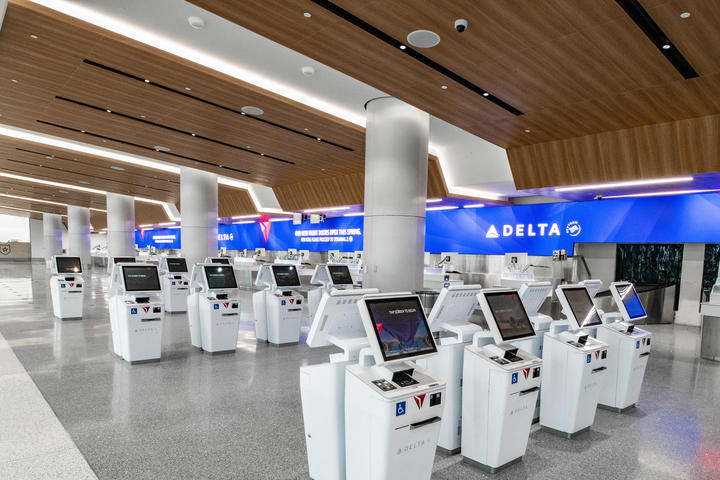 70,000 Seahawk fans
Joan Wang, Delta's Managing Director for the Pacific Northwest, expressed excitement about the season's commencement, emphasizing the opportunity to once again reward fans for their unwavering loyalty to both the Seahawks and Delta.
She noted that Delta is delighted to embark on its seventh season as a partner in Seattle and to provide support to Seahawks enthusiasts, both within the stadium and above the clouds.
With an impressive enrollment of over 70,000 Seahawk fans already participating in the 12status program for this season, fans who are passionate about flying and Seahawks football can begin earning miles starting this weekend.
It's worth noting that, like all Delta SkyMiles, the miles earned through the program do not expire. These miles can be redeemed for various travel options within Delta's global network, including travel with Delta's partner airlines, Delta vacation packages, seat upgrades, and more.
Furthermore, discounts offered through the 12Status program can be combined with discounts available to season ticket holders.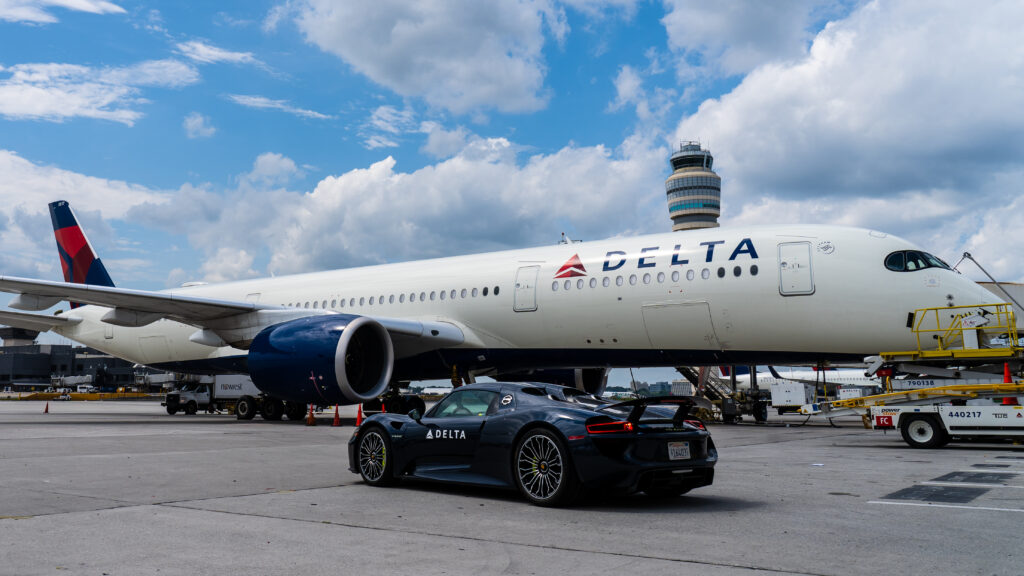 Program Launch
Since its inception in 2016, the 12Status program has achieved notable milestones:
Members have collectively redeemed a staggering total of 5.5 billion miles since their initial enrollment in the program.
Among 12Status Members who have earned 12Status miles since the program's launch in September 2016, an impressive 491,000 award tickets have been flown.
The program has expanded to offer access to a vast array of 700 unique destinations.
Las Vegas has retained its position as the top award travel destination for the second consecutive year.
Delta, Seattle's largest global carrier, is celebrating its 90th year of operations in the city. The airline currently provides over 150 daily departures to more than 50 destinations, including prominent international cities like Amsterdam, Seoul, London, Paris, Shanghai, and Tokyo.
Seahawks fans can also follow the team on the road with daily nonstop flights to popular NFL destinations such as Detroit, Kansas City, Los Angeles, and Phoenix.
Enrollment in Delta's SkyMiles program, which is a prerequisite for joining 12Status, is completely free. The 12Status program is exclusive to residents of Washington State, and interested individuals can register or renew their 12Status membership at 12Status.com to start earning miles right from the first week of the regular season.
Previous season members are encouraged to renew their membership (re-enroll) on the website before the first regular-season game on September 12.
Additionally, 12Status Members can enjoy various Delta SkyMiles benefits, including miles that never expire, industry-leading fast and free onboard Wi-Fi, and unrestricted mileage accumulation on tickets for any Member.
Stay tuned with us. Further, follow us on social media for the latest updates.
Also Read: Indian Students Deported Back to Delhi from USA on Delta Flight – Aviation A2Z
Join us on Telegram Group for the Latest Aviation Updates. Subsequently, follow us on Google News.