LONDON- The UK Civil Aviation Authority (CAA) is set to initiate an impartial examination into the technical failure encountered by NATS on August 28th, which resulted in numerous flight delays and cancellations.
NATS has issued a preliminary technical report outlining the causes of the issue and the measures taken to address and mitigate its consequences.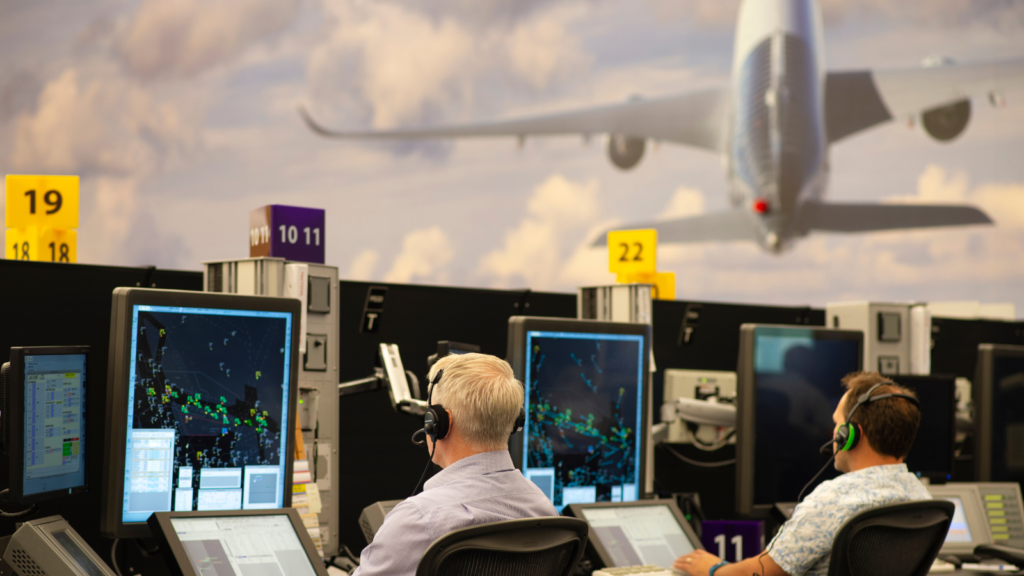 UK NATS Technical Failure Review
The report indicates that the incident was triggered by an anomaly that compelled the system to halt the processing of flight plans. The system was temporarily deactivated to ensure safety and required manual operation to resume service.
The UK Civil Aviation Authority will conduct an autonomous assessment of the system malfunction's broader aspects and NATS's response to the situation.
Should there be any indications that NATS may have violated its statutory and licensing obligations, the UK Civil Aviation Authority will take appropriate action.
Furthermore, this review will identify key lessons to be learned for the future, aiming to benefit both consumers and the aviation industry.
CAA Cheif Insights
Rob Bishton, the Joint-Interim Chief Executive of the UK Civil Aviation Authority, has remarked:
"Every year, millions of passengers depend on the smooth and safe operation of air traffic control.
The initial report from NATS has raised several important questions. As the regulator, we are committed to addressing these questions for the benefit of passengers and the industry.
If there is any evidence suggesting that NATS may have violated its statutory and licensing obligations, we will assess whether further action is warranted."
The extent of the disruption caused was substantial, resulting in significant delays for some passengers, with certain individuals waiting for several days to secure alternative flights.
Airlines made concerted efforts to resolve the issue, even expanding their capacity. Airlines bear the responsibility of looking after their passengers in such situations and arranging for their swift return home.
NATS shared its preliminary technical report on the incident with the UK Civil Aviation Authority on September 4th, and the regulator subsequently forwarded it to the Secretary of State for Transport, Mark Harper, as well as Aviation Minister, Baroness Vere, outlining its planned course of action.
The particulars of the independent review will be made public by the conclusion of September 2023.
Stay tuned with us. Further, follow us on social media for the latest updates.
Also Read: US Airlines, Including American, United, Delta, and Southwest, want you to Dress Properly – Aviation A2Z
Join us on Telegram Group for the Latest Aviation Updates. Subsequently, follow us on Google News.