DUBAI, UAE- Emirates (EK) is set to introduce a third daily flight to Hong Kong (HKG) on November 1st. This new flight, which will be operated by a Boeing 777-300ER aircraft, will provide travelers with non-stop service between Dubai (DXB) and Hong Kong, addressing the growing demand for travel along this route.
To meet the demands of the market and offer passengers increased flexibility, choices, and connectivity, Emirates is boosting its services to 21 flights per week.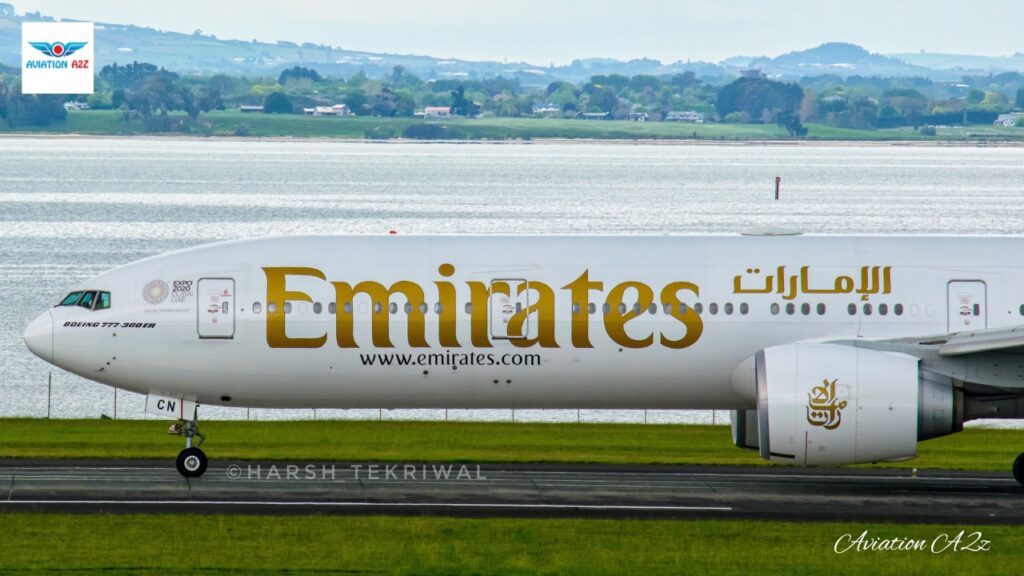 Emirates Hong Kong Flights
With the introduction of this third daily flight, Emirates will be operating two direct daily flights to Hong Kong and an additional daily service via Bangkok, allowing passengers to select from a broader range of flight times that align with their travel needs.
The new daily flight between Hong Kong and Dubai will be identified as EK382/383, featuring a 3-class seating arrangement, including First Class, Business Class, and Economy Class.
The flight EK382/383 is planned to operate according to the following schedule (all times are in local time):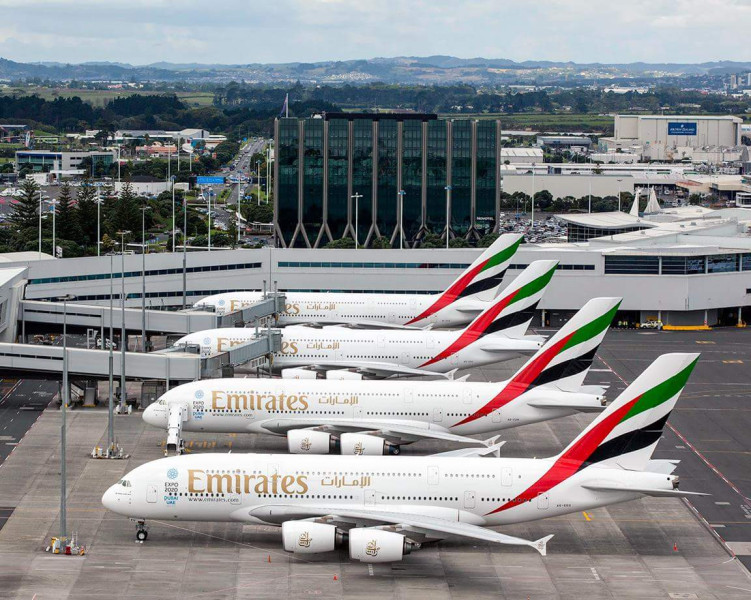 Boosting Asian Connectivity
The additional flights scheduled for November will complement Emirates' existing direct services, such as EK380/381 and EK384/385, which include a brief stopover in Bangkok.
These services utilize Emirates' renowned A380 aircraft, known for its spacious and comfortable cabins, and are highly favored by travelers.
The increased flight options to Hong Kong are expected to enhance connectivity for passengers traveling between Hong Kong and other popular destinations within Emirates' extensive network.
These destinations include the United Kingdom, UAE, Turkey, and various European countries. Key feeder markets for Hong Kong include travelers from the United Kingdom, UAE, Brazil, South Africa, and various European destinations like Germany, Italy, Portugal, and more.
Stay tuned with us. Further, follow us on social media for the latest updates.
Also Read: Indian Students Deported Back to Delhi from USA on Delta Flight – Aviation A2Z
Join us on Telegram Group for the Latest Aviation Updates. Subsequently, follow us on Google News.