MUNICH- German flag carrier Lufthansa (LH) has successfully reactivated three of its Airbus A380 aircraft, identified by their registration numbers as D-AIMK, D-AIMM, and D-AIML.
A fourth A380 is undergoing extensive maintenance in Manila and is anticipated to return to service by the end of October 2023.
Lufthansa Revives More A380s
Furthermore, two additional A380s, specifically D-AIMH and D-AIMC, are scheduled for reactivation in 2024. However, there was uncertainty regarding the fate of Lufthansa's remaining two superjumbos.
Lufthansa CEO Carsten Spohr mentioned in early May that the decision to reactivate or retire these two aircraft, numbered seven and eight in the fleet had not been finalized.
Lufthansa is facing a challenging decision regarding the reactivation of two additional Airbus A380 aircraft, numbered seven and eight, in their fleet.
These aircraft would require more extensive maintenance compared to the first six. Consequently, the required investments for their reactivation are higher, making the decision more complex.
The ultimate choice regarding the reactivation of these aircraft hinges on several factors, particularly the arrival schedule of the first Boeing 777X and Airbus A350-1000 in Lufthansa's fleet. This assessment is expected to be updated in the coming six months.
As of early August, Lufthansa had not yet reached a decision. CEO Carsten Spohr stated, "The decision on whether to bring back aircraft seven and eight has not been finalized." The likelihood of their return increases as the airline's business performance improves.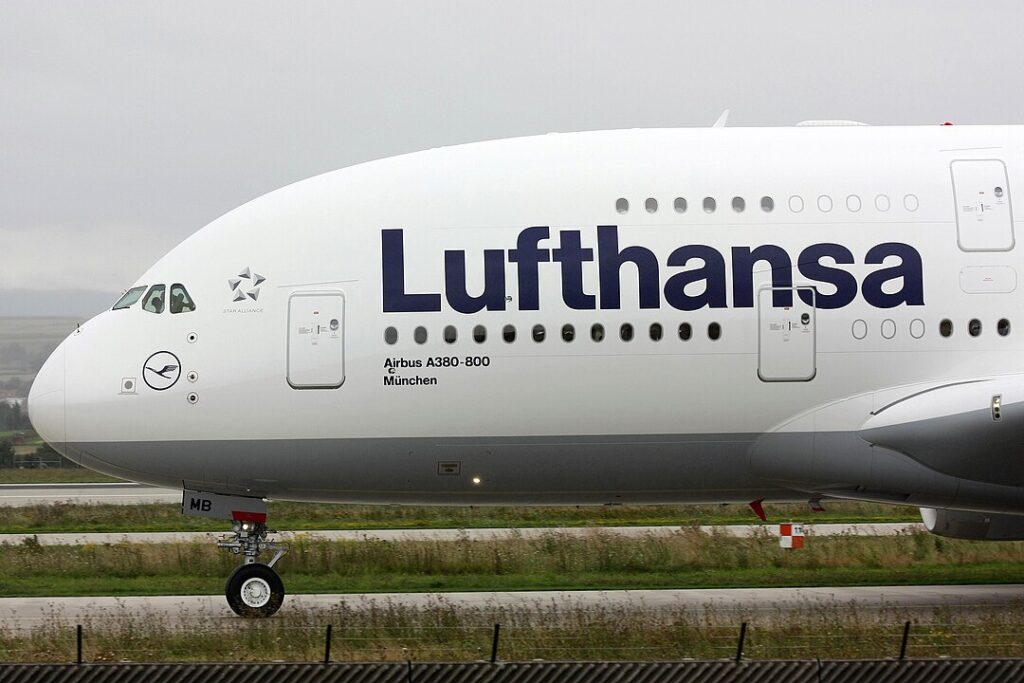 Munich Based Operations
Lufthansa has made a firm decision to reactivate its seventh and eighth Airbus A380 aircraft, as confirmed by a group spokesperson.
These aircraft, currently located in Teruel, Spain (with registration numbers D-AIMA and D-AIMB), will be reintegrated into Lufthansa's fleet between 2024 and 2025. They are among the oldest Airbus A380s in Lufthansa's fleet.
Lufthansa, which once operated a total of 14 Airbus A380s, had sold six of these aircraft back to Airbus. After the COVID-19 pandemic, whether the remaining eight would return to service with Lufthansa appeared uncertain. However, the airline's recent decision reverses that stance.
In the future, Munich will be the sole operating location for Lufthansa's eight Airbus A380s. There were previous discussions about potentially stationing some of these aircraft in Frankfurt, but as part of a collective bargaining agreement, Munich was chosen as the exclusive location for A380 operations.
Stay tuned with us. Further, follow us on social media for the latest updates.
Also Read: US Airlines, Including American, United, Delta, and Southwest, want you to Dress Properly – Aviation A2Z
Join us on Telegram Group for the Latest Aviation Updates. Subsequently, follow us on Google News.