DALLAS- On Thursday, August 31, at noon local time, the Southwest Airlines Pilots Association (SWAPA) will conduct its inaugural multi-base informational picket at five major US airports.
These airports are Baltimore, Washington, Los Angeles International, Hartsfield Jackson International (Atlanta), Houston Hobby, and Chicago Midway.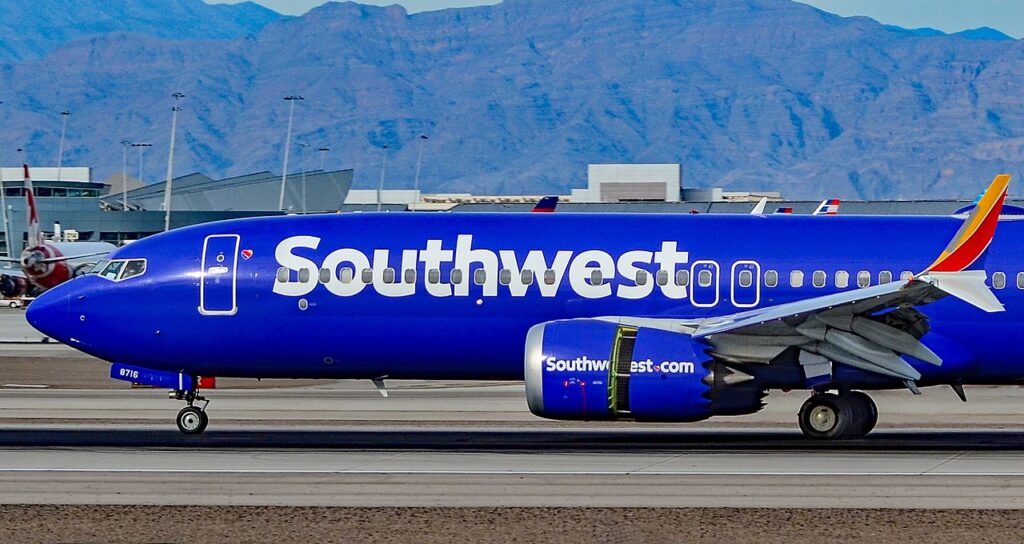 Southwest Pilots Picket
SWAPA has diligently pursued constructive negotiations with Southwest Airlines (WN) for over three years, even resorting to federal mediation in September 2022.
Remarkably, they stand as the sole prominent airline without a preliminary agreement. This year alone, they have already witnessed the departure of numerous pilots to competing carriers.
Further, this informational picket aims to express the pilots' mounting discontent over the protracted absence of a contract. This situation has endured for three and a half years of negotiations.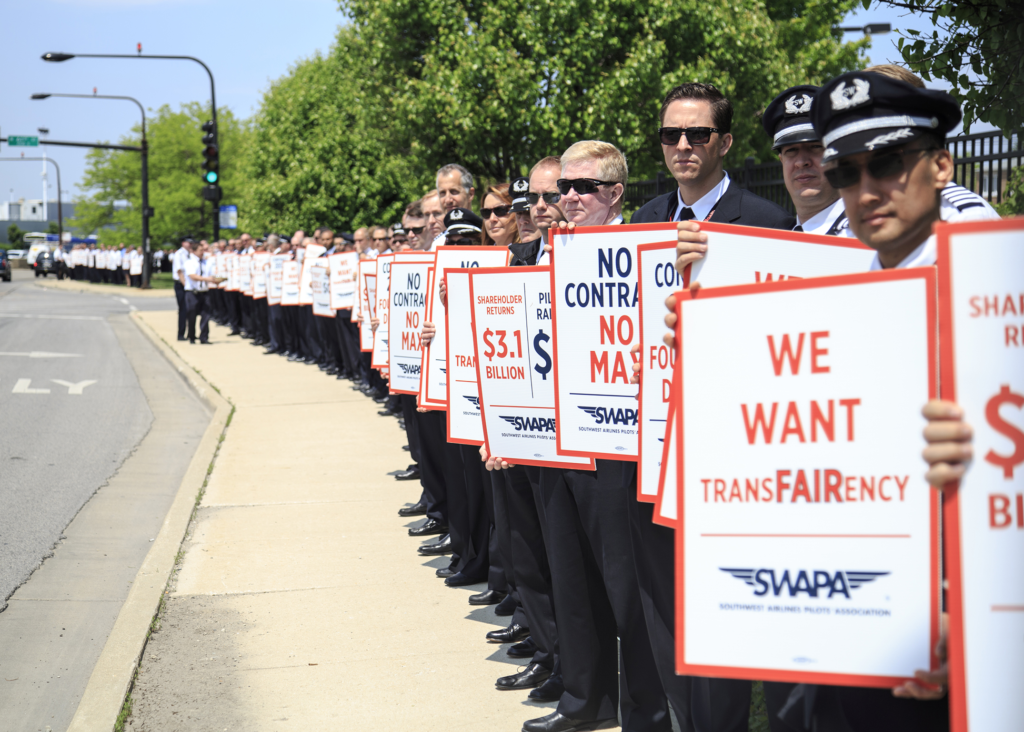 SWAPA President Statement
"We firmly believe that our pilots deserve a contract that appropriately reflects their status as the most industrious pilots in the industry. Throughout our negotiations, we have been persistent in conveying to Southwest the detrimental consequences of their prolonged delay in reaching an agreement. This delay adversely impacts our pilots and has far-reaching repercussions for the airline itself. We are fully committed to seeing the Railway Labor Act (RLA) process through its entirety to safeguard our airline's future and our pilots' well-being," asserted Captain Casey Murray, President of SWAPA.
He added, "Southwest Airlines must recognize the urgency. As other carriers continue to offer improved contracts and benefits, Southwest cannot remain passive, risking the loss of pilots."
Having obtained a resounding 99% approval for a strike vote in May, Southwest Airlines' pilots are poised to initiate a strike once granted clearance by the National Mediation Board.
Stay tuned with us. Further, follow us on social media for the latest updates.
Also Read: Indian Students Deported Back to Delhi from USA on Delta Flight – Aviation A2Z
Join us on Telegram Group for the Latest Aviation Updates. Subsequently, follow us on Google News.