WASHINGTON- The Federal Aviation Administration (FAA) has issued an airworthiness directive, necessitating specific users of Pratt & Whitney's geared turbofan engine to perform ultrasonic inspections on a crucial component within 30 days.
This directive was published on Friday as a response to a situation disclosed earlier.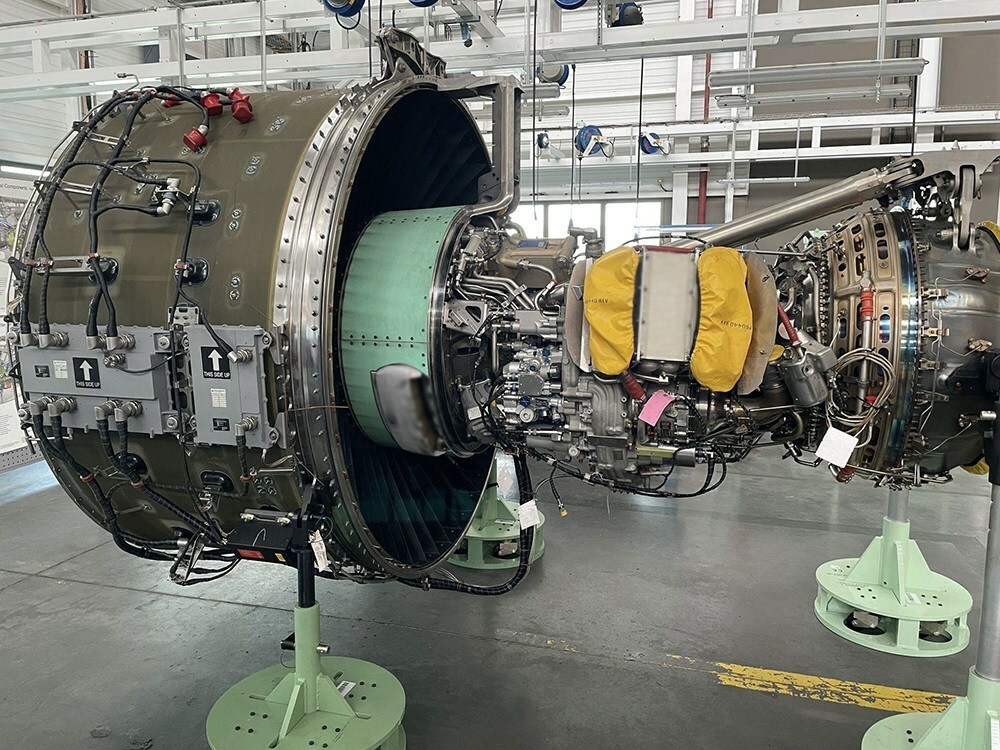 FAA GTF Engine Inspection for HPT Disk Issue
RTX Corp, the parent company of Pratt & Whitney, had revealed in July the existence of an uncommon issue related to powdered metal.
This issue requires that out of over 3,000 engines manufactured for the twin-engined Airbus A320neo between 2015 and 2021, around 1,200 engines need to be removed and examined for micro cracks that could indicate fatigue.
This recent airworthiness directive formalizes the FAA's approach to addressing the previously disclosed concern.
P&W Engines problems and Inspections
RTX, formerly known as Raytheon, has announced that a significant number of its Pratt & Whitney GTF engines, responsible for powering Airbus A320neo aircraft, will require accelerated removals and inspections, leading to a 14% intraday drop in the company's shares.
According to RTX, Pratt & Whitney has identified a rare condition in the powder metal used to manufacture certain engine parts, necessitating inspections of 1,200 out of over 3,000 engines within the next nine to twelve months.
An insider familiar with the matter clarified that the problem is not an immediate safety issue. Last week, RTX started notifying customers about the inspection requirements, reported Business Standard.
It's worth noting that in June, the defense contractor Raytheon Technologies Corporation underwent a name change and became RTX Corporation.
As a result of the engine issue, RTX has adjusted its 2023 cash flow forecast, reducing it by $500 million to $4.3 billion due to the inspection process.
Airbus confirmed that A320neo deliveries would remain unaffected by the inspections. The company expressed its commitment to collaborating with airlines to minimize any disruptions to their fleets.
Stay tuned with us. Further, follow us on social media for the latest updates.
Also Read: US Airlines, Including American, United, Delta, and Southwest, want you to Dress Properly – Aviation A2Z
Join us on Telegram Group for the Latest Aviation Updates. Subsequently, follow us on Google News.