AUSTRALIA, UAE- On August 17, 2023, the Australian Competition and Consumer Commission (ACCC) approved the authorization for Qantas Airways (QF), Emirates (EK), and their affiliated entities (including Jetstar) to extend their collaboration in coordinating both passenger and cargo transportation operations throughout their networks until the year 2028.
This cooperative effort encompasses their networks that encompass routes connecting Australia with the UK/Europe, New Zealand, Asia, the Middle East, and North Africa.
Qantas Emirates Partnership
ACCC Commissioner Anna Brakey stated,
"We believe that the ongoing coordination will offer advantages to travelers by enhancing connectivity across a diverse array of destinations and by optimizing the earning and redemption opportunities within their respective loyalty rewards programs."
"Passengers traveling on routes where both Qantas and Emirates offer overlapping services will have an increased range of options for flight schedules and travel alternatives."
Nevertheless, the ACCC holds reservations regarding the potential impact of Qantas and Emirates' collaboration on the competitiveness of the Sydney to Christchurch route, given that Air New Zealand (NZ) is the sole other carrier operating on that route.
"We have approved the authorization with the stipulation that Qantas and Emirates are obligated to furnish regular updates on passenger revenue and operational expenses. This provision will allow us to closely monitor the level of competition on this route for the upcoming five years," stated Ms. Brakey.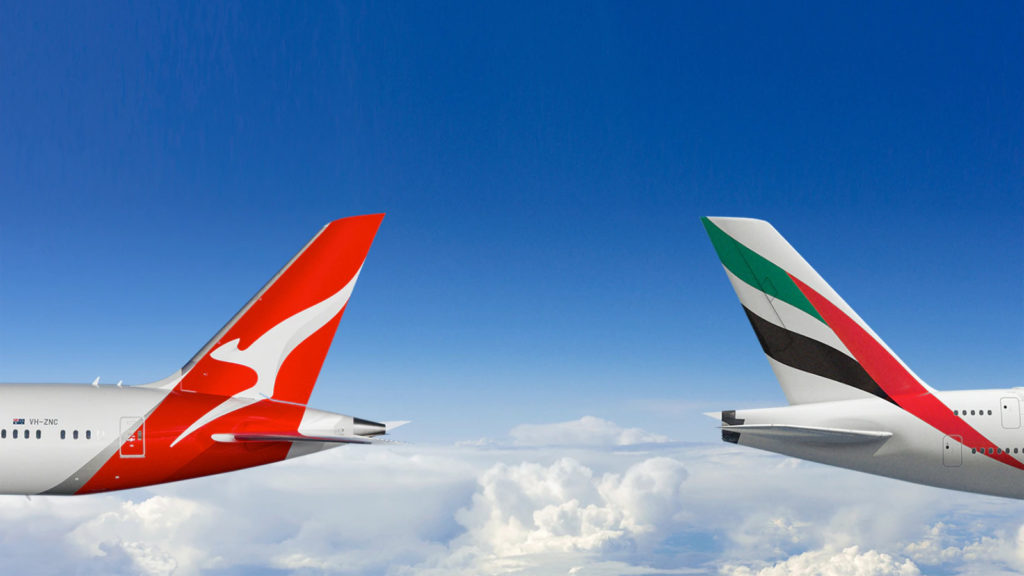 Context
The ACCC has previously provided approval for this partnership in both 2013 and 2018, with specific terms. The authorization granted in 2018 was set to expire on March 31, 2023.
On March 23, 2023, the ACCC granted provisional authorization, permitting Qantas Airways, Emirates, and affiliated entities (including Jetstar) to sustain their coordinated operations while the ACCC evaluates their formal application for re-authorization.
In a draft decision released on June 22, 2022, the ACCC proposed extending the re-authorization for a duration of five years until 2028.
A suggested stipulation within this proposed extension mandates that the Qantas Group and Emirates provide data to the ACCC regarding their activities on the Sydney-Christchurch route every six months throughout the re-authorization period.
Stay tuned with us. Further, follow us on social media for the latest updates.
Also Read: US Airlines, Including American, United, Delta, and Southwest, want you to Dress Properly – Aviation A2Z
Join us on Telegram Group for the Latest Aviation Updates. Subsequently, follow us on Google News.