GURUGRAM- According to sources familiar with the matter, a block deal is scheduled for Wednesday involving the sale of shares of Interglobe Aviation [operator of IndiGo (6E) Airlines] by the family of Rakesh Gangwal, co-founder of the airline.
The reported value of the shares to be sold is up to $450 million or roughly 3,750 crores. CNBC-TV18 disclosed this information on Tuesday.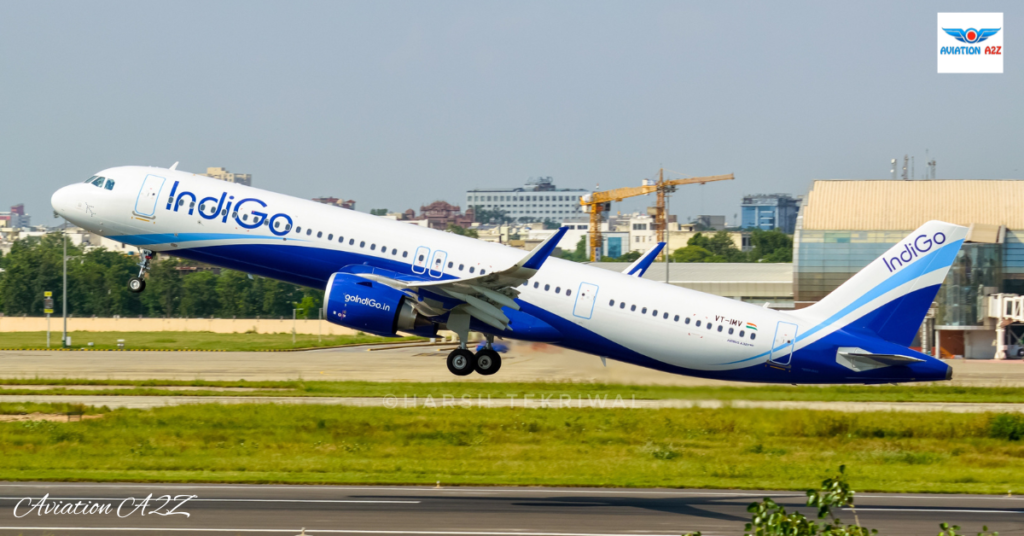 IndiGo Gangwal Family to Sell Stake
The proposed minimum price for the sale by Rakesh Gangwal and Shobha Gangwal, his wife, has been established at 2,400 rupees per share. This figure represents a reduction of approximately 6% compared to the current market price.
In June, a report by CNBC Awaaz, citing insider sources, indicated that the family was considering selling a portion of their stake, estimated to be between 5% and 8%, with a value of up to 75 billion rupees.
As of March 31, Rakesh Gangwal and Shobha Gangwal held 13.23% and 2.99% of InterGlobe, respectively, while their Chinkerpoo Family Trust possessed a 13.5% stake, according to data from June as reported by the exchange.
Shobha Gangwal had already reduced her ownership in the company by more than 4% in February.
Rakesh Gangwal, who resigned from the company's board in February 2022, had previously stated his intention to gradually decrease his stake in the airline over a period of five years.
Strong Q1FY23 Profit
In the first quarter of the fiscal year 2023-24 (FY24), India's largest carrier IndiGo (6E), owned by InterGlobe Aviation [NSE: INDIGO], surged into profitability, achieving an all-time high quarterly net profit of Rs 3,089.21 Crore.
This turnaround marked a significant contrast from the same period in the prior fiscal year (Q1FY23) when the low-cost airline had recorded a net loss of Rs 1,064.2 crore.
Notably, the sequential comparison also revealed remarkable growth, with the profit soaring by 236 percent compared to the Rs 919.8 crore profit recorded in the preceding March quarter of FY23 (Q4FY23).
Benefiting from elevated ticket prices and a subdued competitive landscape, IndiGo achieved net sales of Rs 16,683 crore in the first quarter, marking a significant year-on-year increase of 29.7 percent compared to the sales of Rs 12,855.3 crore recorded in Q1FY23.
Moreover, this performance indicated a substantial 17.8 percent growth over the sales figures of the previous quarter, ending in March.
IndiGo announced a record-breaking total quarterly revenue of Rs 17,160.9 crore. Underscoring robust operational excellence, effective strategy implementation, and favorable market dynamics.
Stay tuned with us. Further, follow us on social media for the latest updates.
Also Read: US Airlines, Including American, United, Delta, and Southwest, want you to Dress Properly – Aviation A2Z
Join us on Telegram Group for the Latest Aviation Updates. Subsequently, follow us on Google News.