RENTON, WASHINGTON- In July, Boeing achieved lower airplane deliveries, and Orders count compared to its European counterpart, Airbus.
This discrepancy arises from the ongoing efforts of the U.S. aviation company to navigate through disruptions in logistics and the supply chain, which are affecting its highly popular 737 narrowbody jet.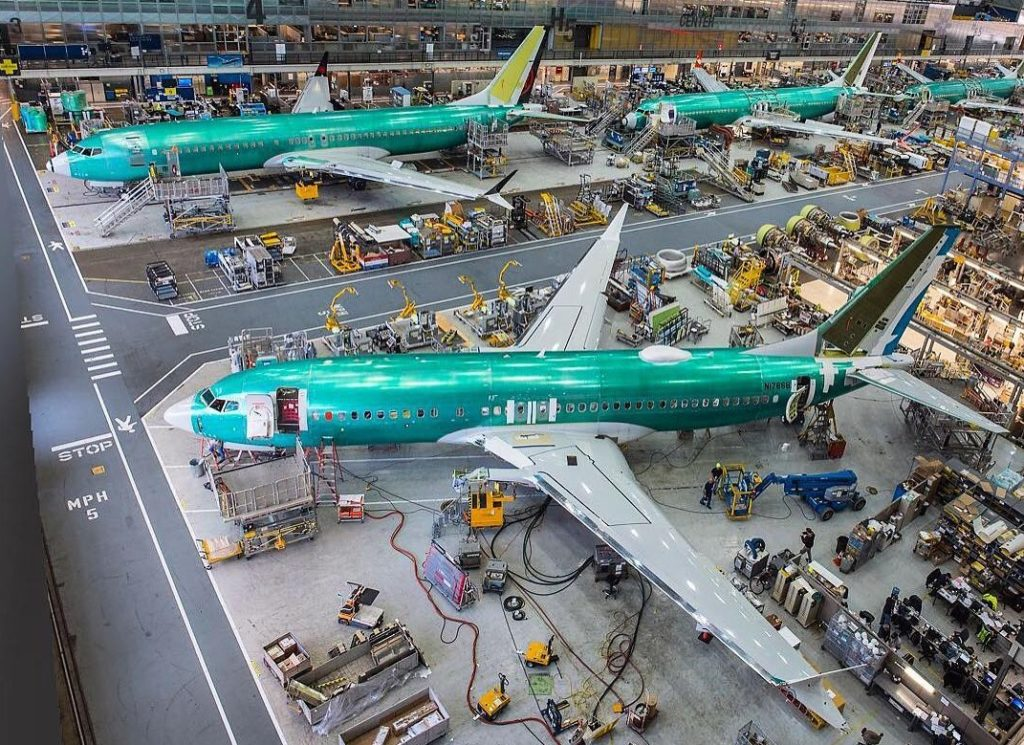 Boeing July Orders and Deliveries Falls
Boeing disclosed on Tuesday that their July aircraft deliveries totaled 43, depicting a decrease from the 60 planes dispatched in June. This figure stands in contrast to Airbus, which managed to deliver 65 jets last month, more than 20 aircraft above Boeing's count.
The deliveries of the narrowbody 737 MAX experienced a decline from 48 in June to 32 in July.
This marks the lowest volume recorded since April, a period during which the company identified the incorrect installation of brackets on the vertical tail of approximately 75% of the 737s within its inventory.
In July, Dave Calhoun, the CEO of Boeing, communicated that the ongoing process of rectifying the bracket defect, a halt in operations at supplier Spirit AeroSystems, and a rail bridge collapse that has affected the shipment of 737 fuselage components could potentially result in a reduction of deliveries for the company in the third quarter.
In a recent announcement, Boeing shared that they have initiated the augmentation of 737 production from 31 to 38 jets monthly. However, Chief Financial Officer Brian West pointed out that achieving a consistent delivery pace at this heightened level would necessitate a gradual adjustment.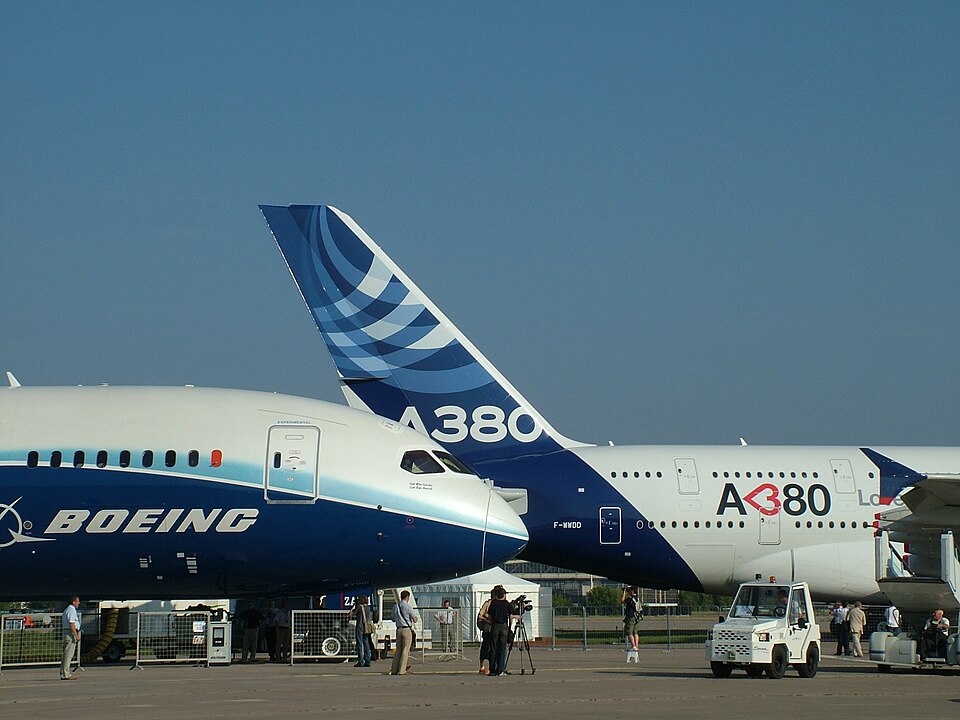 Backlog Nears 5,000
Apart from the MAX aircraft, Boeing accomplished deliveries of four 787 Dreamliners, three 767s, three 777 freighters, and one Next-Generation 737 designed for conversion into a P-8 maritime patrol aircraft for the U.S. Navy during July.
Throughout the month, the company secured 52 gross orders, encompassing a previously disclosed agreement involving 39 Dreamliners for Saudia, without any cancellations recorded. Meanwhile, Airbus registered 60 gross orders in July.
Boeing's gross orders amassed from January until July elevated to 579, which after considering cancellations and conversions, translates to 467 net orders, and with accounting adjustments, it stands at 659 net orders.
In terms of Boeing's commercial backlog, it expanded from 4,879 to 4,928.
In contrast, competitor Airbus secured a total of 1,140 gross orders, with a net count of 1,101 after accounting for cancellations by the end of July.
Stay tuned with us. Further, follow us on social media for the latest updates.
Also Read: US Airlines, Including American, United, Delta, and Southwest, want you to Dress Properly – Aviation A2Z
Join us on Telegram Group for the Latest Aviation Updates. Subsequently, follow us on Google News.