GEORGIA- Currently undergoing substantial enhancements, the Atlanta Int'l Airport (ATL) is set to inaugurate a dedicated terminal for VIP clients on September 6, catering to those seeking an exclusive environment to evade the hustle and bustle of the crowds.
It has accommodated close to 94 million travelers in the year 2022, Hartsfield-Jackson International Airport in Atlanta holds the distinction of being the nation's most bustling airport.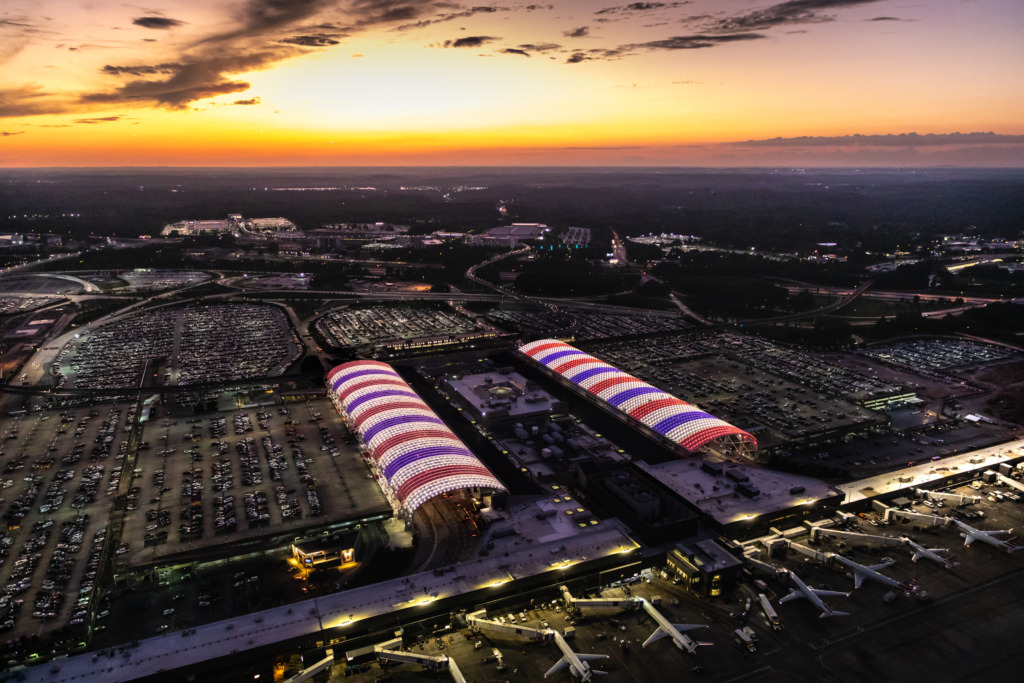 Atlanta Airport VIP Terminal
Although all airline tickets transport you from one location to another, the distinction between an economy and luxurious travel encounter largely emerges from subtle nuances.
While traveling in luxury, you have the luxury of reclining for restful sleep, savoring superior in-flight cuisine, and enjoying a privilege once reserved for celebrities – exclusive access to private security procedures and direct conveyance to the aircraft.
Formerly recognized as the Private Suite, PS established the pioneering American terminal of this kind at Los Angeles International Airport (LAX) in 2017.
Furthermore, it replicated similar exclusive terminals across locations, including Dubai and London.
In these instances, patrons opt to avail of chauffeured transportation directly to their flight, undergo a private TSA screening, and relax in a premium lounge area devoid of the typical airport commotion.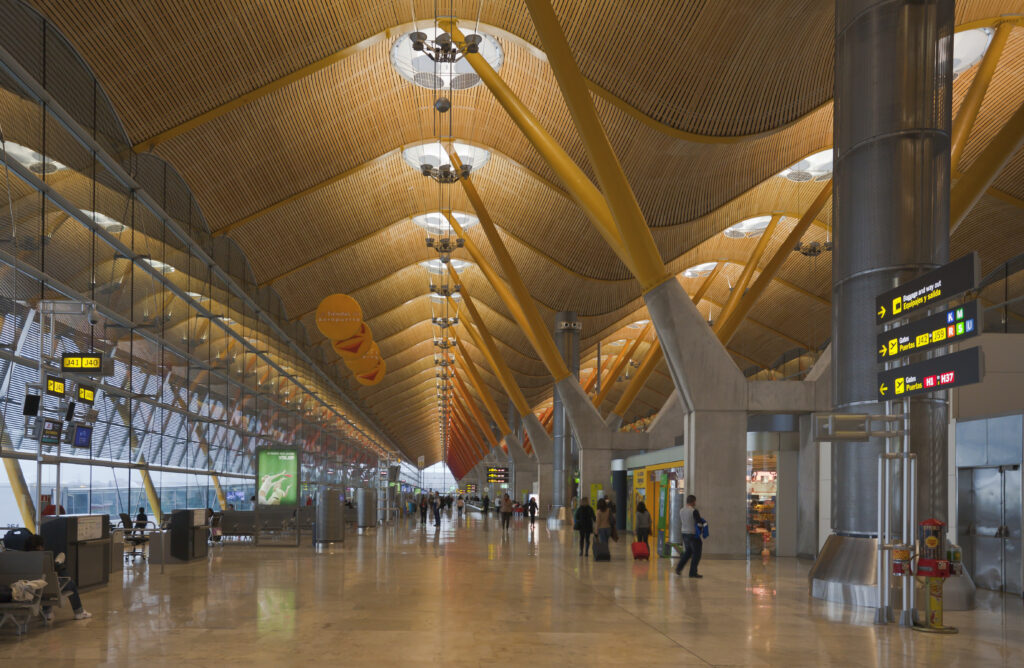 Exclusive Luxury Experience
The operator emphasized that the ambiance at the new terminal will harmonize "global sophistication" with the distinctive cultural essence of Atlanta.
The facility also provides a distinct customs clearance process for passengers arriving from overseas destinations. Following the successful completion of the TSA screening and leisure time spent in the lounge, travelers are chauffeured directly to their departing flight.
Consequently, regardless of the terminal or concourse within Hartsfield-Jackson, the designated flight can be accessed.
"At the time of boarding, Members and guests will be transported to their commercial flights at any of ATL's gates, allowing them to board the aircraft directly from the tarmac," states the operator.
Additional Cost
Embarking on this echelon of opulence requires travelers to invest a base sum of $1,095, while a fee of $4,850 affords a year-long membership granting access to the terminal.
The airport currently welcomes reservations for flights scheduled after September 6, offering supplementary options such as a separate suite or premium selections of food and beverages for an additional cost.
PS outlined its intentions to introduce comparable luxury terminals at Dallas-Fort Worth International Airport (DFW) by 2024 and Miami International Airport (MIA) by 2025.
Although most airports offer lounges catering to higher-ticket passengers or individuals possessing specific credit cards, the private terminal experience, which was formerly reserved solely for celebrities and ultra-VIPs with personal security, transcends that level of service.
These forthcoming terminals aim to extend the opulent encounter to any individual willing to embrace the substantial expense. While privacy and security prompt VIPs to opt for such amenities, others are enticed by the sheer luxury they encompass.
"Launching our second PS location within the busiest airport in the United States will bestow the multitude of travelers frequenting Atlanta with the convenience and luxury that have become synonymous with the PS brand. The Atlanta Department of Aviation has played an instrumental role in materializing this vision, and we aspire for other airports to follow suit."

PS CEO Amina Porter
Stay tuned with us. Further, follow us on social media for the latest updates.
Also Read: Indian Students Deported Back to Delhi from USA on Delta Flight – Aviation A2Z
Join us on Telegram Group for the Latest Aviation Updates. Subsequently, follow us on Google News.