SINGAPORE- Flag carrier and world's renowned airline, Singapore Airlines (SIA), is set to notably enhance the frequency of its flights to several important markets between March and October 2024.
Effectively restoring many of its services, including those to Beijing, Shanghai, Hong Kong, and Melbourne, to their levels before the pandemic hit.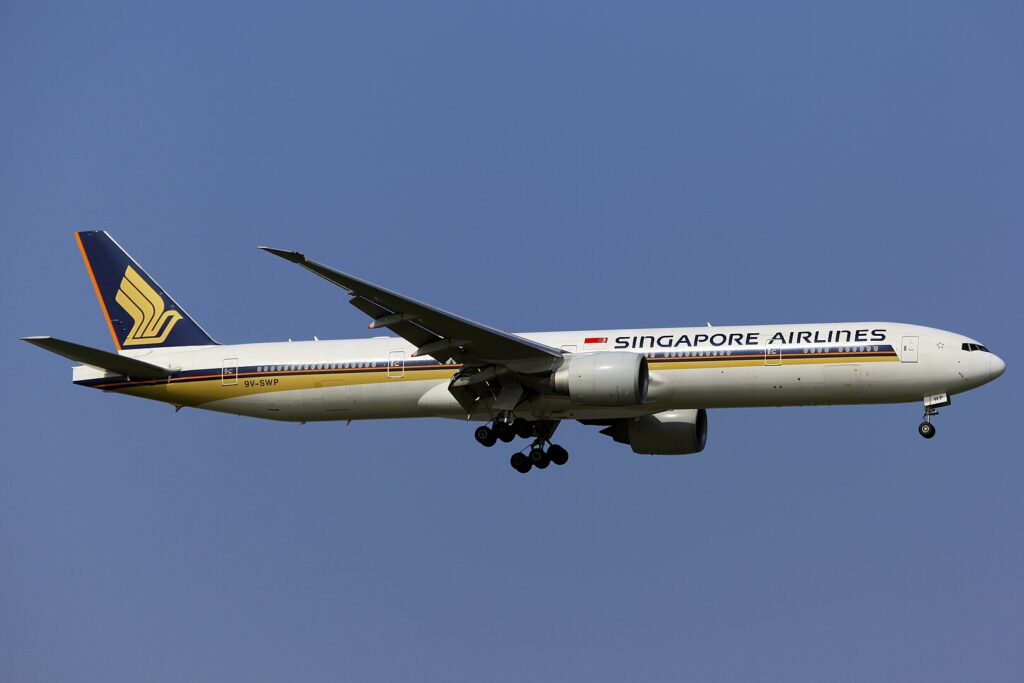 Singapore Airlines to Increase Flights
In a press release issued on Monday, the national airline stated that this decision aims to cater to the robust demand for air travel to these specific destinations. Moreover, SIA plans to augment capacity on certain routes by deploying larger aircraft.
Singapore Airlines (SQ) is introducing changes to its aircraft on specific routes. For journeys to and from Cairns, Australia, the single-aisle Boeing 737-8 aircraft with 154 seats will be substituted with the Airbus A350-900 medium-haul jet featuring 303 seats.
According to the airline, the deployment of a wide-body plane on this route is a revival after more than twenty years.
Additionally, on one of its daily flights to Frankfurt, Germany, SIA will replace the smaller A350-900 long-haul jet with the larger Airbus A380, marking the superjumbo's return to continental Europe
Starting on March 31, 2024, Singapore Airlines (SIA) will introduce A350-900 medium-haul aircraft on its routes connecting Singapore and Male in the Maldives, replacing the smaller Boeing 737-8.
Matching Pre-Covid Levels
The airline's services between Singapore and Dubai in the United Arab Emirates will see an increase in frequencies, exceeding pre-Covid-19 levels with 11 flights per week from March 31, 2024.
Additional SIA routes will also experience frequencies matching or surpassing pre-pandemic levels. Flights to and from Tokyo's Haneda Airport will be increased to four flights daily starting from September 1, 2024. Services to and from Da Nang in Vietnam will increase to 14 times weekly, effective July 1, 2024.
Moreover, flight frequencies to Ahmedabad in western India, Darwin, and Perth in Australia, Copenhagen in Denmark, and Seattle and Houston in the United States will also be restored to levels that existed before the Covid-19 pandemic.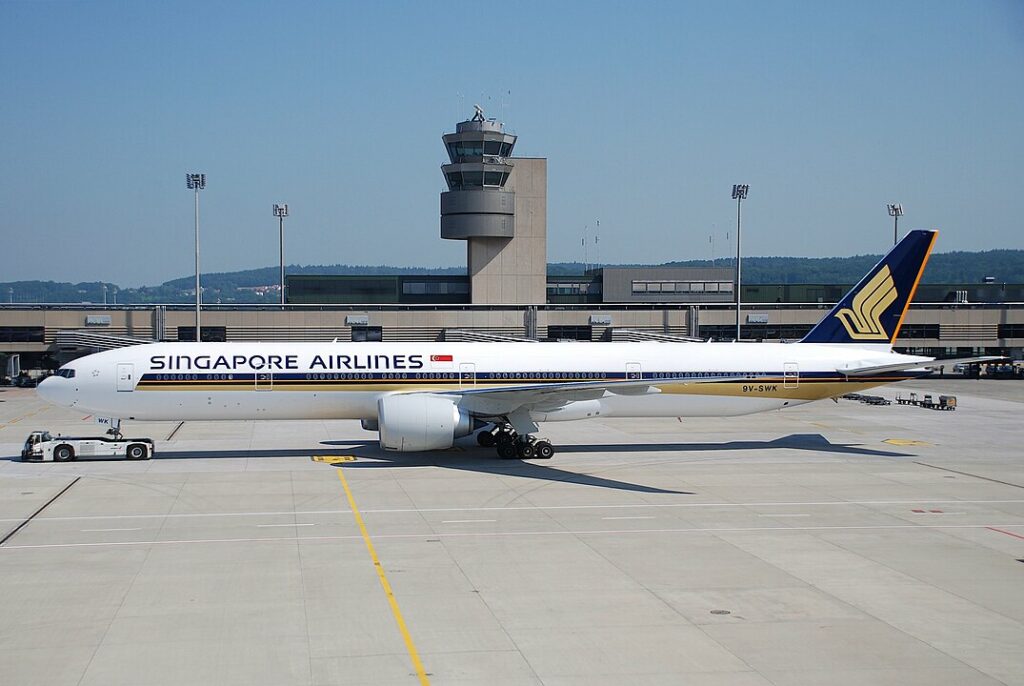 Singapore Airlines Strengthening Nearby Routes
For the highly-traveled Singapore-Kuala Lumpur route, which ranks as the second-busiest international route globally, SIA is planning to increase its current frequency of 47 flights per week to 66 by August 2024.
In addition, a third daily service will be introduced between Singapore and Beijing starting in May 2024. This addition will restore SIA's flight frequency to the Chinese capital to its pre-pandemic levels.
SIA will also elevate its service to Hong Kong, ramping up its daily flights from the existing four to six as of August 2024. The two extra flights will be operated using A350-900 long-haul aircraft.
Furthermore, the airline is all set to reestablish direct flights between Singapore and Barcelona, Spain, commencing on June 2, 2024, with a twice-weekly service.
Executive Remarks
According to Ms. JoAnn Tan, Senior Vice President for Marketing Planning at SIA, "With the unveiling of SIA's Northern Summer schedules, our valued customers can proactively plan and initiate their travel arrangements for the year 2024."
During the period from April to June 2023, SIA and its budget subsidiary, Scoot, transported 8.4 million passengers, indicating a substantial increase of 65.5 percent compared to the previous year.
Remarkably, SIA achieved a record-high passenger load factor of 88.1 percent, reflecting the percentage of occupied seats on its flights.
Towards the end of July, the SIA Group announced that its capacity was steadily advancing, with the aim to attain an average of approximately 90 percent of the pre-Covid-19 levels by March 2024.
Feature Image by: Harsh Tekriwal (@avgeekwithlens) • Instagram photos and videos
Stay tuned with us. Further, follow us on social media for the latest updates.
Also Read: US Airlines, Including American, United, Delta, and Southwest, want you to Dress Properly – Aviation A2Z
Join us on Telegram Group for the Latest Aviation Updates. Subsequently, follow us on Google News.