FORT WORTH- The major U.S. carrier, American Airlines (AA), is changing its routes and reintroducing the old route after its termination from Northeast Alliance [NEA] with JetBlue (B6).
Despite having a substantial footprint in Boston and New York, American Airlines doesn't offer flights connecting Boston Logan (BOS) and New York LaGuardia (LGA). However, this is set to change, as highlighted by Ishrion Aviation.
American Airlines Reshuffling Routes
Starting October 29, 2023, AA will introduce four daily flights Between Boston (BOS) and New York LaGuardia (LGA). All of these flights on the short 185-mile route will be serviced by Airbus A319 aircraft, featuring a total of 128 seats.
This configuration includes eight first-class seats and 120 economy-class seats.
To provide some context, before the pandemic, American used to operate hourly flights on this route, known as the "Shuttle" service. This service offered special benefits such as flight flexibility, complimentary beverages and snacks for all passengers, and more.
During the initial stages of the pandemic, American reduced the frequency of flights on this route due to the decline in business travel. Subsequently, in early 2022, American decided to suspend the route entirely, reports OMAT.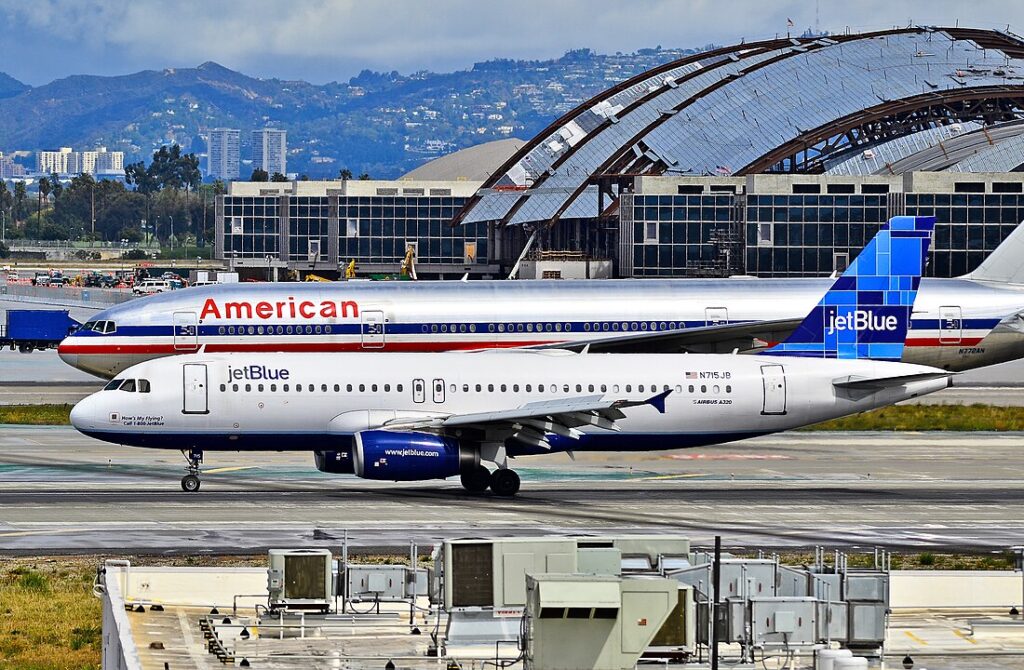 NEA Forced the Change
The reason for American Airlines' complete discontinuation of the Boston to New York LaGuardia route in early 2022 stemmed from its Northeast Alliance with JetBlue.
Through this collaboration, the two airlines were able to synchronize their schedules and exchange airport slots across numerous markets. American chose to transfer this route and a significant number of slots to JetBlue as part of this arrangement.
During that period, both carriers saw this move as mutually beneficial. American aimed to enhance its long-haul presence from New York's Kennedy Airport, while American and JetBlue worked together to optimize schedules across the Northeast region for greater efficiency.
As the airlines also provided reciprocal points and elite benefits, the argument was that this arrangement would be advantageous for customers.
However, the Department of Justice contested the Northeast Alliance between the two airlines and ultimately emerged victorious.
Consequently, the airlines are now compelled to reevaluate their strategies in New York and Boston. Further, they need to reverse the coordinated routes and swap slots in response to the regulatory developments.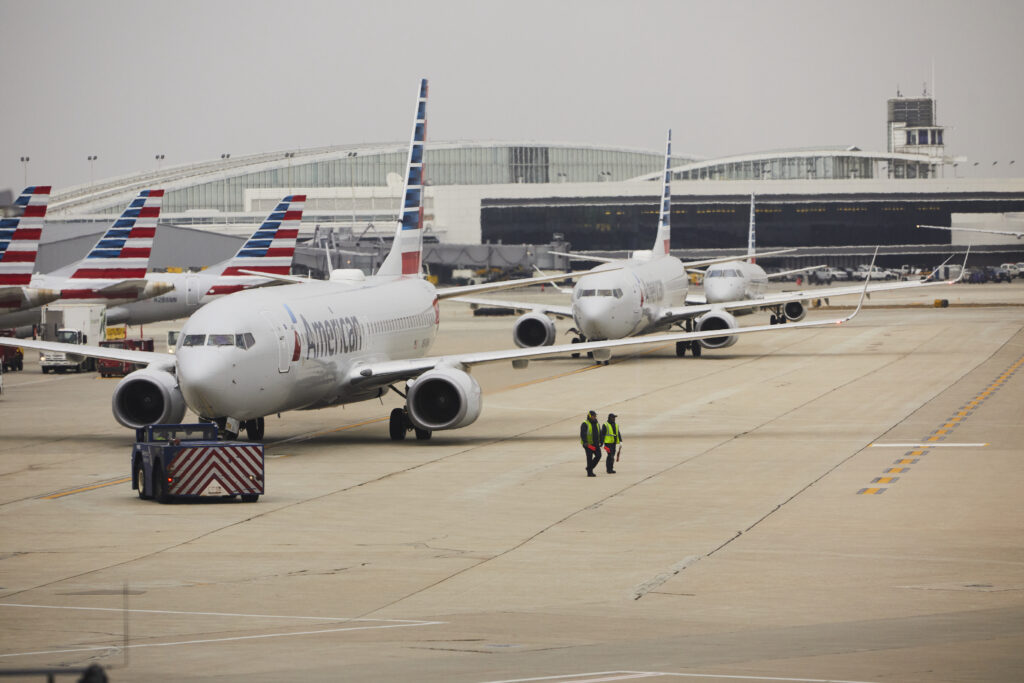 Discontinued JFK-MYT
Here's another noteworthy adjustment in American Airlines' Northeast network:
American Airlines is set to halt its service on the route connecting New York (JFK) and Monterrey, Mexico (MTY) following the 20th of December.
The airline introduced this particular route in November 2022, featuring daily flights operated by an Airbus A319 aircraft.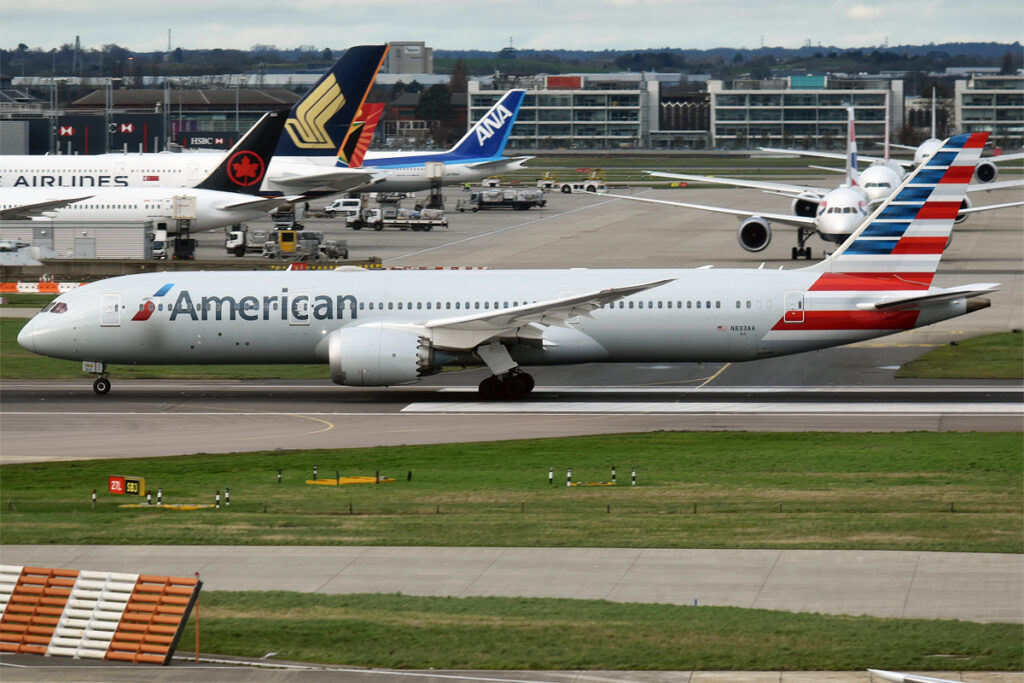 American Airlines Doha to Philadelphia Route
In light of this shift, American has already removed availability for its New York to Doha route beyond the mentioned date.
Although the new Philadelphia to Doha route has not yet been released for booking, reservations are anticipated to open in the upcoming weekend, offering travelers the chance to secure flights on the Boeing 787-9 aircraft designated for this route.
The freshly introduced nonstop route will present travelers with convenient connections from more than 80 North American destinations to Doha.
Additionally, through American's collaboration with Qatar Airways (QR), passengers can access a wide range of destinations across the Middle East, Africa, and Asia via connections in Doha.
Read also, American Airlines and Qatar Airways Codeshare is Largest in World – Aviation A2Z
Stay tuned with us. Further, follow us on social media for the latest updates.
Also Read: Indian Students Deported Back to Delhi from USA on Delta Flight – Aviation A2Z
Join us on Telegram Group for the Latest Aviation Updates. Subsequently, follow us on Google News.