ORLANDO- Florida-based ULCC Spirit Airlines (NK) Airbus A320-operated flight from Orlando (MCO) to Bogota (BOG) made a precautionary landing at Fort Lauderdale (FLL) due to smoke inside the cabin.
The incident occurred on 3 August 2023; the smoke in the cabin injured around four cabin crew.
Spirit A320 Smoke in Cabin Injured Crew
The Federal Aviation Administration (FAA) categorizes the incident as a Minor. Now let us establish the timeline using FlighRadar24 data.
The Spirit Airlines flight NK1921 took off from Orlando International Airport (ORD) at 3:00 PM UTC. It turned back after being airborne for almost one hour and 20 minutes.
The flight was over the Caribbean Sea when smoke filled the cabin. The flight diverted to Fort Lauderdale (FLL) and landed safely at around 5:36 PM UTC.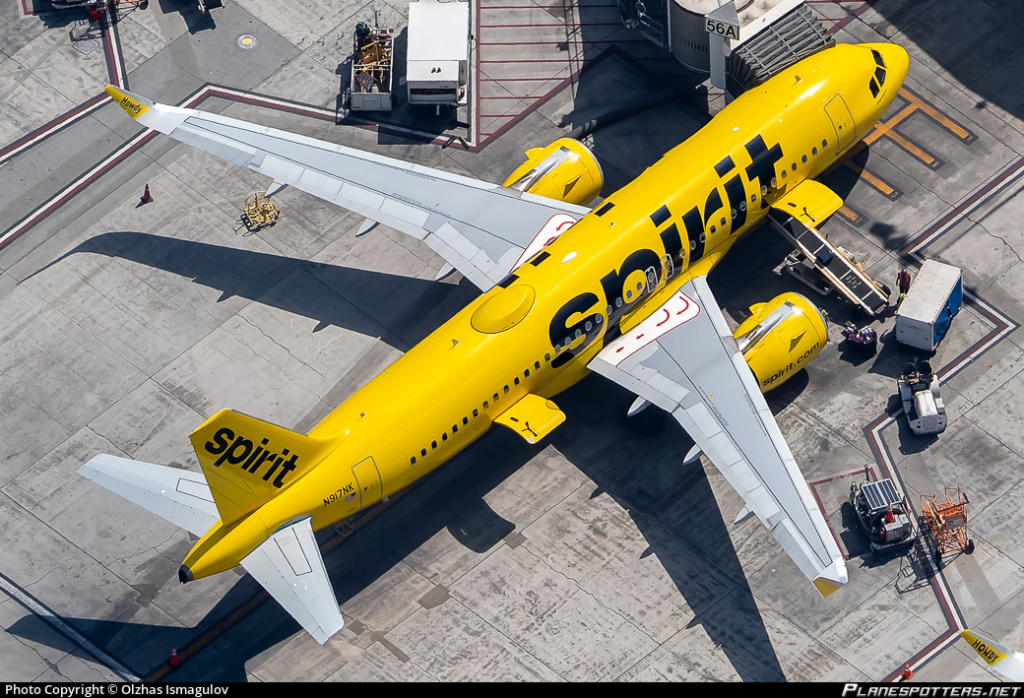 The aircraft involved in the incident is Airbus A320neo, registered as N917NK. Further, it is 3.7-year-old aircraft; Airbus delivered it to Spirit in 2019.
The aircraft has been grounded at FLL since this incident.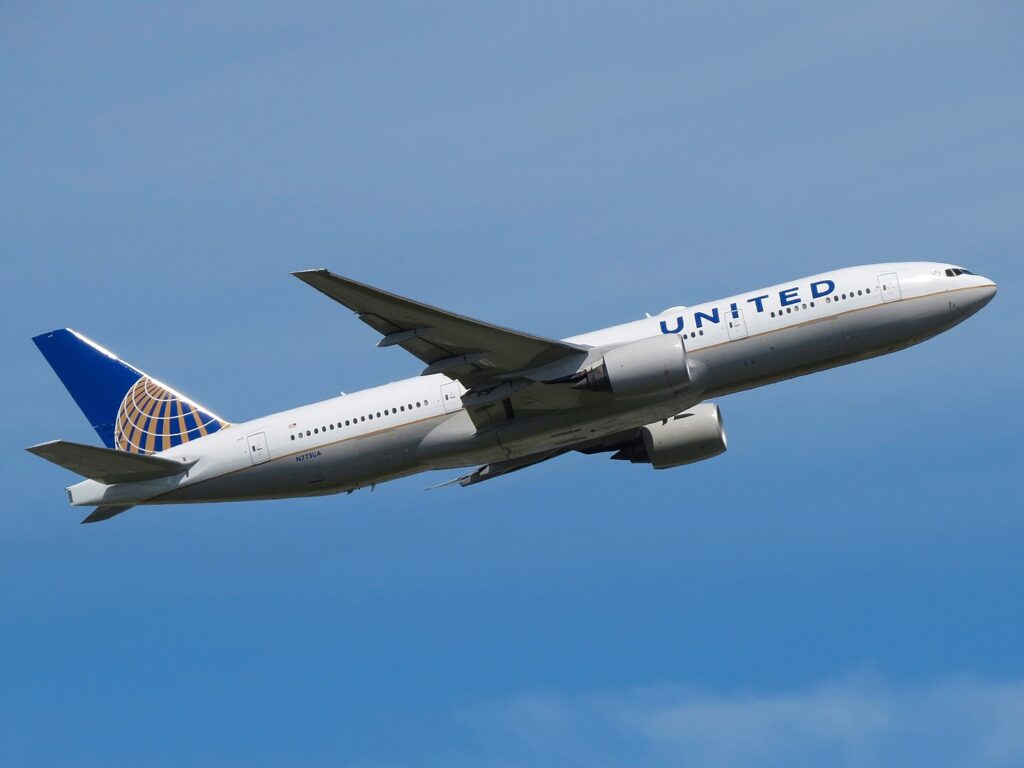 Similar Incident
On July 4, 2023, Chicago-based United Airlines (UA) flight operated by a Boeing 777 turned back. It made an emergency landing at Los Angeles International Airport (LAX) after reports of smoke in the flight deck.
When the incident occurred, the flight is en route to Honolulu Airport (HNL) in Hawaii.
Departing from LAX slightly behind schedule at 08:35 local time on Wednesday, June 21st, the flight is expected to reach HNL by 11:05.
However, approximately 30 minutes after takeoff, the crew reported smoke in both the cockpit and parts of the cabin, prompting immediate action.
In response to the captain's distress call, the flight circled over Los Angeles briefly before landing only 45 minutes after departure.
The Los Angeles City Fire Department promptly met the aircraft on the apron to assist. Fortunately, there were no reported injuries among the 360 passengers and ten crew members.
Stay tuned with us. Further, follow us on social media for the latest updates.
Also Read: US Airlines, Including American, United, Delta, and Southwest, want you to Dress Properly – Aviation A2Z
Join us on Telegram Group for the Latest Aviation Updates. Subsequently, follow us on Google News.