CHICAGO- A Fort Worth-based American Airlines (AA) flight from Chicago (ORD) to Athens (ATH) made an emergency landing at Philadelphia (PHL) as one of the flight attendants was injured as a galley cart tipped over.
The flight was operated by Boeing 787 Dreamliner. Further, the airline operates one daily flight between Chicago O'Hare International Airport and Athens International Airport Eleftherios Venizelos.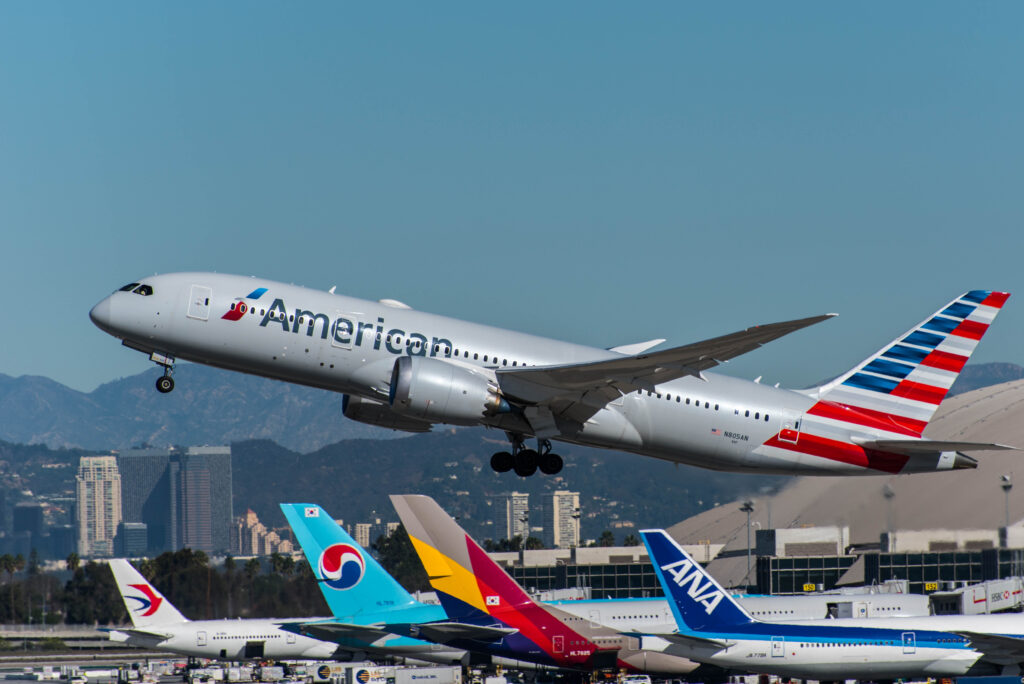 American Chicago to Athens Emergency
The Federal Aviation Administration (FAA) reported that an aircraft declared an emergency in Philadelphia, PA, due to a galley cart tipping over and injuring a flight attendant.
Now, let us establish a flight timeline with the help of data from the FlightRadar24 (FR24).
According to FR24, the American Airlines flight AA160 took off from Chicago at around 8:25 PM UTC. After being airborne for almost one hour, the flight crew reported the incident. At that time flight was at around FL370, and they decided to divert to Philadelphia (PHL).
The flight landed safely at around 10:00 PM UTC. The aircraft involved in the incident is an 8.5-year-old Boeing 787-8 Dreamliner registered as N804AN.
Furthermore, the flight took off again around 12:30 AM UTC and landed safely in Athens at around 9:53 AM UTC.
Similar Incident
Florida-based ULCC Spirit Airlines (NK) Airbus A320-operated flight from Orlando (MCO) to Bogota (BOG) made a precautionary landing at Fort Lauderdale (FLL) due to smoke inside the cabin.
The incident occurred on 3 August 2023; the smoke in the cabin injured around four cabin crew.
The Federal Aviation Administration (FAA) categorizes the incident as a Minor. Now, let us establish the timeline using FlighRadar24 data.
The Spirit Airlines flight NK1921 took off from Orlando International Airport (ORD) at 3:00 PM UTC. It turned back after being airborne for almost one hour and 20 minutes.
The flight was over the Caribbean Sea when smoke filled the cabin. The flight diverted to Fort Lauderdale (FLL) and landed safely at around 5:36 PM UTC.
The aircraft involved in the incident is Airbus A320neo, registered as N917NK. Further, it is a 3.7-year-old aircraft; Airbus delivered it to Spirit in 2019. The aircraft has been grounded at FLL since this incident.
Stay tuned with us. Further, follow us on social media for the latest updates.
Also Read: US Airlines, Including American, United, Delta, and Southwest, want you to Dress Properly – Aviation A2Z
Join us on Telegram Group for the Latest Aviation Updates. Subsequently, follow us on Google News.