SEATTLE- In the upcoming winter season, Alaska Airlines (AS) is set to trim more than 3,000 flights from its January schedule, resulting in nearly 500,000 fewer available seats for North American travelers.
This reduction will impact various routes across the continent, with the most substantial decrease occurring between Paine Field (PAE) and San Francisco (SFO), where 72 weekly flights will be cut, removing over 5,400 seats.
Another significant reduction will be observed between Seattle Tacoma (SEA) and Sacramento Airport (SMF), with a reduction of 48 weekly flights, translating to a removal of over 12,700 seats from Alaska Airlines' operations. This data was gathered from Cirium.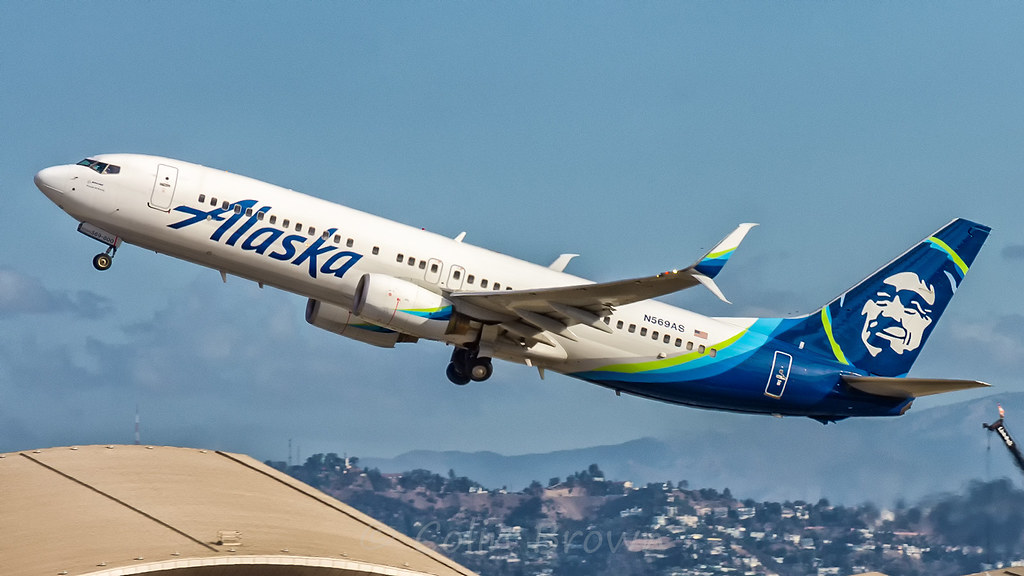 Alaska Airlines Reduced Flights
Cutting down by approximately 48 services, Alaska Airlines is substantially reducing its flight offerings, particularly focusing on underperforming routes.
Analyzing the Cirium data, it's evident that the airline aims to trim around 6-7 flights daily across various destinations. The following city pairs will see up to 48 fewer weekly flights:
Los Angeles to Las Vegas
San Francisco to New York (JFK) and Spokane
Seattle to Atlanta, Eugene, New York (JFK), Oakland, Portland, and Sacramento
This downsizing in service frequencies translates to a loss of nearly 140,000 weekly seats on these routes, impacting the airline and the connected cities.
Up next for reduction is the Los Angeles to Washington Dulles flights, facing a cut of more than 30 services per week. This change means that there will be 37 fewer flights operating in each direction, resulting in a seat loss of 6,327 for both incoming and outgoing flights.
Moving towards northern routes, the Anchorage to King Salmon (AKN) service is set to lose around 34 flights per week, which collectively amounts to a decrease of nearly 10,000 seats across the route.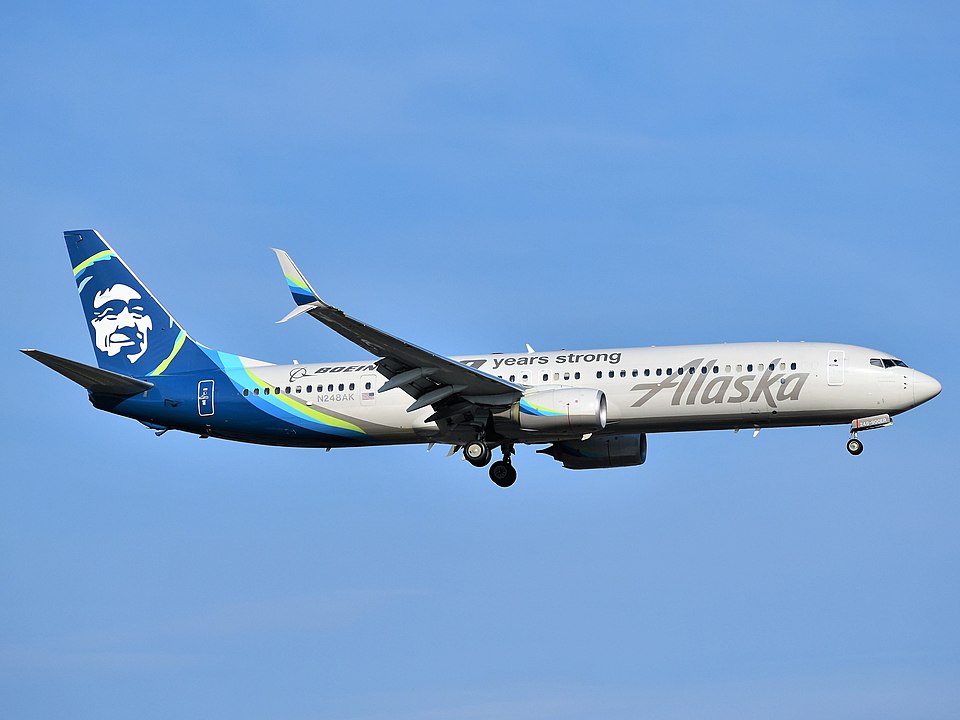 Robust Performance in the Second Quarter
Alaska Air Group, the parent entity encompassing Alaska Airlines and Horizon Air, recently disclosed a noteworthy achievement for Q2.
According to reports from Simple Flying, the company's earnings for this period reached a substantial $240 million. Subsequently marking the highest quarterly profit in its history.
In contrast, the previous Q2 in 2022 saw the Alaska Air Group amass total earnings of $139 million. In comparison, the Q2 of 2023 yielded an impressive $240 million profit, signifying a remarkable increase of more than $100 million.
Within the company's net income figures, which exclude special items and accounting adjustments related to fuel hedge valuation, a profit of $387 million was reported.
This demonstrates a notable improvement from the previous year. The airline also revealed an adjusted pre-tax margin of 18.3%, reflecting a significant 250-basis point enhancement compared to Q2 of 2019.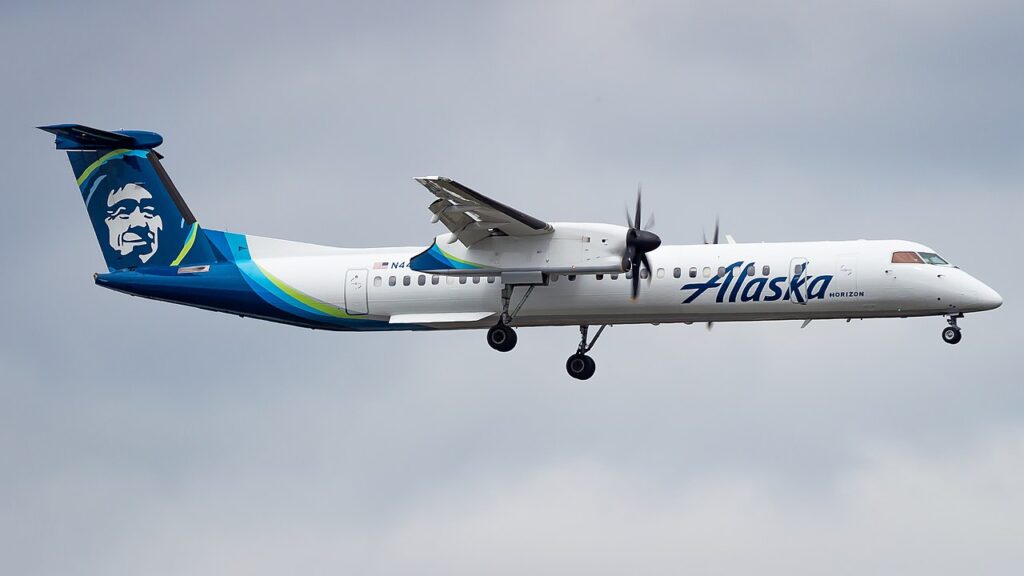 Fleet Update
Throughout the second quarter, both Alaska Airlines and Horizon Air welcomed new additions to their aircraft fleet.
Alaska Airlines integrated eight fresh Boeing 737 MAX 9 aircraft into its mainline fleet, while Horizon Air introduced six new Embraer E175 regional jets. As a result, Alaska Airlines' fleet has now expanded to encompass 310 aircraft, while Horizon Air's fleet stands at 39.
During this period, another accomplishment was the successful completion of WiFi installation using the Intelsat satellite across the mainline fleet.
Stay tuned with us. Further, follow us on social media for the latest updates.
Also Read: Indian Students Deported Back to Delhi from USA on Delta Flight – Aviation A2Z
Join us on Telegram Group for the Latest Aviation Updates. Subsequently, follow us on Google News.