MUMBAI- Tata-owned Indian FSC Vistara (UK) Airbus A320neo aircraft is severely damaged at the Mumbai International Airport (BOM) by a tow truck.
According to our source, the Vistara A320neo is hit by the tow truck during pushback. Subsequently damaging the port side (Left) Engine.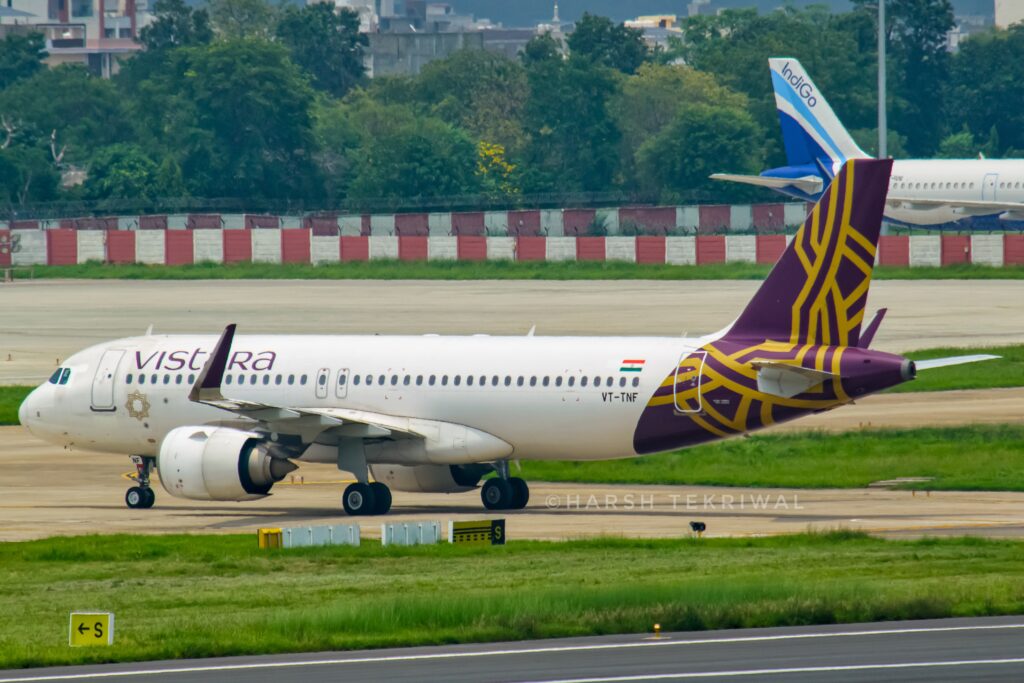 Vistara A320neo Damaged at Mumbai Airport
According to our confirmed report from Aviation A2Z source, the Vistara Airbus A320neo involved in the incident is having registration as VT-TNF. Further, it is a 5.8-year-old aircraft; Airbus delivered it to Vistara back in Dec 2017.
Further, the accident occurred when the Vistara A320neo was on Pushback for its Mumbai (BOM) to Kolkata (CCU) flight.
During Pushback, the tow truck's shear pin broke. This occurs due to extreme load during a turn or can happen due to a worn-out pin. Due to the breaking of a sheer pin, the towbar and tow truck went haywire.
The tow truck then moved to the left side, damaging the No. 1 engine. The tow truck is owned by Bird Worldwide Flight Services (BWFS). They are one of the leading airport service providers in the country.
Here are more images related to the incident,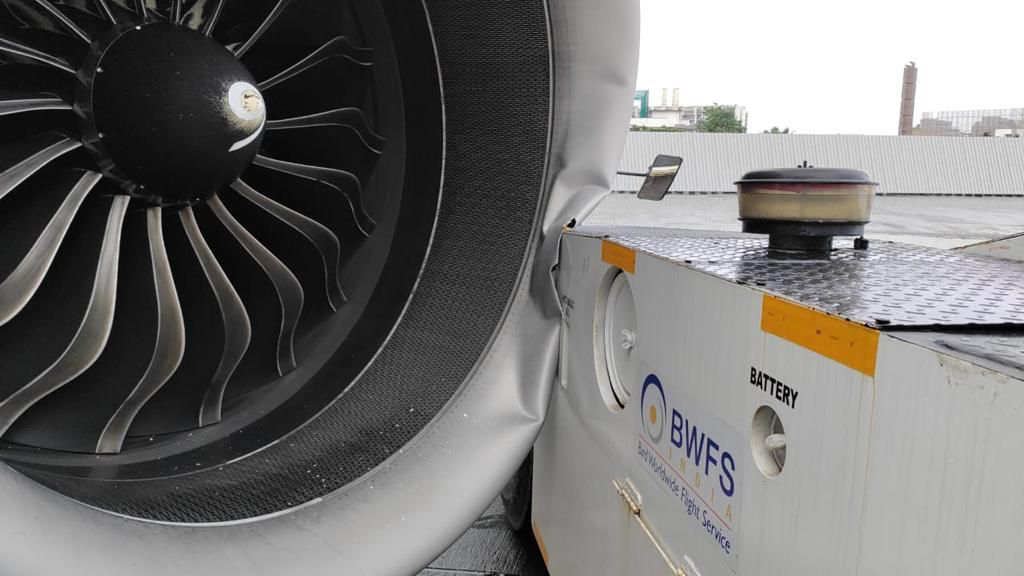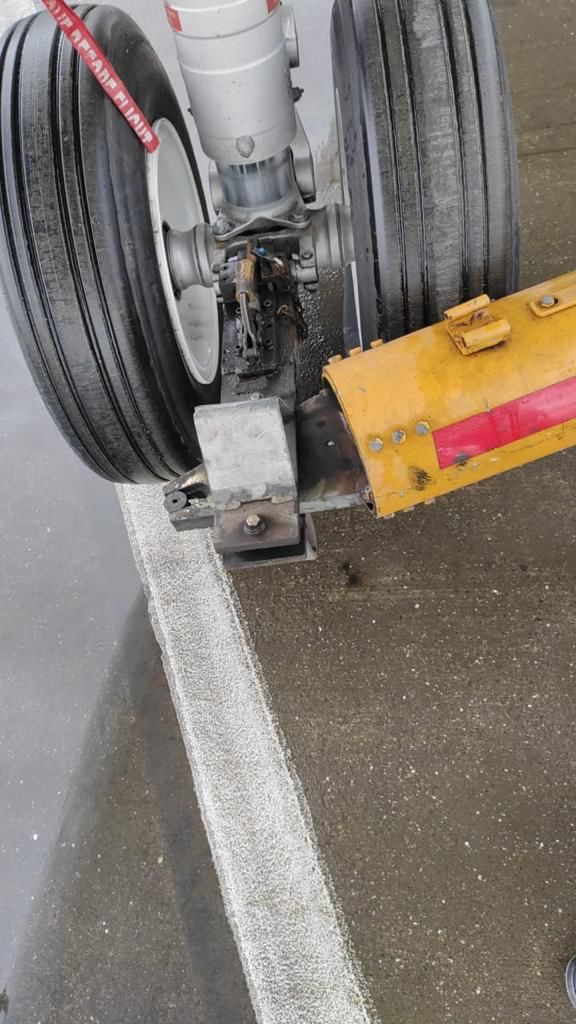 Following this unfortunate accident, the aircraft is grounded completely. It will take some time to repair the engine fan cowl module, and the airline maintenance team will evaluate the extent of damage to other parts of the aircraft and engines.
Details regarding flight cancellation, rescheduling, or alternate aircraft deployment are pending.
UPDATE: Another source confirmed that the Vistara rearranged another A320neo registered as VT-TNY, a 3.4-year-old aircraft.
This is the developing story; keep checking back for the latest updates.
Stay tuned with us. Further, follow us on social media for the latest updates.
Also Read: US Airlines, Including American, United, Delta, and Southwest, want you to Dress Properly – Aviation A2Z
Join us on Telegram Group for the Latest Aviation Updates. Subsequently, follow us on Google News.