WASHINGTON- The US Department of Transportation (DOT) has halted the evaluation process of a proposed joint venture partnership between ULCC Allegiant Air (G4) and Mexico's Viva Aerobus (VB), causing a setback to the carriers' plans for extending each other's home markets.
In a filing on July 31, the DOT stated, "We are hereby suspending the procedural schedule… for our review of this matter."
US DOT Suspends Allegiant Viva Aerobus Partnership Review
The DOT reviews applications for antitrust immunity for US carriers and their foreign partner carriers based on the implementation of an open-air transport agreement between the United States and the partner carrier's country.
However, recent actions taken by the Mexican government concerning US carrier operations at Benito Juarez International Airport (MEX) in Mexico City have raised doubts about the conditions required for the joint venture.
In a letter addressed to Mexico's under-secretary of transportation in the Ministry of Infrastructure, communications, and Transport, the DOT explained, "Given these circumstances, we are unable to proceed with the review of the Viva/Allegiant case until additional information is provided to demonstrate compliance with and full implementation of the terms of the US-Mexico air transportation agreement."
At Mexico City airport, airlines have been facing capacity restrictions. Further, there have been indications from Mexican authorities about moving passenger airlines' operations to the new Felipe Angeles International Airport (NLU). NLU also serves the Mexico City region.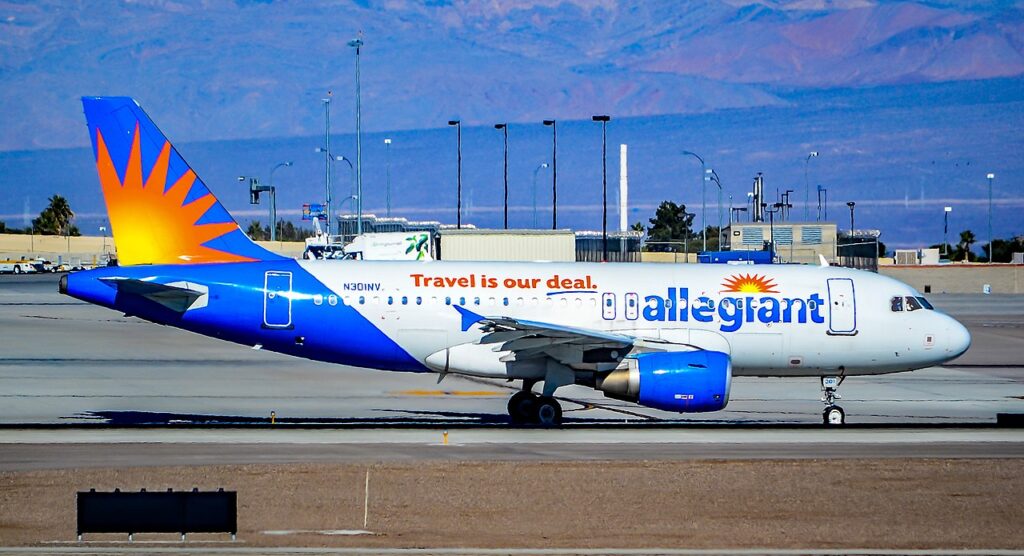 US Airline Response
Allegiant (G4) has responded to the DOT's decision by expressing hope for a swift resolution of differences between the United States and Mexico concerning the bilateral agreement. Subsequently allowing travelers from both countries to benefit from the Allegiant/Viva joint venture.
Allegiant emphasizes that the joint venture will provide the public with improved access to affordable airfares. Further, more convenient travel options enable them to embrace both countries' incredible leisure and entertainment experiences.
The collaboration between the two ultra-low-cost carriers (ULCCs) was initially announced in late 2021. Mexico's Federal Economic Competition Commission (COFECE) granted approval in October 2022.
Originally scheduled to begin in the first quarter of 2023, the alliance seeks to offer customers access to both airlines' loyalty programs, sales systems, and route networks to operate flights jointly.
Based in Las Vegas, Allegiant will launch its operations in Mexico for the first time. Subsequently, offering services to popular Mexican beach destinations like Cancun and Puerto Vallarta.
At the same time, Viva Aerobus will expand its services to US markets such as Las Vegas and Florida.
Stay tuned with us. Further, follow us on social media for the latest updates.
Also Read: Indian Students Deported Back to Delhi from USA on Delta Flight – Aviation A2Z
Join us on Telegram Group for the Latest Aviation Updates. Subsequently, follow us on Google News.