ATLANTA- Delta Air Lines (DL) recently marked a significant milestone by commemorating its 25 years of service to four Central American countries: Costa Rica, El Salvador, Guatemala, and Panama.
Throughout this period, Delta's flights have seamlessly connected travelers between these vibrant tourism and business destinations and the airline's extensive route network in the United States and across the world.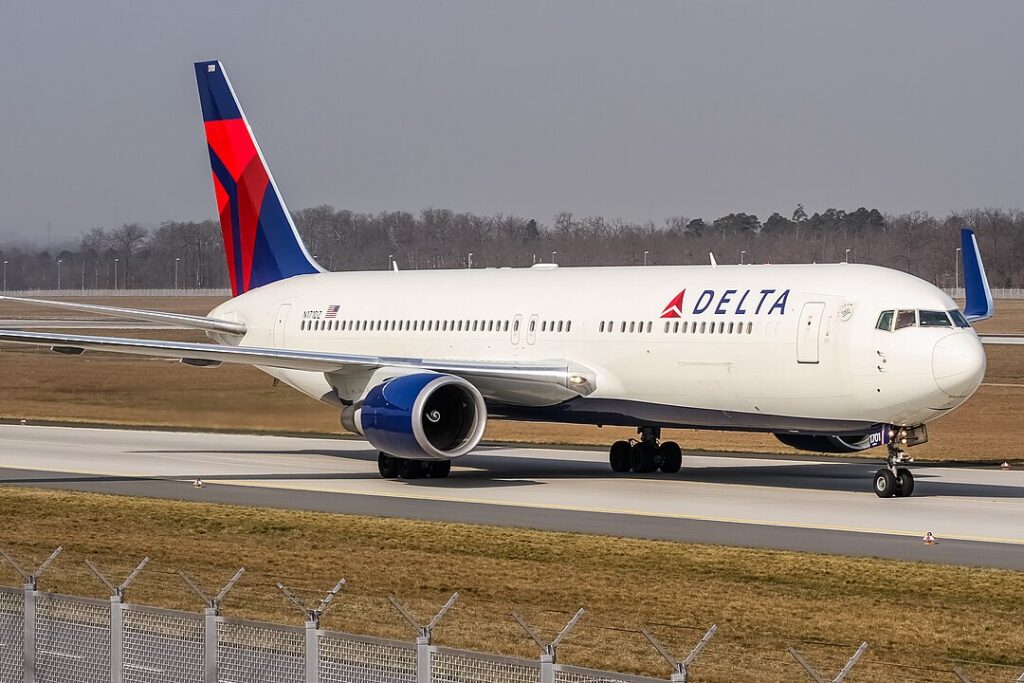 Delta Celebrates Central America
The airline's commitment to operational excellence, customer-centric approach, and top-notch customer experience have contributed significantly to the growth of tourism, facilitation of business opportunities, and reunification of friends and families.
Over the course of its 25-year presence in Central America, Delta Air Lines has built lasting connections with the local communities and partners.
Through this journey, travelers have had the opportunity to explore and experience diverse destinations, leading to remarkable growth in travel and tourism in the region.
Delta's dedication to fostering strong relationships has played a pivotal role in shaping the positive impact on both the airline and the communities it serves.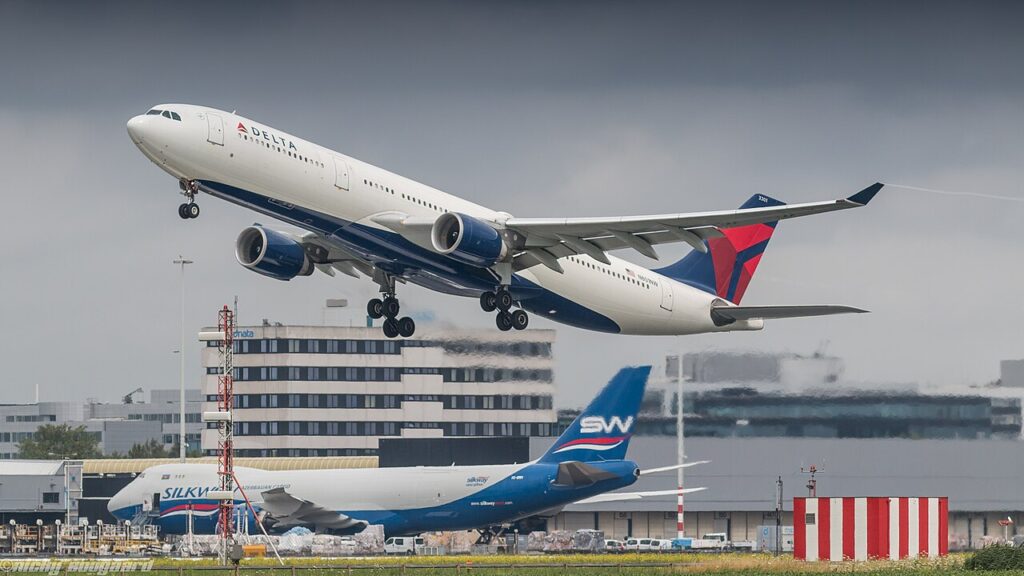 Executive Insights
Agustin Durand, Delta's General Manager of Sales for Central America and the Caribbean, expressed gratitude to the customers for choosing Delta and acknowledged the dedication of the teams in making the routes successful.
In addition to providing excellent customer service, Delta's employees in Central America actively volunteer and support various organizations and causes, contributing to the betterment of the communities they serve.
Delta operates an average of 123 weekly flights between the U.S. and the four vibrant and diverse countries in Central America, further strengthening the airline's commitment to the region's development and growth.
Central American Expansion
Costa Rica, a true paradise with its natural parks and pristine white-sand beaches, is a haven for sustainable tourism. Since Delta commenced service to San Jose in 1998 and later to Guanacaste (Liberia), over 2.4 million travelers have flown on these routes.
Currently, Delta provides up to 39 weekly flights on four routes from the U.S. to San Jose and Guanacaste, with increased frequencies during the year-end holiday season.
Panama, cradled by the Pacific Ocean and the iconic Panama Canal, boasts a modern and beautiful capital with attractions like the Casco Viejo. Delta offers nine weekly flights between Panama City and its Atlanta hub.
In Guatemala, the capital city Guatemala City is a destination rich in Mayan history and lush landscapes. Delta connects this vibrant city to its Los Angeles and Atlanta hubs with daily flights.
El Salvador entices with its stunning beaches along the Pacific Ocean and captivating mountainous terrain. Delta provides 14 weekly flights from its Atlanta and Los Angeles hubs to this remarkable destination.
Stay tuned with us. Further, follow us on social media for the latest updates.
Also Read: US Airlines, Including American, United, Delta, and Southwest, want you to Dress Properly – Aviation A2Z
Join us on Telegram Group for the Latest Aviation Updates. Subsequently, follow us on Google News.