CALIFORNIA- A routine commercial flight from Los Angeles (LAS) to Seattle (SEA) turned into an eventful journey as Alaska Airlines (AS) Flight AS1219 faced mechanical challenges, leading to two unexpected diversions.
The Boeing 737-990 aircraft, which has been in service since 2003, encountered an electrical issue during its initial journey.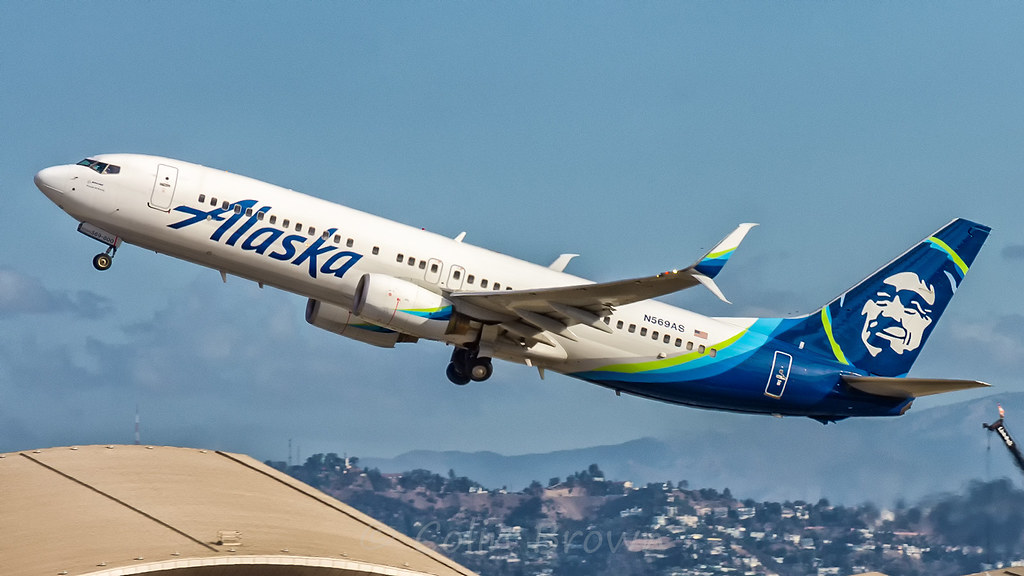 Alaska Airlines flight Diverted to Sacramento
En route to Seattle-Tacoma International Airport (SEA), the flight veered off its path just north of Redding, Northern California, and rerouted south towards Sacramento, reported Sacramento Bee.
The crew took Quick action, following standard procedures to divert to Sacramento International Airport (SMF), ensuring the safety of the passengers and crew.
Upon landing in Sacramento, maintenance teams promptly addressed the mechanical indicator issue. Alaska Airlines assured the public that the matter had been resolved and the flight was expected to resume its journey to Seattle.
Second Diversion
However, shortly after takeoff from Sacramento, the same mechanical indicator problem resurfaced, leading to another diversion back to California's capital city.
The crew, yet again, managed the situation professionally, ensuring the safe landing of the aircraft.
The aircraft initially touched down in Sacramento shortly before 2:15 p.m. after departing from Los Angeles at 12:30 p.m. with an estimated arrival time in Seattle at 2:45 p.m.
However, the repeated diversions caused delays in reaching the final destination.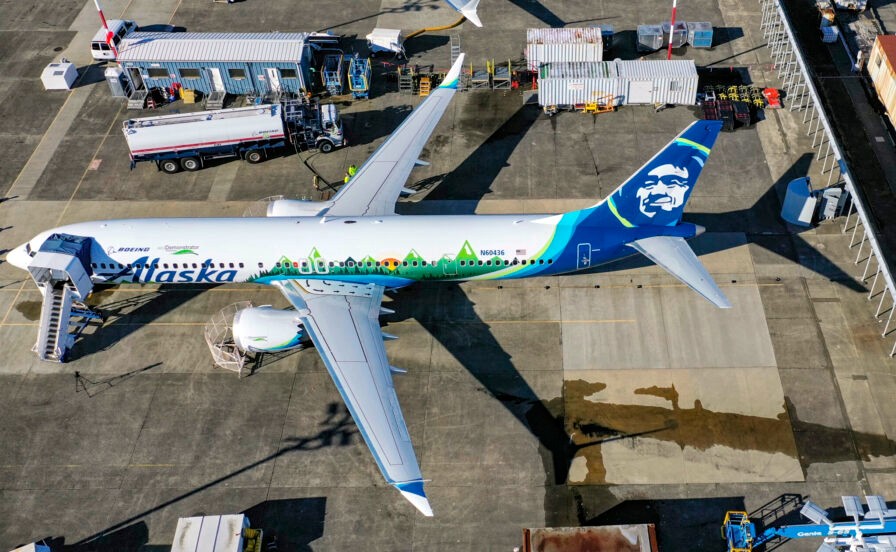 Emergency Response and No Injuries
Firefighters were dispatched to the airport as a precautionary measure. But fortunately, there were no injuries reported during either diversion. The airline's priority remained the safety and well-being of its passengers and crew.
Alaska Airlines issued a statement acknowledging the mechanical issues and the dedicated efforts of the crew and maintenance teams in handling the situation.
They assured passengers that their safety is paramount. Further that they were working diligently to resolve the matter.
The unexpected diversions of Alaska Airlines Flight 1219 brought both concern and relief to passengers and authorities involved. The airline continues to investigate and address the mechanical issues. The passengers' trust in the airline's commitment to safety remains paramount.
Stay tuned with us. Further, follow us on social media for the latest updates.
Also Read: US Airlines, Including American, United, Delta, and Southwest, want you to Dress Properly – Aviation A2Z
Join us on Telegram Group for the Latest Aviation Updates. Subsequently, follow us on Google News.