CHICAGO- United Airlines (UA), already the largest U.S. carrier across the Atlantic and Pacific, is taking bold strides to solidify its position in the Asia-Pacific region.
Today, the airline announces the addition of more flights, making it the first U.S. carrier to offer direct flights to Manila from the continental U.S.
Furthermore, United is introducing additional non-stop routes to Hong Kong, Tokyo, and Taipei, with these new services set to take off in October.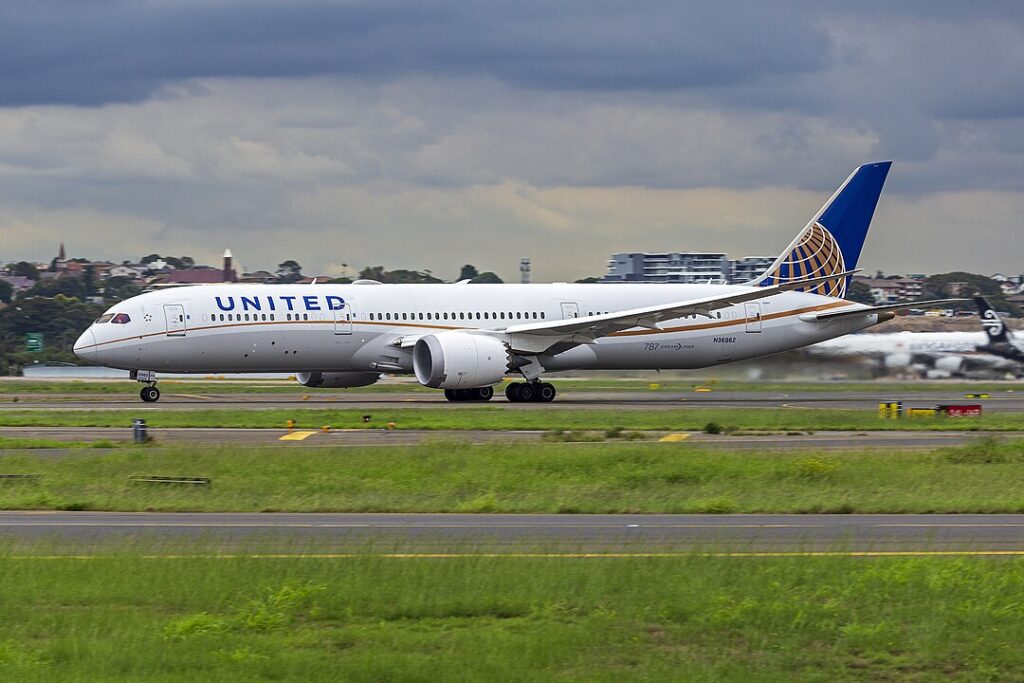 United Takes Lead in the Asia-Pacific
United's commitment to expanding its international network shines through, as this winter, the airline will operate long-haul flights to 15 different destinations across the Pacific.
Remarkably, when excluding mainland Chinahttps://aviationa2z.com/index.php/2023/07/11/united-airlines-doubles-down-the-delhi-and-newark-flights flights, United's transpacific network will outshine that of all other U.S. airlines combined, boasting a staggering 50% larger capacity.
The airline's latest expansion is part of its continued growth strategy for its international routes. Earlier this year, United made aviation history with the largest South Pacific network expansion, adding 40% more flights between the U.S. and Australia/New Zealand.
Additionally, during the current summer season, United has been operating its most extensive schedule ever across the Atlantic, surpassing its 2019 schedule by 32% and leading the way with a 10% larger schedule than the next biggest U.S. carrier.
"United offers more flights to more destinations across the Pacific than all other U.S. airlines combined," said Patrick Quayle, senior vice president of global network planning and alliances.
"United is the flag carrier of the U.S., and we are excited to bring this new service to Manila while expanding access to Hong Kong, Taipei, and Tokyo," added Patrick Quayle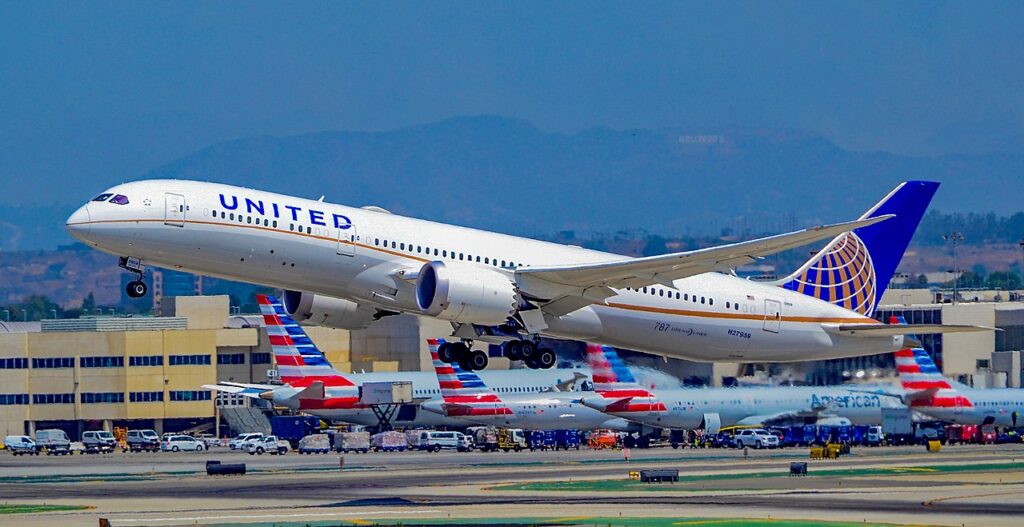 United's New Routes
1. San Francisco to Manila, Philippines
Starting October 29, United will pioneer direct non-stop flights between San Francisco and Manila, becoming the only U.S. airline to offer this route. In addition to its existing services to Manila from Guam and Palau, United's new daily flight on a Boeing 777-300ER will provide seamless connectivity to the Philippines from the continental U.S.
2. Los Angeles to Hong Kong
United, already the sole U.S. airline with non-stop flights to Hong Kong, will increase its service with a new daily direct flight from Los Angeles starting October 28. Operating on a Boeing 787-9 Dreamliner, this additional route will bring the total number of daily flights to Hong Kong from Los Angeles and San Francisco to three.
3. Los Angeles to Tokyo/Narita
On October 28, United will resume daily non-stop flights between Los Angeles and Tokyo/Narita on a Boeing 787-10 Dreamliner. Coupled with its existing service between Los Angeles and Tokyo-Haneda, United will establish a comprehensive connection between Los Angeles and both of Tokyo's international airports.
Increasing Connectivity to Taipei
In yet another enhancement to its schedule, United will bolster its flying to Taipei from October 29. The airline, already the only U.S. carrier with non-stop service from San Francisco to Taipei, will now serve the destination twice daily. The new route will be operated by a Boeing 777-200ER aircraft.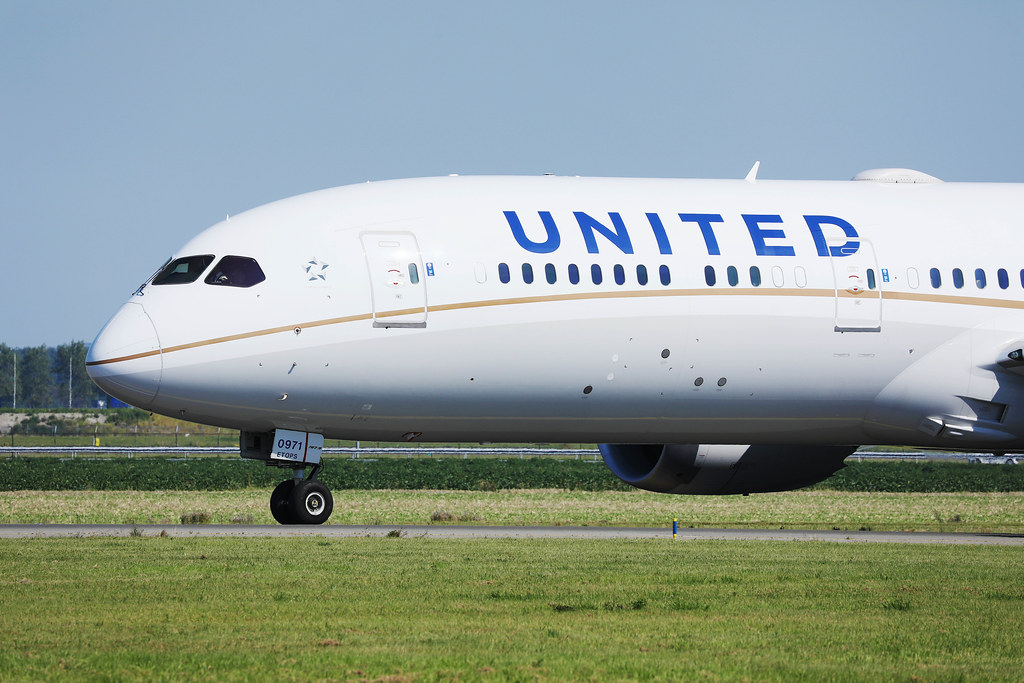 Success Down Under
United's influence stretches beyond the Asia-Pacific, continuing to dominate the South Pacific network. During the upcoming northern winter,
United will operate a remarkable 66 weekly flights between the U.S. and Australia/New Zealand, making significant strides in key markets:
Launching non-stop service to Christchurch, New Zealand, from San Francisco, becoming the only airline to offer this route.
Strengthening its position as the largest U.S. airline to Auckland by adding four weekly flights from Los Angeles.
Serving as the largest carrier between the U.S. and Brisbane with a new route from Los Angeles.
Offering daily flights between San Francisco and Brisbane and Melbourne and twice-daily flights between San Francisco and Sydney.
United's visionary expansion in the Asia-Pacific region and beyond reaffirms its status as a global airline leader, connecting passengers across the world like never before.
As these new routes open doors to exciting opportunities, United continues to shape the future of air travel.
Stay tuned with us. Further, follow us on social media for the latest updates.
Also Read: US Airlines, Including American, United, Delta, and Southwest, want you to Dress Properly – Aviation A2Z
Join us on Telegram Group for the Latest Aviation Updates. Subsequently, follow us on Google News.