NEWARK- Chicago-based major US Carrier United Airlines (UA) has added one more non-stop daily flight between Newark (EWR) and Delhi (DEL) to enhance the connectivity between the two democratic countries.
As a result of Russia's invasion of Ukraine, the airline is compelled to initiate an additional flight. Primarily due to the inability to traverse Russian Airspace. Subsequently, this situation has resulted in the closure of numerous routes.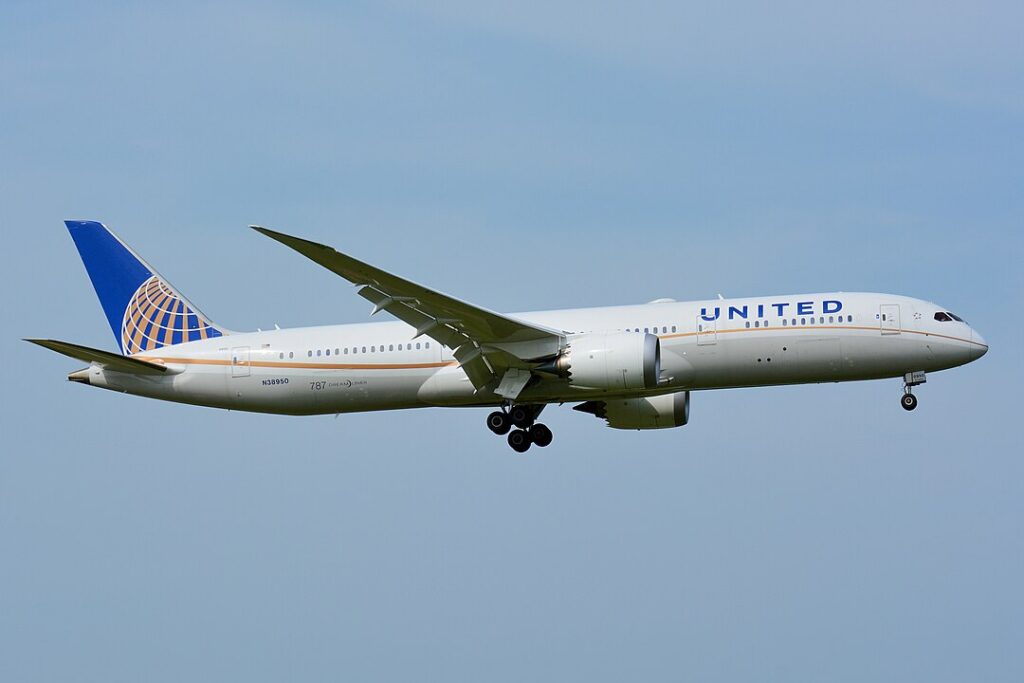 United Additional Newark Delhi Flights
United Airlines has announced its largest-ever schedule from New Delhi to Newark, with plans to offer two daily flights starting October 28.
This move comes as the airline aims to strengthen its presence in India and cater to the growing demand for travel between the two cities.
The airline's new service will commence with the IATA winter season and will be operated using the Boeing 787-9 aircraft. The flight timings for the two daily flights are as follows:
UA816: Departs Newark at 09:40 and arrives in Delhi at 11:10 (+1 day); scheduled for 15 hours.
UA817: Leaves Delhi at 13:15 and lands in Newark at 19:40 (same day); scheduled for 16 hours and 55 minutes.
United's Boeing 787-9 aircraft will feature 48 Polaris business class seats, 21 Premium Plus seats, and 188 Economy seats, including 39 in Economy Plus. The airline aims to provide consistent service on both flights, offering passengers a comfortable and enjoyable journey.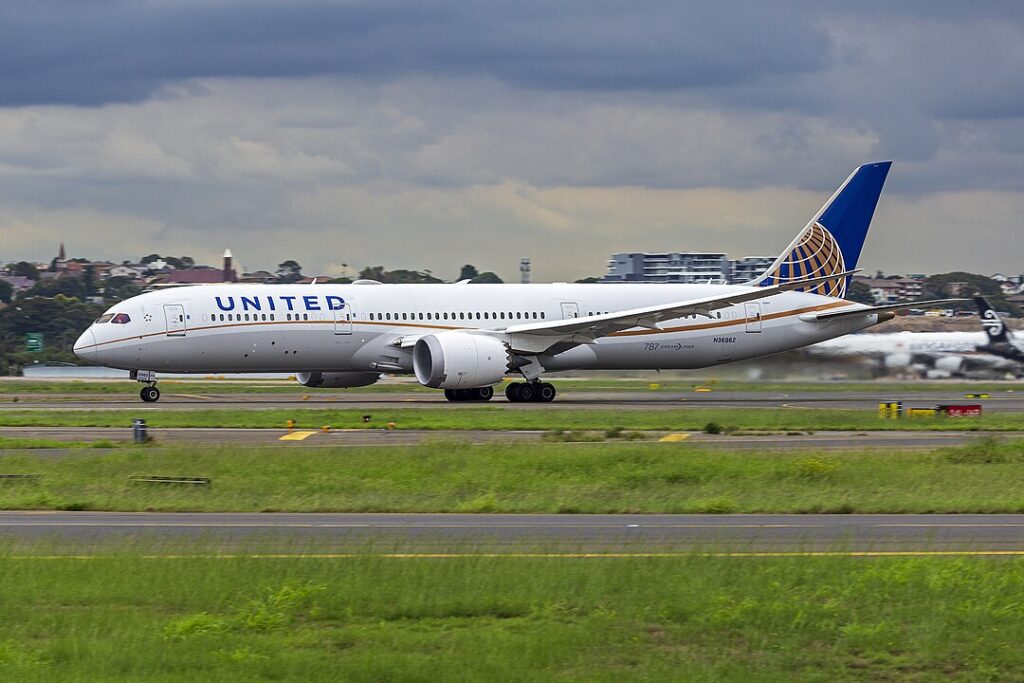 Strategic Focus on Delhi
With its route to Chicago (ORD) and services from Mumbai (BOM) temporarily suspended since 2022 due to the geopolitical situation, United Airlines is placing significant emphasis on its key route between Newark and Delhi.
The airline aims to address the high demand by adding a daily flight. Further, improve fare competitiveness, and create faster routes for tens of thousands of passengers.
The introduction of a daytime flight option complements the existing overnight service (UA82/83), which primarily caters to business travelers. The new flight timings allow passengers to attend work and meetings on the same day, making it a convenient choice.
Additionally, the increased frequency during the day opens up opportunities for tourism, student travel, and visits to family and friends along North American routes.
United Airlines is currently the most established carrier on the Newark-Delhi route. Furthermore, only two other carriers operate direct flights between New York and Delhi.
Despite having more flights, Air India (AI) faces challenges in attracting passengers due to its older cabins. However, plans are in place to replace these cabins with Delta Airlines' 777s, similar to American Airlines' setup.
American Airlines (AA), a relatively new player on the route, has also been successful in attracting traffic.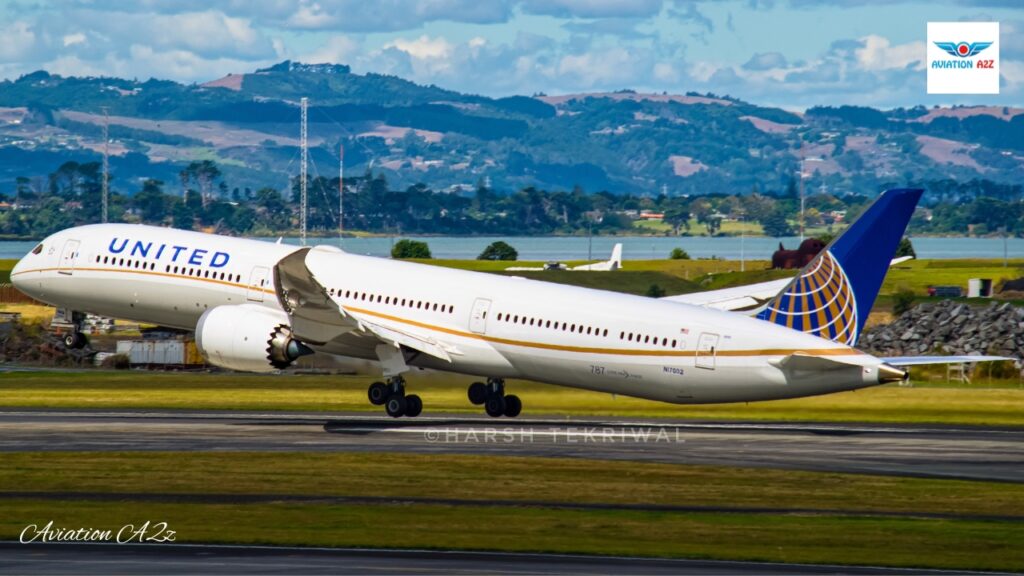 Future Prospects
United Airlines' decision to increase capacity on the Delhi route reflects its limited options amidst geopolitical constraints. With Russian airspace closed to Western carriers, the airline had to suspend flights to Chicago and Mumbai.
The closure of the planned Bangalore-San Francisco route further prompted United to focus on Delhi as its primary gateway in India.
As the airline awaits favorable bilateral agreements and route options, it aims to maximize its presence in India and offer a competitive product to meet passenger demands.
In conclusion, United Airlines' expansion of its Newark-Delhi flights demonstrates the carrier's commitment to serving the Indian market.
With increased capacity and strategic focus, United aims to provide enhanced travel options and capitalize on the growing demand for travel between the two cities.
Feature Photo: Athul Suresh ( ALPHA SIERRA ) (@an_airsideian) on Instagram
Stay tuned with us. Further, follow us on social media for the latest updates.
Also Read: US Airlines, Including American, United, Delta, and Southwest, want you to Dress Properly – Aviation A2Z
Join us on Telegram Group for the Latest Aviation Updates. Subsequently, follow us on Google News.