TOKYO- Japan Airlines (JL) made a groundbreaking announcement today, revealing plans to inaugurate a new nonstop daily flight connecting Tokyo(Haneda) and Doha, Qatar, set to take off in the Summer of 2024.
This historical route will mark the first-ever direct flight to the Middle East operated by a Japanese airline, heralding a new era in air travel for the region. Further, the airline will deploy its Boeing 787-9 aircraft on this new route.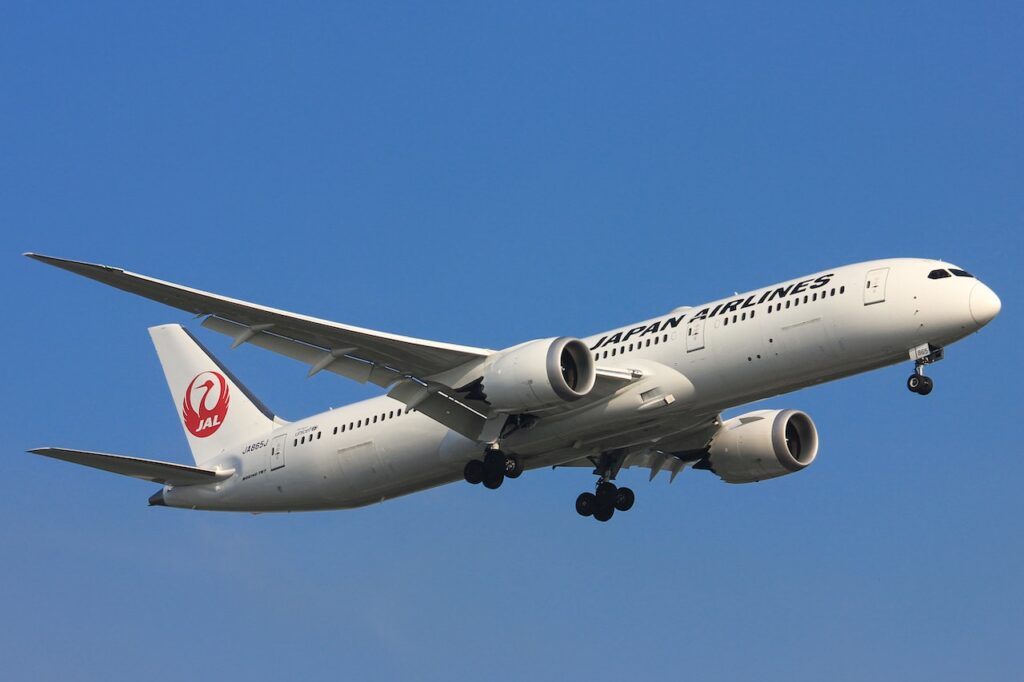 Japan Airlines New Tokyo Doha Flights
With the launch of this new route, JL aims to offer its valued customers a seamless travel experience, facilitating easy connections to Africa and South America through its partnership with Qatar Airways (QR), a distinguished member of the oneworld® alliance.
The capital city of Qatar, Doha, stands as a striking exemplar of harmoniously blending modernity with its rich cultural heritage.
While preserving its own unique identity, the city boasts contemporary facilities, world-class hotels, and top-notch infrastructure, catering to immigrants and travelers alike.

Its diverse cultural milieu allows visitors to savor various delectable cuisines from different corners of the globe. Doha's charm extends beyond its modernity, offering a treasure trove of historical artifacts and exhibits in its renowned museums.
Moreover, sports enthusiasts can partake in thrilling events such as Formula 1 races and soccer matches.
Japan Airlines and its affiliated group remain steadfast in embracing new challenges to ensure unparalleled customer convenience.
As they extend its international network, the airline is committed to elevating the quality of its products and services. Further solidifying its position as a preferred choice for travelers.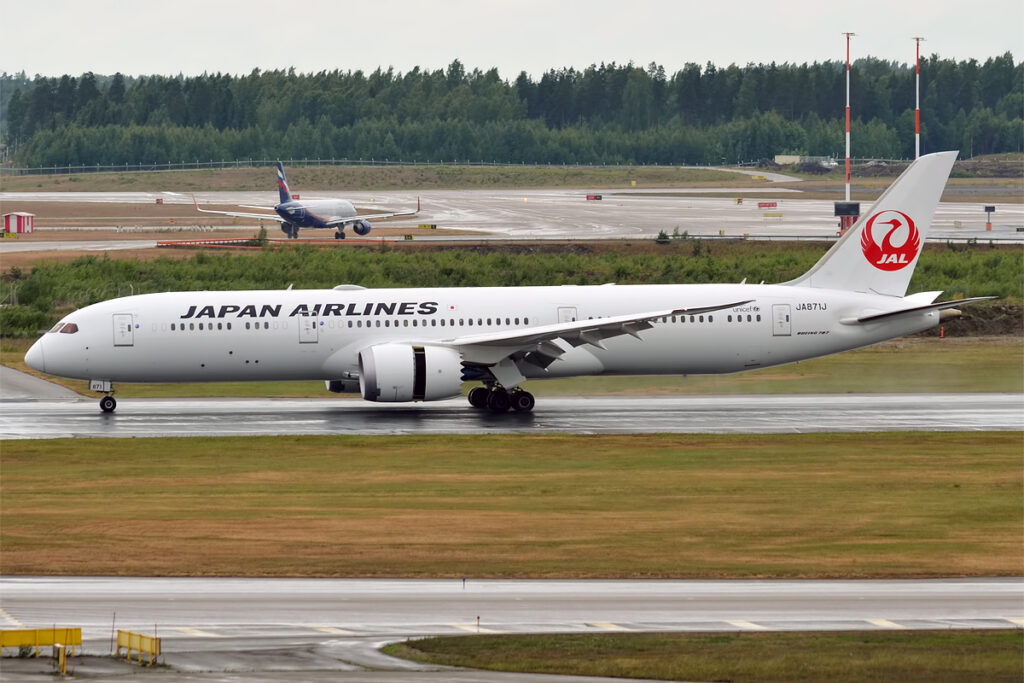 Exciting Updates Await
Stay tuned for the forthcoming announcement of specific flight schedules. Once confirmed, reservations and ticket sales information will be swiftly disclosed.
This flight will be a codeshare operation with Qatar Airways, ensuring seamless connectivity and superior service.
Additionally, travelers can rest assured that the Tokyo Doha flight, operated by Qatar Airways, will continue to be a codeshare flight. Further enhancing accessibility and travel options.
Keep in mind that all flight schedules are subject to government approval and may be subject to changes, so passengers are advised to keep an eye on updates.
Japan Airlines' upcoming Tokyo Doha nonstop service marks an exciting milestone in the world of aviation, bringing two influential cities closer together and opening up a gateway to explore new horizons.
Travelers can eagerly anticipate this game-changing connection, fostering a stronger bond between Japan and the Middle East.
Stay tuned with us. Further, follow us on social media for the latest updates.
Also Read: US Airlines, Including American, United, Delta, and Southwest, want you to Dress Properly – Aviation A2Z
Join us on Telegram Group for the Latest Aviation Updates. Subsequently, follow us on Google News.