UNITED STATES- As severe storms (Severe Weather) relentlessly batter parts of the United States (US), flash flooding and tornado watches have wreaked havoc on air travel.
According to flight-tracking website FlightAware, over 1,400 flights have been canceled, and more than 7,200 flights have faced significant delays as of 5:50 p.m. ET on Sunday.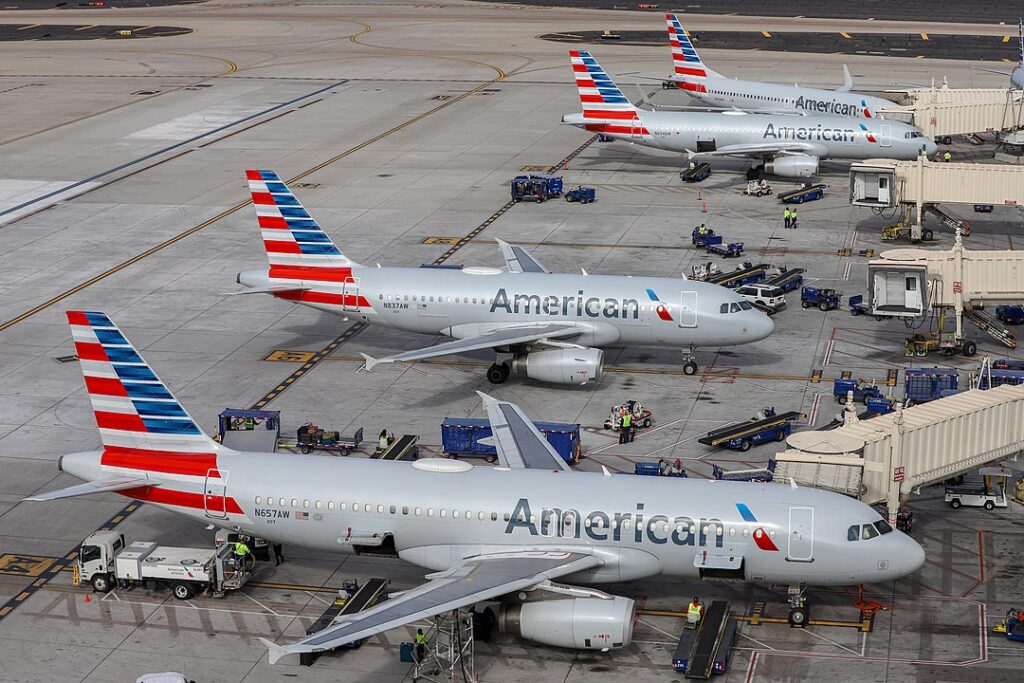 Severe Weather Hits US Northeast Region
Newark Liberty International Airport (EWR), John F. Kennedy International Airport (JFK), LaGuardia Airport (LGA), and Boston Logan International Airport (BOS) have been hardest hit. Further experiencing widespread disruptions in flight schedules.
On Sunday morning, JFK took to Twitter to announce flight-induced delays and cancellations. Subsequently, urging passengers to contact their respective airlines before venturing to the airport.
The Federal Aviation Administration (FAA) has issued warnings to airline passengers, cautioning them about slow-moving thunderstorms that continue to cause delays at several major airports.
The impacted cities include Boston, New York, Philadelphia, Washington, D.C., Florida, Atlanta, and Charlotte.
Airlines Extend Waivers
In response to the challenging weather conditions, many airlines have generously offered waivers in affected cities. Further allowing passengers to rebook their flights without incurring additional fees or penalties.
For additional information, travelers are advised to check with their respective airline's website.
If your flight has been canceled, the Department of Transportation (DOT) assures you of a full refund. Even if you initially purchased a nonrefundable ticket and decide not to travel on an alternative itinerary.
Regarding delays, airlines are not legally obligated to compensate passengers. But some carriers do provide vouchers for meals or hotel accommodations during the waiting period.
To stay informed about each major airline's offerings during these disruptions, the DOT has launched a dashboard displaying the relevant information.
Passengers are advised to stay updated with the latest developments and check with their airlines for specific details about rebooking, refunds, and compensation.
Stay Informed and Stay Safe!
Remember to prioritize your safety during these severe weather conditions. Stay informed about flight updates and take necessary precautions while planning your travel.
Stay tuned with us. Further, follow us on social media for the latest updates.
Also Read: US Airlines, Including American, United, Delta, and Southwest, want you to Dress Properly – Aviation A2Z
Join us on Telegram Group for the Latest Aviation Updates. Subsequently, follow us on Google News.