HYDERABAD- GMR Hyderabad Aviation SEZ Limited (GHASL), a fully-owned subsidiary of GMR Hyderabad International Airport Ltd (GHIAL), has recently entered into a significant agreement.
The company signed a Land Lease Agreement with Safran Aircraft Engines Services India Pvt. Ltd (SAESIPL). Subsequently, an arm of the renowned Safran Group is known for its expertise in aircraft propulsion, equipment, space, and defense markets.
Safran Chooses GMR for MRO Facility
According to a release from Aman Kapoor, the CEO of GMR Airport Land Development, Safran selected GMR Industrial Park after a meticulous global assessment.
The decision comes as part of Safran's plan to set up one of the world's largest Engine Maintenance, Repair, and Overhaul (MRO) facilities.
The facility will initially cater to 100 engines per annum and gradually expand its capacity to service around 300 engines by 2035.
This establishment is expected to generate numerous employment opportunities within the state of Telangana.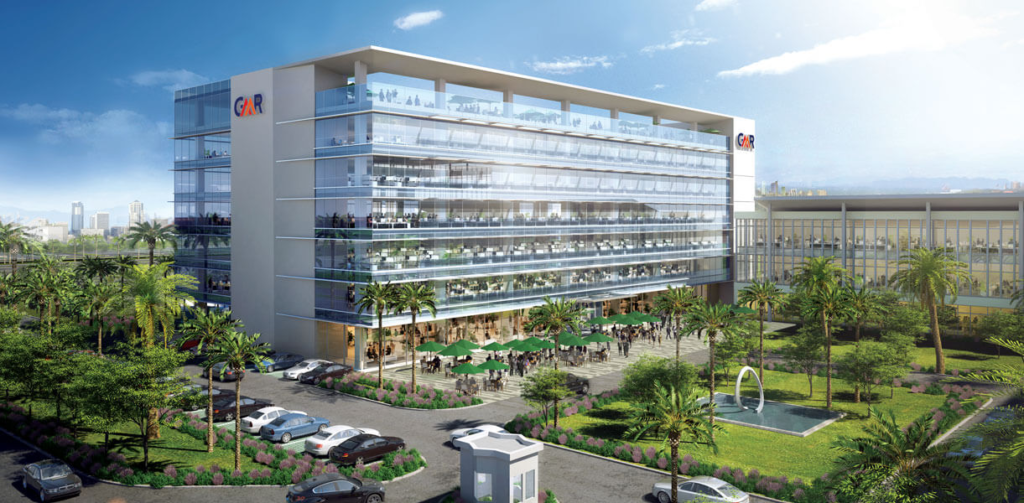 Advancing the Aeronautical Ecosystem
Nicolas Potier, Vice President of Support and Services at Safran Aircraft Engines, expressed his enthusiasm for the project. He emphasized that this MRO project is a significant investment in Safran's future in India.
It will provide vital capacity to support their airline customers' operations and contribute to the extension of the aeronautical ecosystem in the vicinity of Hyderabad International Airport.
The agreement entails GHASL leasing land to Safran. GHASL will build and operate the Engine MRO facility for LEAP turbofan engines.
The facility will be situated within the SEZ area of GMR Aerospace and Industrial Park. Further covering an extensive land parcel of 23.5 acres. The built-up space of the facility will be approximately 36,500 sqm.
The construction of this state-of-the-art facility is set to commence in September 2023. Subsequently, it is expected to be handed over by December 2024.
Once operational in 2025, it will become the largest MRO center in Safran Aircraft Engines' network. At its peak capacity, the facility will provide employment to approximately 1,000 workers.
Moreover, the facility is committed to sustainability. It will rely on 100 percent green energy from the GMR Solar farm, reinforcing Safran's dedication to environmentally friendly practices.
Safran's Expanding Presence in Hyderabad
Safran already operates two industrial facilities for Cable Harnessing and Aircraft Engine Component manufacturing. This is within the SEZ area of GMR Aerospace and Industrial Park. Their joint venture with GE, CFM, also operates an Engine Maintenance training facility at the Park.
Subsequently, with a global turnover of €19 billion and an employee strength of 83,000 across 27 countries, Safran's investment in Hyderabad reaffirms its commitment to strengthening India's aviation and aeronautical sector.
In conclusion, the collaboration between GMR Hyderabad Aviation SEZ Limited and Safran Aircraft Engines Services India Pvt. Ltd marks a significant milestone in the development of one of the largest Engine MRO facilities in the world.
As operations are set to commence in 2025, this strategic partnership is poised to enhance the aeronautical ecosystem around Hyderabad International Airport. Further, create valuable employment opportunities in the region.
Stay tuned with us. Further, follow us on social media for the latest updates.
Also Read: US Airlines, Including American, United, Delta, and Southwest, want you to Dress Properly – Aviation A2Z
Join us on Telegram Group for the Latest Aviation Updates. Subsequently, follow us on Google News.