SHANGHAI- Delta Air Lines (DL) and China Eastern Airlines (MU) are pleased to announce the reintroduction of the "TransChina" baggage transfer service at Shanghai-Pudong International Airport (PVG).
This customer-friendly procedure allows Delta customers to travel between the U.S. and Interior China. Subsequently, connecting on China Eastern flights at PVG to check their bags to their final destination in China.
Likewise, customers traveling from Interior China to the U.S. can now check in their bags with China Eastern at their origin cities in China.
This service eliminates the need for passengers to collect and re-check their baggage at PVG. Significantly improving the transfer experience for incoming and outgoing Delta and China Eastern flights.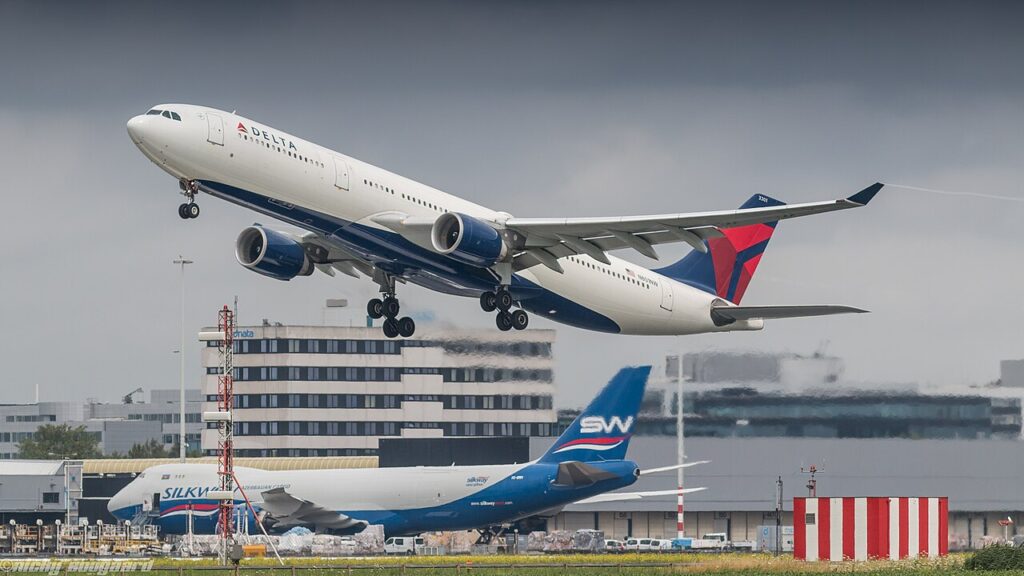 Delta and China Eastern Baggage Service in Shanghai
The "TransChina" baggage transfer service, available on all flights to/from 96 cities in China via PVG, is operated by China Eastern and its subsidiary, Shanghai Airlines, including Delta codeshare services.
Thanks to China Eastern's support, Delta became China's first foreign airline to offer this seamless baggage transfer service in June 2018.
Unfortunately, the service was temporarily suspended in February 2020 due to pandemic-related restrictions. However, Delta is now proud to resume this convenient service, making it the first foreign airline to do so, starting July 17, 2023.
Delta's President of China, Wong Hong, expressed his gratitude for the partnership with China Eastern.
He stated, "Thanks to the partnership with China Eastern, we can benefit our mutual customers who fly between the U.S. and China via Pudong Airport. We continue to work together to create a better travel experience for our customers in China and the U.S."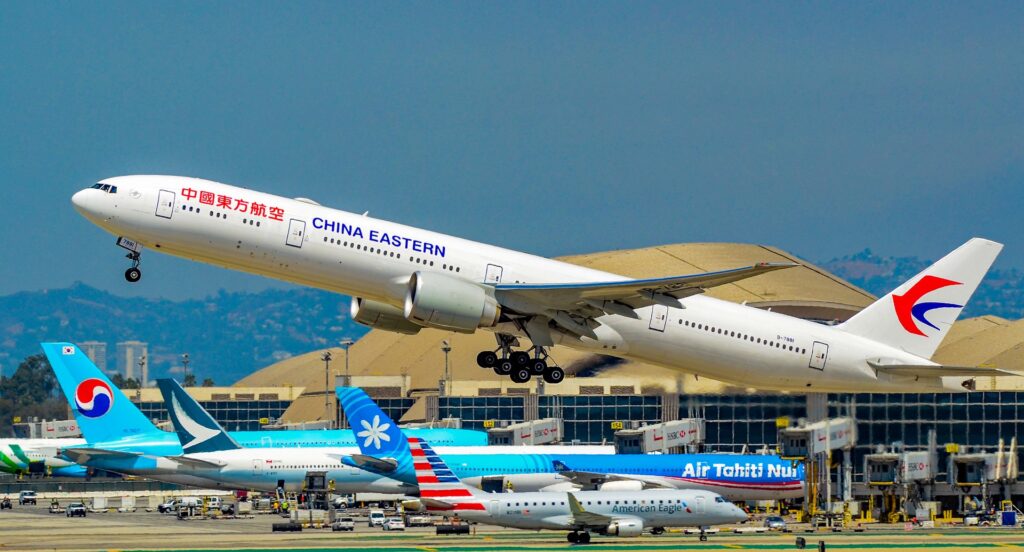 Enhancing Travel Partnership
Delta Air Lines and China Eastern Airlines established their strategic partnership in 2015 as members of the SkyTeam alliance.
The collaboration has enabled both airlines to compete more effectively on routes between the U.S. and China. Further offering a wider range of travel options for customers in both countries and making joint investments in enhancing the overall customer experience.
Delta and China Eastern operate 260 codeshare flights per week. Further strengthening their bond as partners in the airline industry.
With the reintroduction of the "TransChina" baggage transfer service, Delta and China Eastern are committed to providing seamless and hassle-free travel experiences for their passengers, fostering stronger ties between the U.S. and China, and setting new standards in international air travel.
Stay tuned with us. Further, follow us on social media for the latest updates.
Also Read: US Airlines, Including American, United, Delta, and Southwest, want you to Dress Properly – Aviation A2Z
Join us on Telegram Group for the Latest Aviation Updates. Subsequently, follow us on Google News.