DELHI- TATA SIA Vistara (UK) CEO Vinod Kannan confirmed that the airline is poised to submit its response to the Competition Commission of India's (CCI) inquiries regarding the proposed merger with Air India (AI).
The responses are scheduled to be delivered by the end of this month. Kannan expressed optimism about securing all necessary regulatory approvals by early next year.
The CCI had sought additional information about the Vistara-Air India merger, which was announced in November last year.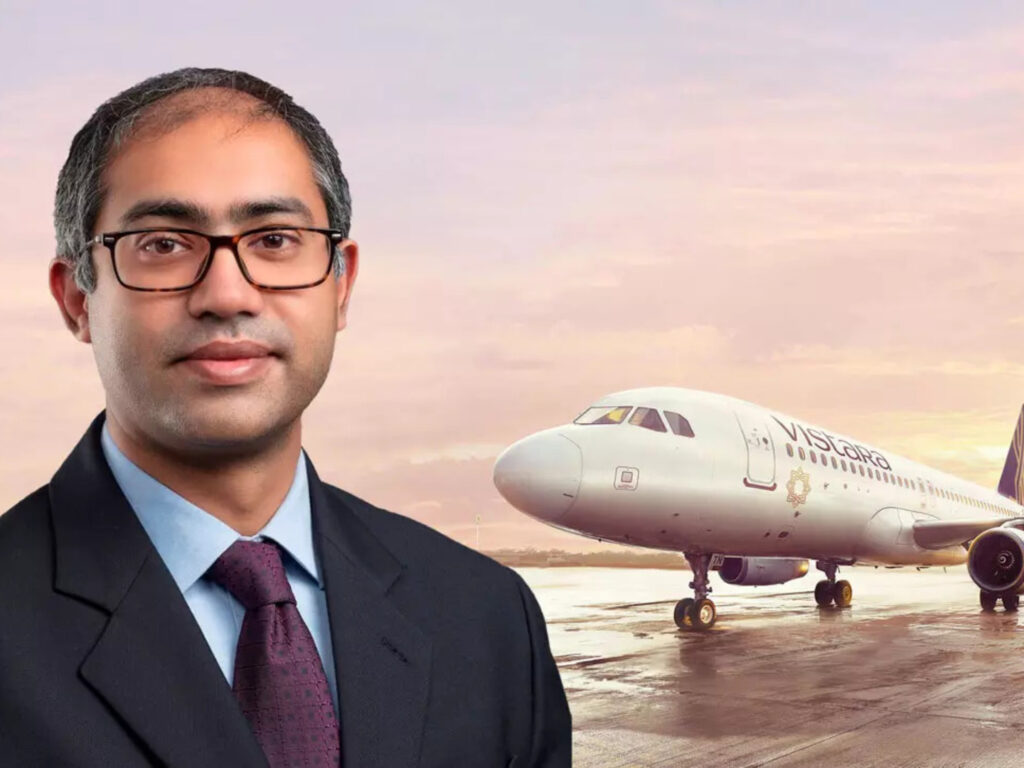 Vistara to Address CCI Queries
Vistara's CEO, Vinod Kannan, has asserted that the airline's expansion plans remain uninterrupted, even during the ongoing preparations for the merger with Air India.
The recent launch of the Mumbai-London flight highlights the company's commitment to growth. Vistara plans to add 10 more aircraft to its fleet by March 2024. This includes 3 B-787s, enabling its expansion to Europe.
According to CCI norms, if there are concerns about anti-competitive practices, the approval process can enter a more detailed scrutiny phase, often referred to as "phase two."
However, Vistara is confident about moving forward smoothly with the merger. Further anticipates obtaining all necessary approvals by early next fiscal year. Subsequently, the airline has already applied for approval for the merger with the National Company Law Tribunal (NCLT).
Vistara CEO, Vinod Kannan, shared that they are hopeful of receiving a response and approval from the CCI by the end of this year.
Approval in Early 2024
They expect the approvals to be secured by March or April next year. Subsequently, the final closure of the Air Operator's Certificate is the last step in the process. Post-merger, the Vistara brand will cease to exist.
The merger of Vistara with Air India was announced in November 2022 by the Tata Group, which holds a 51% stake in Vistara, with Singapore Airlines owning the remaining shareholding. Further, the deal also involves Singapore Airlines acquiring a 25.1% stake in Air India.
The successful completion of the merger will position Air India as the country's largest international carrier and second-largest domestic airline.
Deals of this magnitude require clearance from the CCI, which oversees fair competition and prevents anti-competitive practices in business.
Air India CEO and MD Campbell Wilson welcomed the CCI's request for further information on the merger, stating that it is a normal and essential part of the evaluation process.
Throughout this merger process, Vistara has remained resolute in its commitment to growth. With the merger on track, the airline looks forward to a promising future in the aviation industry.
Stay tuned with us. Further, follow us on social media for the latest updates.
Also Read: US Airlines, Including American, United, Delta, and Southwest, want you to Dress Properly – Aviation A2Z
Join us on Telegram Group for the Latest Aviation Updates. Subsequently, follow us on Google News.