UNITED STATES- US tourists have become a highly sought-after demographic in the global travel industry, with their spending power and enthusiasm for travel making them a favored group.
According to Justin Albertynas, a travel industry expert based in Vilnius, Lithuania, Europeans are particularly welcoming towards Americans, especially those from New York or LA, putting them on a pedestal.
The industry is now looking to remarket experiences to attract American tourists after the pandemic-induced downturn.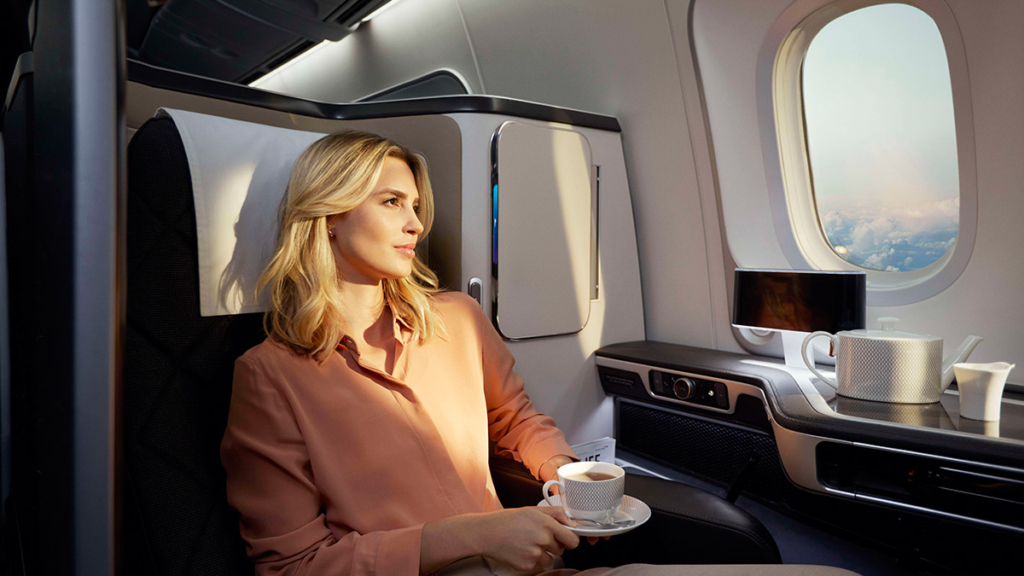 Spending Power and Long Trips
American tourists are known for their higher budgets for travel expenses, often spending more on dining, hotels, and organized tours compared to their European counterparts.
With an average annual salary of around $70,000, the seventh-highest in the world, they have significant discretionary income.
Additionally, American tourists tend to take longer trips and frequently travel with family and friends, amplifying their economic impact.
As the travel industry continues to recover from the impact of the pandemic, businesses are eager to recoup their losses. The US market has always been coveted due to its spending power, but the recent years of restricted travel have increased its importance.
With a renewed interest in remarketing experiences to US tourists, operators and destination management companies (DMCs) are again focusing on attracting American travelers.
This summer, the surge in US travelers visiting Europe is due to marketing efforts and pent-up wanderlust after years of limited travel opportunities.
Factors such as the strong US dollar against currencies like the euro and the rise of remote work policies contribute to the sustained popularity of the US market among international travelers.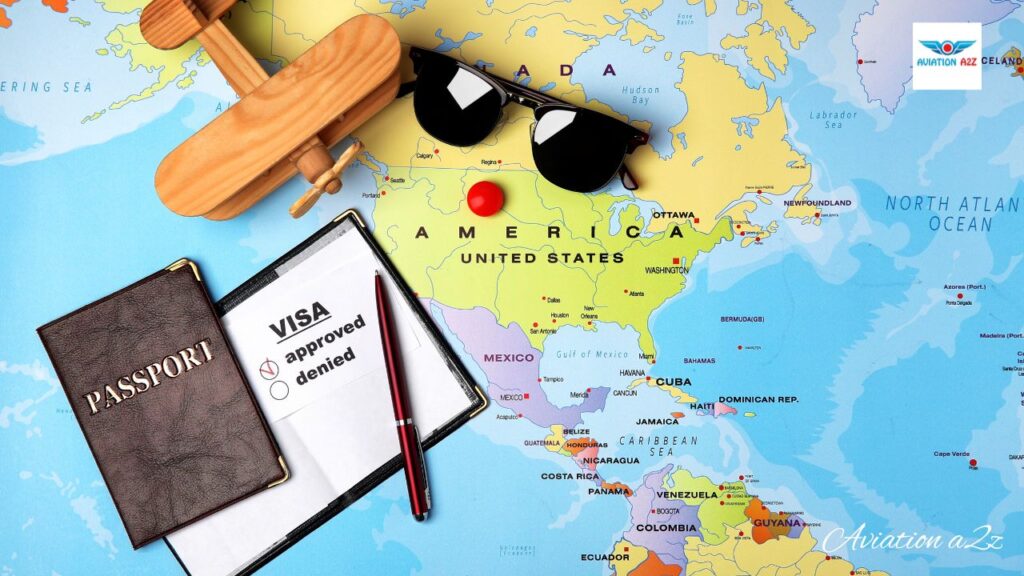 A Continent Full of Coveted Travelers
Besides the US, markets in North and South America, including Canada, Mexico, and Brazil, also hold strong appeal in the tourism industry.
Catherine Chaulet, the president and CEO of Global DMC Partners, highlights the interest of these travelers, especially corporations, in exploring new destinations.
Tourism organizations and travel-centric startups are adjusting their marketing strategies to tap into the US market. For example, Ratepunk, a travel startup, spends content marketing on US and Canadian bloggers and influencers.
Online travel agencies, travel apps, and other startups are also tailoring their marketing efforts specifically to attract American travelers.
American travelers are known for their enthusiasm and interest in local culture and foods. They seek exclusive and immersive experiences, making activities or venues that are unique and difficult to access highly sought after.
The blend of business and leisure travel, fueled by the rise of remote work, has also become a trend among US travelers, further emphasizing the appeal of destinations that cater to both aspects.
Expert Advice and Recommendations
According to Peter Anderson, the managing director of Knightsbridge Circle, a luxury travel concierge service, US travelers are more likely to listen to the recommendations of travel experts.
This receptiveness contributes to a more satisfying experience for travelers and service providers.
A clear indication of the tourism industry's focus on American travelers is the launch of new airline routes and expanded services to the United States.
Major carriers and budget operators alike are tapping into the lucrative US market with new routes connecting popular destinations and increased seat capacity.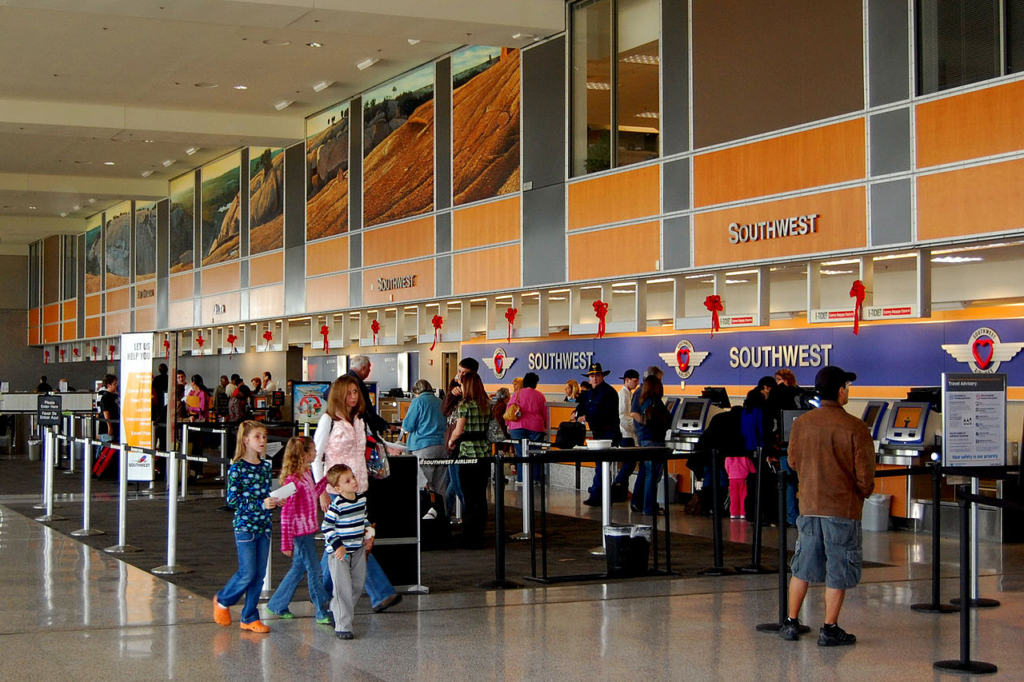 The Future of US Travelers
With the combination of high spending power, enthusiasm, and the desire for unique experiences, American travelers are expected to remain in high demand for the foreseeable future.
As the industry continues to recover, operators, DMCs, and airlines will continue their efforts to attract and cater to the preferences of US tourists.
In summary, US tourists are highly coveted in the travel industry due to their spending power, enthusiasm for travel, and interest in unique experiences.
The recovery from the pandemic has further highlighted the importance of the US market, leading businesses to remarket their offerings to attract American travelers.
As the summer crush continues and international travel resumes, the US market remains a top priority for airlines, tourism organizations, and startups looking to capitalize on the preferences and interests of American tourists.
Stay tuned with us. Further, follow us on social media for the latest updates.
Also Read: US Airlines, Including American, United, Delta, and Southwest, want you to Dress Properly – Aviation A2Z
Join us on Telegram Group for the Latest Aviation Updates. Subsequently, follow us on Google News.