LONDON- Middle East One of the two flag carriers, Emirates (EK) Airbus A380 operating on the Dubai (DXB)-London Heathrow (LHR) Route, failed to land at LHR twice.
Currently, the Emirates EK29 is the most tracked flight on the popular flight tracking FlightRadar24. According to FR24, the flight is seen diverting toward Glasglow Airport (GLA).
The exact reason for this long diversion is unknown at the time of writing. But we will keep you posted about it.
Emirates A380 failed to Land in London
Now let us understand the timeline of it. FR24 said the Emirates EK29 flight took off from Dubai (DXB) at 6:30 AM UTC. After being airborne for almost seven hours, it entered into UK Airspace.
After holding as usual in the air around LHR due to traffic, the flight did the first go around at 1:47 PM UTC. Subsequently, after 15 minutes, it attempted to land back at LHR at 2:02 PM UTC, and again it made a Go Around.
After two failed attempts, the flight crew decided to divert towards another airport. The flight crew diverted to far Glasglow Airport (GLA), which is difficult to understand. They could have landed at nearby Stansted Airport (STN).
Why land at an airport that is one hour from LHR? Possibly, they have clearance to land at GLA or heavy traffic at Stansted. We will ask aviation experts and our source inside the Emirates and keep you posted. Finally, at around 3:15 PM UTC, it landed safely at GLA.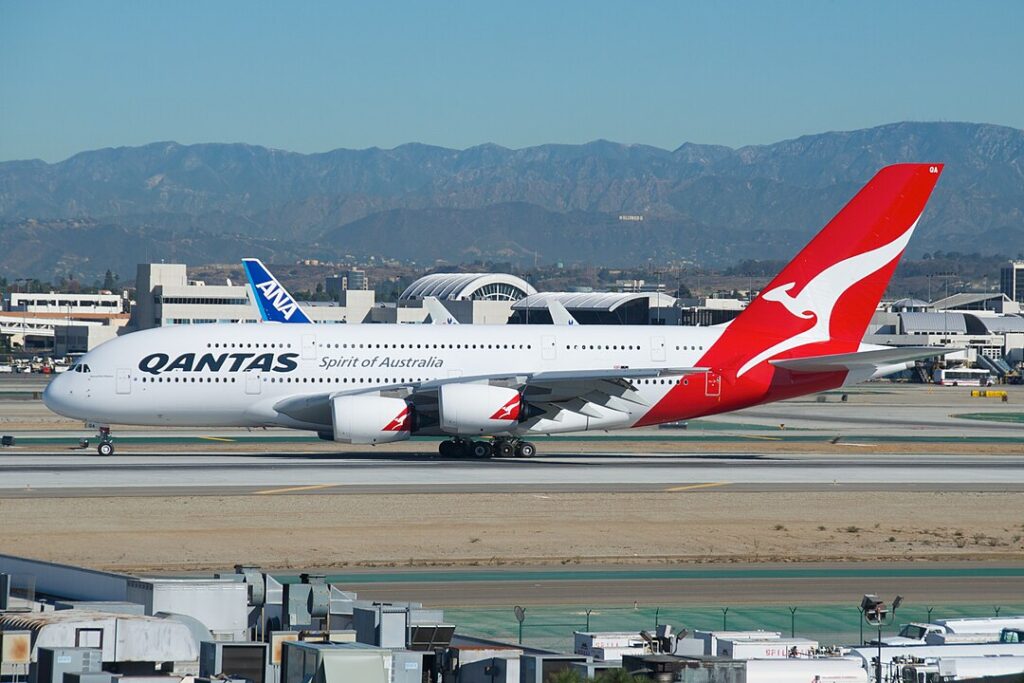 Similar Incident
On July 14, Australian flag carrier Qantas (QF) Airbus A380 flight from London (LHR) to Singapore (SIN) and from Singapore to Sydney (SYD) Sector made an emergency landing in LHR.
According to the source, the flight was forced to make a U-Turn due to technical issues. Further, the flight crew did not burn extra fuel and landed heavily at LHR.
The aircraft involved in the incident is Airbus A380-842, registered as VH-OQI. Further, it is a 13-year-old aircraft; Airbus delivered it to QF back in 2011, as reported by planspotters.net.
Stay tuned with us. Further, follow us on social media for the latest updates.
Also Read: US Airlines, Including American, United, Delta, and Southwest, want you to Dress Properly – Aviation A2Z
Join us on Telegram Group for the Latest Aviation Updates. Subsequently, follow us on Google News.