NETHERLAND- To Enhance operational excellence and reduce downtime, PRIMUS AERO is making a significant investment in the future of transportation with the acquisition of a fleet of PAL-V Liberty vehicles.
Stephan Krainer, CEO and Founder of PRIMUS AERO, highlights the PAL-V's efficiency. It is a time-saving machine for highly trained and qualified experts.
PRIMUS AERO Selects PAL-V Liberty
"Stuck in traffic jams, our staff's time is wasted. Incorporating PAL-Vs into our operations reduces unproductive time. Subsequently, it enhances our overall efficiency," states Krainer.
PRIMUS AERO plans to utilize the PAL-V Liberty not only for their own operations but also for their aircraft maintenance companies.
Krainer explains, "To provide top-notch service, minimizing the downtime of our customers' aircraft is vital. If a maintenance issue arises at an airport far from our base, someone must endure a long journey through Austria's mountainous and winding roads. We can fly one of our maintenance personnel to the destination by employing the PAL-V. Further, utilize the PAL-V as a service car upon landing. This significantly reduces our clients' aircraft downtime."
The partnership with PRIMUS AERO showcases the global use-case of the PAL-V Liberty's versatility, as affirmed by Robert Dingemanse, CEO of PAL-V.
Dingemanse states, "The PAL-V Liberty offers a wide range of applications. With PRIMUS AERO, they harness its ability to fly and drive. Subsequently, shortening commuting times and providing customers with unparalleled door-to-door air mobility. PRIMUS AERO's extensive expertise in aircraft maintenance positions them as a crucial regional partner."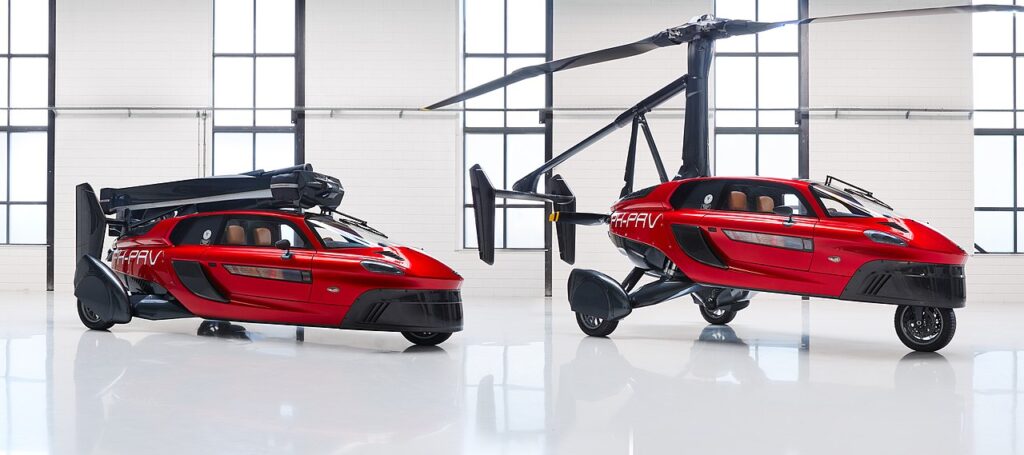 Growing Recognition for PAL-V's Benefits
In addition to individual private orders, PAL-V is witnessing a rising trend of professional organizations acknowledging the advantages of a vehicle that combines flying and driving capabilities.
Currently undergoing an extensive test program, the PAL-V Liberty is on track for its first series of production vehicles, which will complete the certification flight test program in the coming year.
Stay tuned with us. Further, follow us on social media for the latest updates.
Also Read: US Airlines, Including American, United, Delta, and Southwest, want you to Dress Properly – Aviation A2Z
Join us on Telegram Group for the Latest Aviation Updates. Subsequently, follow us on Google News.