MALAYSIA- India has surpassed Australia to become the leading market for Malaysia Airlines (MH) as the carrier experiences a surge in demand and expands its operations in the country.
According to a top company official, the Malaysian government-funded full-service airline has recently increased its weekly flights to India to 55 and plans to raise it to 60 by the end of this year.
Impressive Recovery in India for Malaysia Airlines
Yin May Lau, the Group Chief Marketing and Customer Experience Officer of Malaysia Airlines spoke to FE and highlighted the remarkable recovery witnessed in India's aviation market.
Lau stated, "We are already above 90% of pre-Covid times in our India operations. By putting in 60 flights, we will reach the 2019 numbers. When the pandemic started to wane, India showed one of the most encouraging recoveries we have seen so far."
Malaysia Airlines operates in six Indian destinations, including Delhi, Mumbai, Bengaluru, Chennai, Hyderabad, and Kochi. Further, the airline intends to add three more destinations in the coming months—Puducherry, Trichy, and Trivandrum.
The operational capacity of Malaysia Airlines in India is already more than double that in China, the world's second-largest aviation market.
India's aviation market, ranked third-largest globally, has surprised many with its rapid ascent following the easing of Covid-19 restrictions. Further supported by the country's strong economic recovery.
Lau emphasized, "India is the largest market for you globally. Before Covid-19, it was in the top three. Australia was number one, but the intensity in growth shown by the Indian market is higher than Australia at the moment."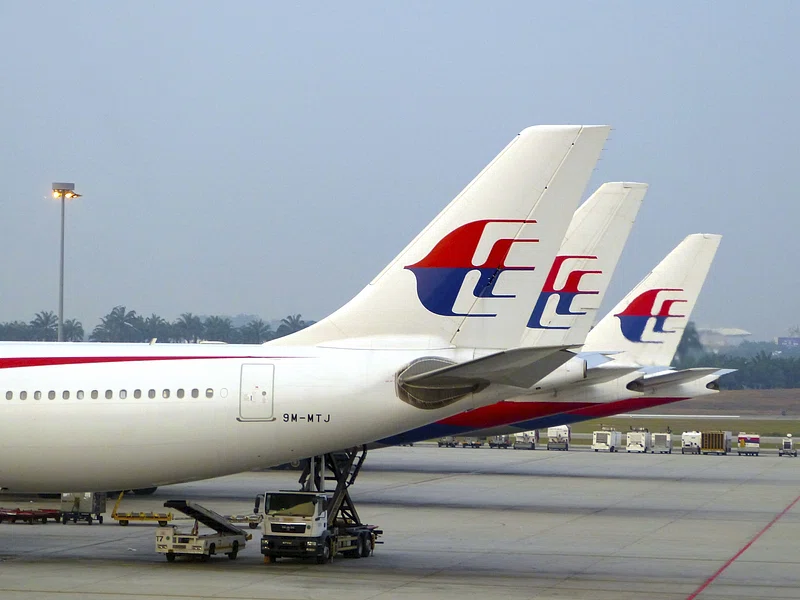 Strong Market Demand
In May, India's top six airlines, including IndiGo, Air India, and Vistara, recorded load factors of over 90%, underscoring the robust demand in the market. Load factor percentage indicates the average occupancy of seats during a given period.
This achievement marked the country's first time in many years for such high load factors.
Malaysia Airlines served 225,000 passengers during the January to March quarter. Subsequently making it one of India's top 10 foreign carriers based on the number of passengers carried.
According to data from the Directorate General of Civil Aviation, Indian airlines served 63.6 million passengers from January to May, representing a 36% increase compared to the same period last year.
Market experts suggest that India's growth has outpaced that of most other large economies.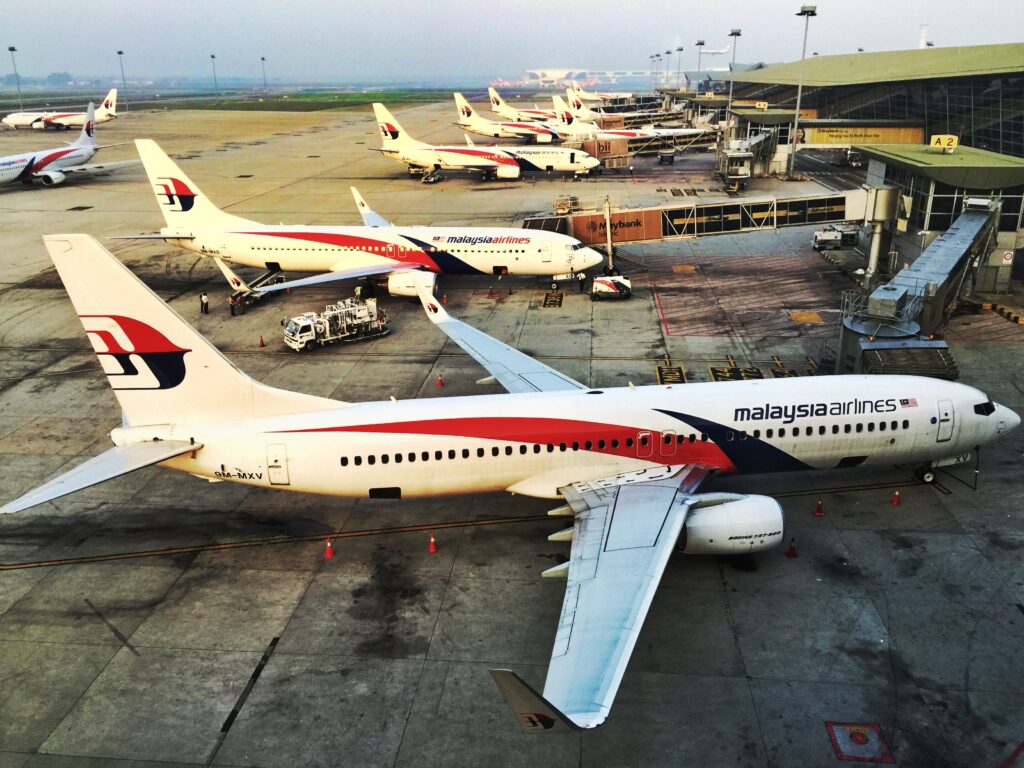 Fleet Expansion and Strategic Adjustments
With a fleet comprising Airbus A350, A330, and Boeing 737 aircraft, Malaysia Airlines currently operates a total of 100 planes. The airline has also placed orders for an additional 45 commercial jets, with deliveries scheduled from August 2023 to 2025.
Lau mentioned that the airline had made strategic adjustments by withdrawing from Brisbane and adding Dhaka as a destination.
The airline has also established interline deals with Vistara and Air India while actively pursuing codeshare agreements with Indian carriers.
Stay tuned with us. Further, follow us on social media for the latest updates.
Also Read: US Airlines, Including American, United, Delta, and Southwest, want you to Dress Properly – Aviation A2Z
Join us on Telegram Group for the Latest Aviation Updates. Subsequently, follow us on Google News.