MONTREAL- A devastating incident occurred at Pierre-Elliott-Trudeau International Airport in Montreal (YUL), as a worker dies accidentally. According to Quebec's workplace safety board, the unfortunate event occurred on 9 July 2023.
The incident sent shockwaves through the airport community. It occurred when the worker employed by Equans fell while attempting to dislodge a suitcase from the baggage handling equipment.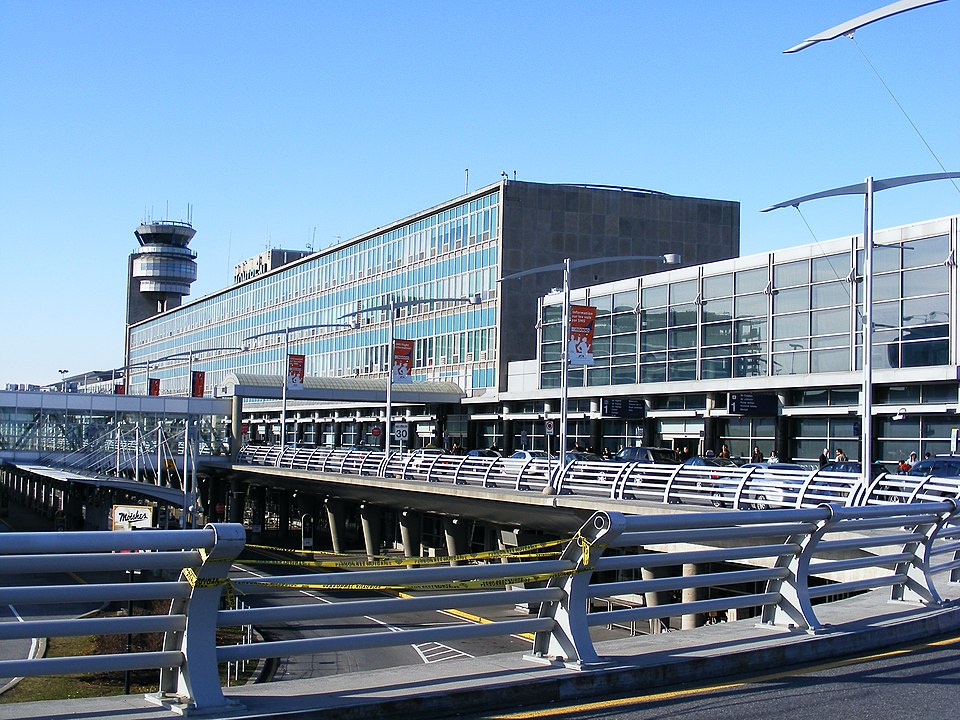 Canadian Worker Dies at Montreal Airport
Philippe Rainville, President and CEO of Aéroports de Montréal (ADM), expressed deep condolences on behalf of the entire YUL airport community.
In a statement, Rainville said, "The entire YUL airport community is in mourning today, and we offer our sincere condolences to his family, loved ones, and colleagues."
Upon receiving a distress call at 1:15 p.m. on Saturday, paramedics from Urgences-santé swiftly arrived at the scene.
Meanwhile, two inspectors from Quebec's workplace safety board (CNESST) were dispatched to secure the area and initiate an investigation into the circumstances surrounding the tragic accident.
Antoine Leclerc-Loiselle, the CNESST spokesperson, stated that it would take a few days to collect all the necessary information pertaining to the incident.
Inspectors have issued a notice prohibiting individuals from unblocking suitcases as part of their investigation. However, the ban is anticipated to be lifted as early as today, pending further assessment.
Federal Jurisdiction May Impact Investigation
In the event that the employer falls under federal jurisdiction, the Transportation Safety Board of Canada might assume responsibility for the investigation, superseding CNESST's involvement by Monday.
This devastating loss of life has cast a somber cloud over the Montreal airport. Subsequently, prompting a thorough examination of safety protocols and the urgent need to prevent similar incidents in the future.
The thoughts and prayers of the entire community go out to the family, loved ones, and colleagues affected by this heartbreaking tragedy.
Stay tuned with us. Further, follow us on social media for the latest updates.
Also Read: US Airlines, Including American, United, Delta, and Southwest, want you to Dress Properly – Aviation A2Z
Join us on Telegram Group for the Latest Aviation Updates. Subsequently, follow us on Google News.