WASHINGTON DC- The Council on American-Islamic Relations (CAIR), the largest Muslim civil rights and advocacy organization in the United States, will present its oral argument on Wednesday, July 12, in the U.S. Court of Appeals for the Fifth Circuit regarding the case Abdallah v. Mesa, No. 22-10686.
Abdallah v. Mesa is a federal antidiscrimination lawsuit filed against Mesa Airlines. Further, it is filed on behalf of Issam Abdallah and Abderraouf Alkhawaldeh.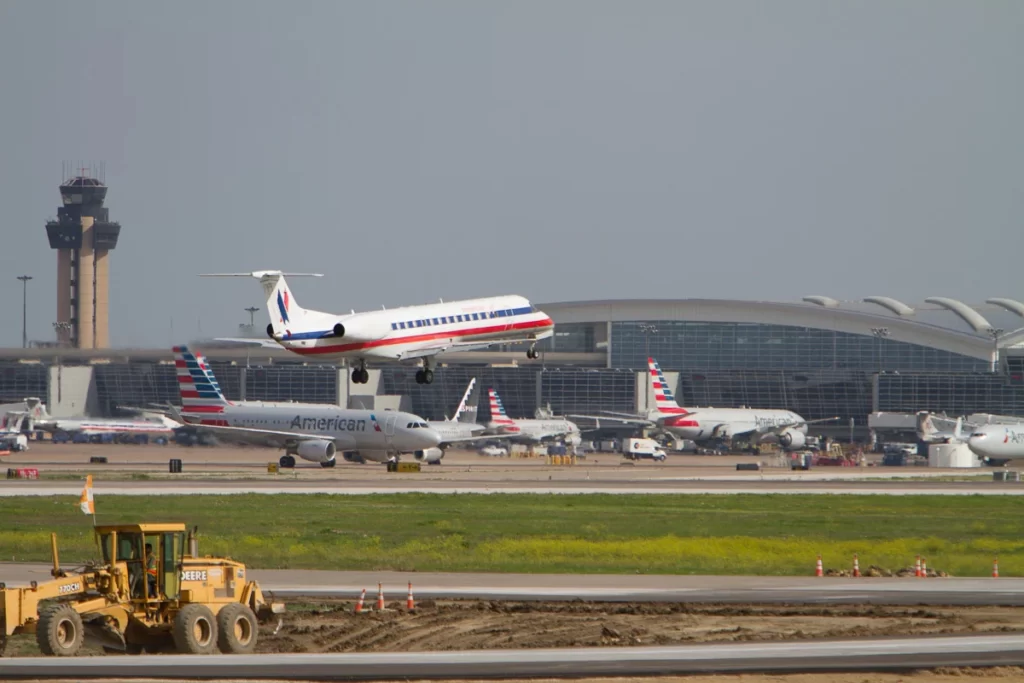 Mesa Airlines Muslim Passenger Case
The incident dates back to 2019, when the two individuals were unjustly removed from a flight due to the discriminatory fears of a pilot employed by Mesa Airlines (YV).
Issam Abdallah and Abderraouf Alkhawaldeh, esteemed leaders within the Muslim community of the Dallas-Fort Worth area, were returning to Texas following their involvement in an international relief fundraiser in Alabama.
However, they faced racial discrimination when the pilot, driven by biased assumptions based on their "Arab, Mediterranean" appearance, refused to fly with them on board.
The pilot even went so far as to inform security. Further, she said she would not operate the plane if a passenger named Issam were on board.
The oral argument for Abdallah v. Mesa will occur on Wednesday, July 12, at 9 AM in the En Banc Courtroom located at the John Minor Wisdom United States Court of Appeals Building in New Orleans, Louisiana.
For those unable to attend in person, the court will provide a live stream of the proceedings on its website at the following link: https://www.ca5.uscourts.gov/home.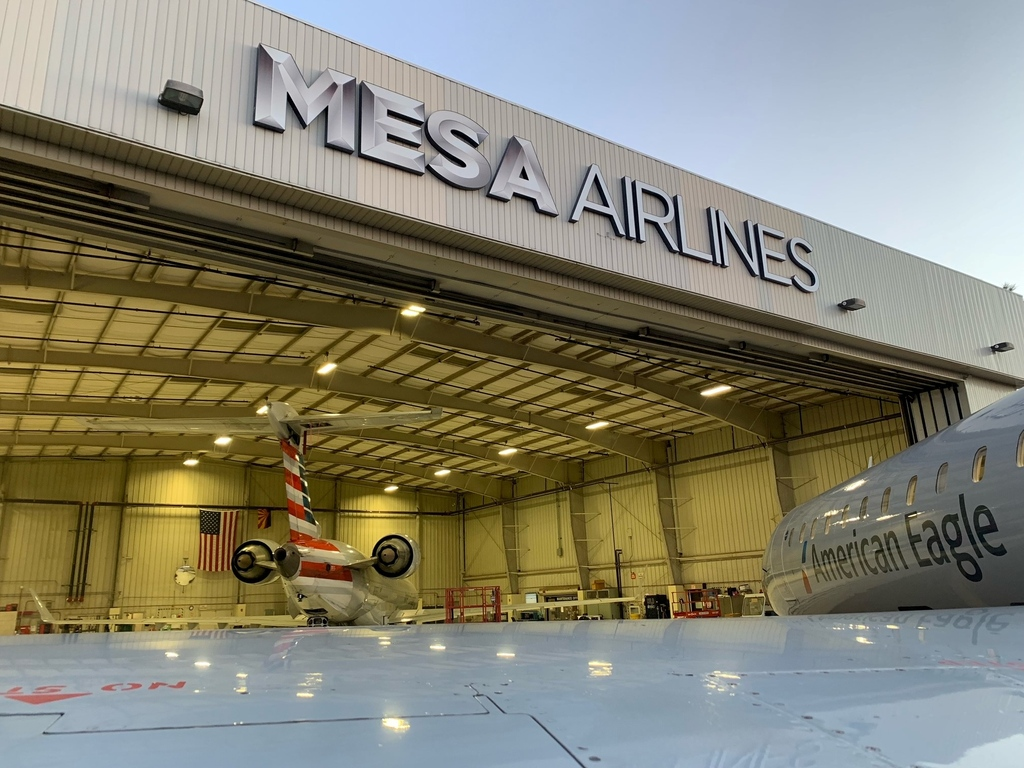 CAIR's Efforts and Mission
CAIR's primary objective is to protect civil rights and foster an understanding of Islam. Further, promoting justice and empowering American Muslims, CAIR actively advocated for the rights of Abdallah and Alkhawaldeh.
CAIR firmly believes that the summary judgment granted for Mesa Airlines by United States District Judge Reed O'Connor last year was an erroneous decision, as a jury could potentially find that Mesa violated federal law through racial discrimination against the plaintiffs.
Additionally, CAIR offers a helpful guide for individuals who believe they have been targeted by racial or religious profiling or discrimination while traveling by air.
This resource aims to assist those who may have encountered similar experiences. Subsequently, provides necessary information on addressing such incidents.
As the Abdallah v. Mesa case progresses, CAIR remains committed to its mission of safeguarding civil rights. Further promoting understanding and empowering American Muslims.
With the oral argument approaching, the outcome of this landmark case will undoubtedly have significant implications for combating discrimination. Subsequently ensuring equality within the airline industry.
Stay tuned with us. Further, follow us on social media for the latest updates.
Also Read: US Airlines, Including American, United, Delta, and Southwest, want you to Dress Properly – Aviation A2Z
Join us on Telegram Group for the Latest Aviation Updates. Subsequently, follow us on Google News.