CALIFORNIA- Joby Aviation, a prominent developer of electric vertical take-off and landing (eVTOL) aircraft for commercial passenger service, has announced the submission of its complete Certification Plans to the Federal Aviation Administration (FAA).
This submission represents a major milestone in Joby's journey to obtain FAA certification for its aircraft. Further bringing it closer to the final stages required for commercial use.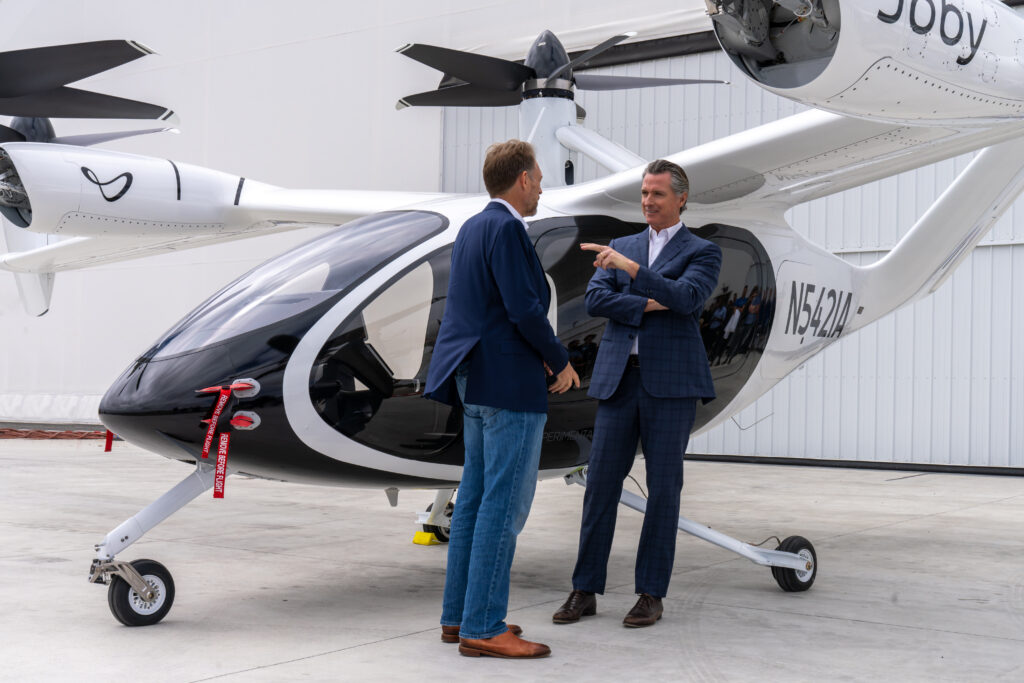 Joby Aviation Submits Stage Three Certification Plans FAA
Advancing through the FAA-type certification process, Joby has entered the third stage known as "Certification Plans."
In this stage, the company outlines the specific tests, analyses, and design reports it intends to undertake to ensure compliance with all safety regulations applicable to its aircraft, as defined in the preceding stage, known as "Means of Compliance."
Earlier this year, Joby achieved another significant milestone by being the first eVTOL company to complete the second stage of the certification process.
This followed its successful completion of the first stage and subsequent publication of its Certification Basis in the Federal Register.
Didier Papadopoulos, Head of Aircraft OEM at Joby, expressed optimism about the progress.
He stated, "Joby continues to lead the way on certifying eVTOL aircraft with the FAA, and today's news is another step towards launching commercial service in 2025. We're grateful for the FAA's continued commitment to safely introducing next-generation aircraft into service."
Joby's stage three submittals encompass a comprehensive set of Area-Specific Certification Plans (ASCPs).
These plans address both hardware and software aspects of the company's five-seat eVTOL aircraft. Subsequently, this includes flight controls, energy storage and distribution system, and propulsion system.
Joby has also submitted other Certification Plans for aircraft cybersecurity and systems safety. Further, covering all aspects required for the third stage of its aircraft-type certification program.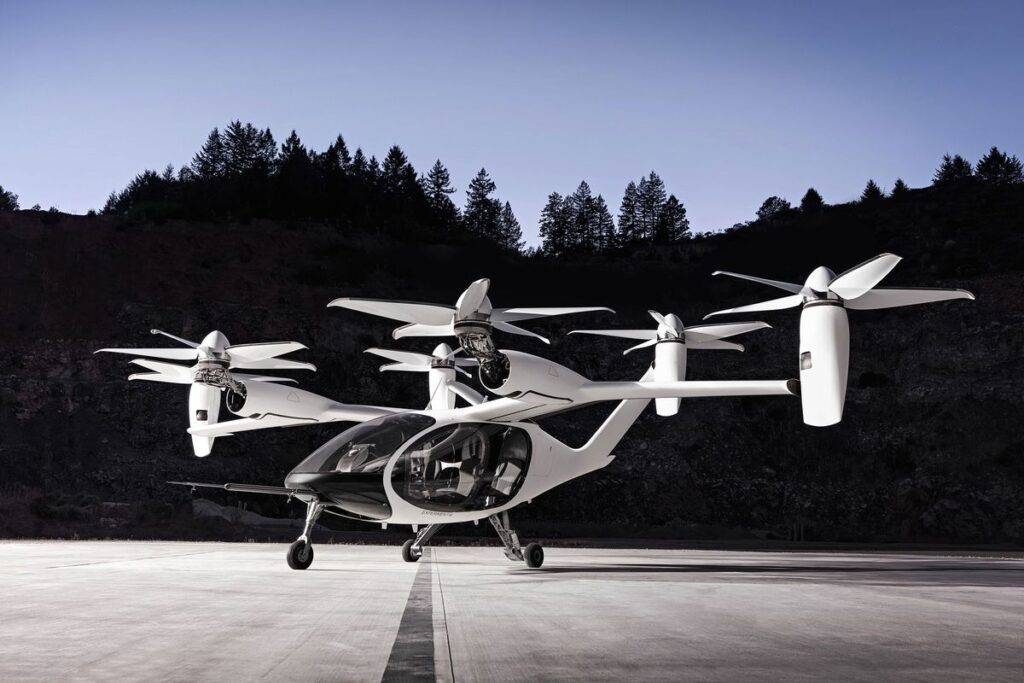 Recent Development
In a recent development, Joby celebrated the commencement of production at its pilot production line in Marina, CA. The inaugural aircraft built on this line has obtained a Special Airworthiness Certificate from the FAA, granting clearance for flight testing.
As part of Joby's contract with the U.S. Air Force, valued at up to $131 million, the aircraft is scheduled to be delivered to Edwards Air Force Base.
Joby Aviation continues to make significant strides in pursuing FAA certification. Further solidifying its position as a frontrunner in the eVTOL industry. With its commitment to safety and innovation, Joby aims to revolutionize commercial air travel in the near future.
Stay tuned with us. Further, follow us on social media for the latest updates.
Also Read: Indian Students Deported Back to Delhi from USA on Delta Flight – Aviation A2Z
Join us on Telegram Group for the Latest Aviation Updates. Subsequently, follow us on Google News.