DALLAS, TEXAS- Southwest Airlines (WN) has announced the extension of its flight schedule through March 6, 2024, allowing eager travelers to book their early 2024 vacations.
This move aims to provide customers with ample time to plan their getaways and secure their preferred travel dates.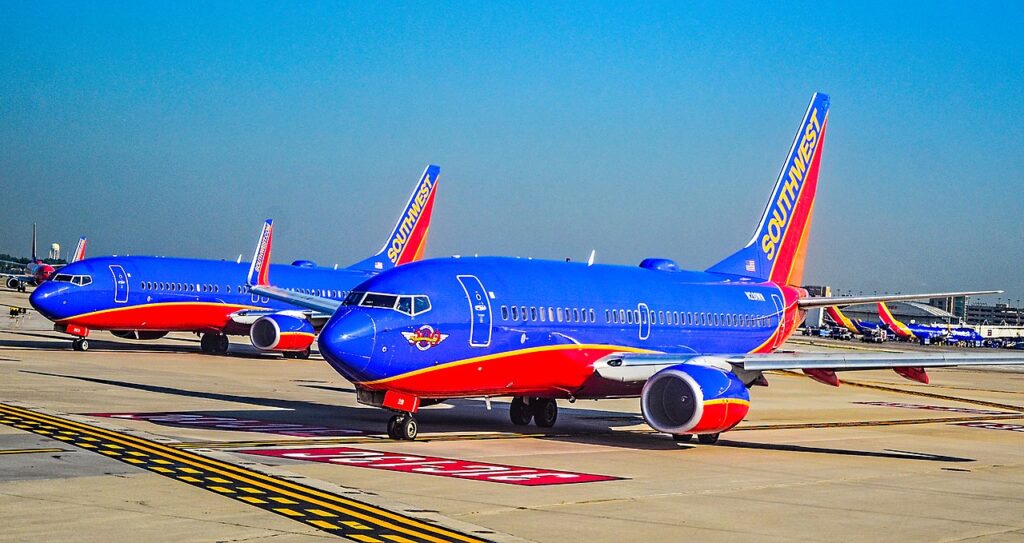 Southwest Airlines New Flight Schedule
In an exciting development, Southwest Airlines will introduce a new seasonal nonstop service between Omaha, Neb., and Fort Lauderdale/Hollywood, Fla.
Starting from January 13, 2024, customers can take advantage of this convenient Saturday service to enjoy the vibrant city of Fort Lauderdale or explore the sunny beaches of Hollywood, Florida.
As winter takes hold, Southwest Airlines will also be resuming several seasonal routes. Subsequently allowing travelers to escape the chilly weather.
Commencing as early as January 8, 2024, customers will have access to convenient flights to popular destinations. Further allowing them to take a break and rejuvenate.
Daily Service Resumption and Weekend Offerings
Beginning January 8, 2024, Southwest Airlines will resume daily service between Dallas and Fort Myers, Fla., as well as between Dallas and Palm Springs, Calif. Further,on January 14, 2024, Sunday flights will resume between Dallas and Louisville, Ky.
Furthermore, Southwest Airlines is reintroducing routes connecting cities across the United States to various Florida destinations. Customers can now book seasonal weekend service, starting from Saturday, January 13, 2024, for the following routes:
Albany, N.Y. – Fort Lauderdale/Hollywood, Fla.
Phoenix – Fort Lauderdale/Hollywood, Fla.
Buffalo, N.Y. – Fort Myers, Fla.
Louisville, Ky. – Fort Myers, Fla.
Providence, R.I. – Fort Myers, Fla.
Cleveland – Tampa, Fla.
Cincinnati – Orlando, Fla.
Detroit – Orlando, Fla.
Minneapolis/St. Paul – Orlando, Fla. (offered on Mondays, Thursdays, Fridays, and weekends)
In addition, starting from the same day, Southwest Airlines will provide weekly Saturday service between:
Hartford, Conn. – Fort Lauderdale/Hollywood, Fla.
Grand Rapids, Mich. – Fort Myers, Fla.
Washington, D.C. (Reagan National) – Fort Myers, Fla.
Minneapolis/St. Paul – Tampa, Fla.
Lastly, beginning January 14, 2024, the airline will offer nonstop service on Sundays between Louisville, Ky., and Fort Lauderdale/Hollywood, Fla.
Interested individuals can visit the Southwest Airlines Newsroom for a complete list of all returning seasonal markets.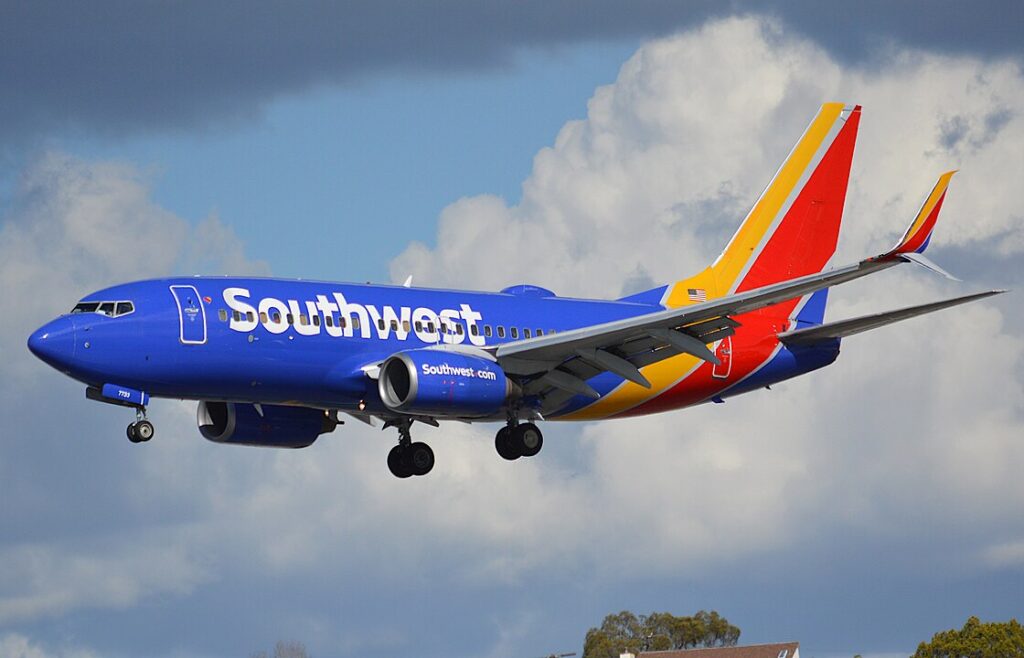 Continued Commitment to Customer Satisfaction
Southwest Airlines' recent schedule extension follows closely on the heels of the publication of its 2023 holiday flight schedule. Further demonstrating the company's commitment to providing customers with comprehensive travel options and exceptional service.
Customers can confidently plan their early 2024 getaways with the expanded flight schedule. Further, taking advantage of Southwest Airlines' reliable and customer-friendly travel experience.
Whether it's a relaxing beach vacation or an exciting city escape, Southwest Airlines is dedicated to making travel convenient and enjoyable for all.
Stay tuned with us. Further, follow us on social media for the latest updates.
Also Read: US Airlines, Including American, United, Delta, and Southwest, want you to Dress Properly – Aviation A2Z
Join us on Telegram Group for the Latest Aviation Updates. Subsequently, follow us on Google News.