SLC, UTAH- Delta Air Lines (DL) took a significant step forward on Thursday (June 29, 2023), breaking ground on a state-of-the-art pilot training facility in Salt Lake City, strengthening its presence in the Mountain West region.
The new facility, located adjacent to Salt Lake City International Airport (SLC), marks Delta's first major investment outside of its Atlanta headquarters, where its first pilot training facility was established in 1968.
Delta New Pilot Training Facility at SLC
The 47,000-square-foot training facility will complement Delta's existing Atlanta training facility, which boasts an impressive fleet of 34 full-flight simulators, along with 13 Flight Training Devices (FTDs) and 20 Procedure Trainers (PTs).
With its strategic location in Salt Lake City, this facility signifies Delta's commitment to its 5,400 employees and customers in Utah. Subsequently supporting the airline's operational growth and expansion plans.
Scheduled to open its doors in 2025, the new facility will initially house four simulators. Subsequently, they plan to accommodate a total of 10 simulators upon completion.
Delta aims to streamline the integration process into its workforce by bringing training capabilities closer to pilots in western hubs. Further ensuring a faster and more efficient transition while maintaining its unwavering commitment to safety.
Utah, known as the fastest-growing state in the nation and a major hub for the Intermountain West region, has become a prime destination for living, working, and raising a family.
The groundbreaking ceremony was attended by Representative Burgress Owens (UT-4), who emphasized the significance of Delta's investment in Utah's economy, job creation, and the state's reputation for innovation and opportunity.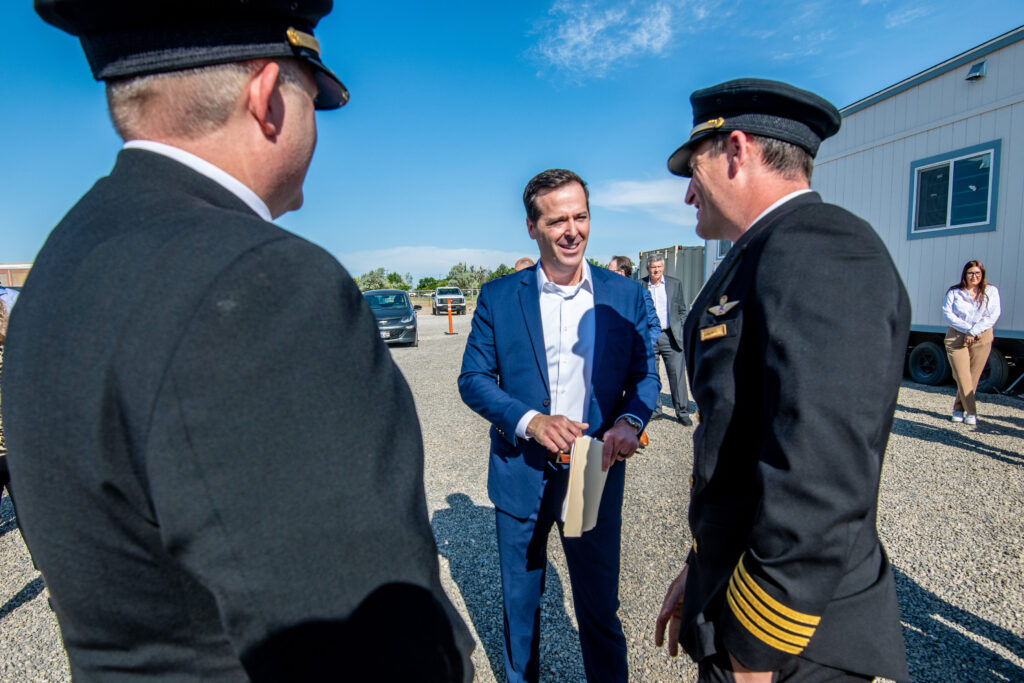 Strong Commitment to Salt Lake City
Apart from the new pilot training facility, Delta also maintains training facilities for flight attendants in Salt Lake City. Further hosting numerous training events annually.
As the largest global premium carrier in Salt Lake City, Delta operates a staggering 240 peak-day flights to nearly 90 destinations worldwide. Further solidifying its position as the leading carrier in the region.
Praising Delta's dedication to Utah, Governor Spencer Cox expressed gratitude for the airline's enduring partnership and its positive impact on the Salt Lake City International Airport and the local community.
The new training facility serves as a testament to Delta's continued commitment to Utah and its residents.
The groundbreaking announcement comes on the heels of Delta's recent opening of five new gates on Concourse A-east at the SLC airport. This expansion project, operated exclusively by Delta, is set to feature 22 gates upon completion.
Moreover, Delta finalized a lease agreement with Salt Lake City earlier this year. Further extending the current lease until 2044 and increasing the airline's gate count from 55 to 66 by 2027.
Salt Lake City Mayor Erin Mendenhall expressed gratitude for Delta's enduring partnership and its ongoing investments in the city.
Recognizing the airline as a crucial corporate citizen, she highlighted Delta's contributions to job creation, infrastructure development, and the overall prosperity of Salt Lake City.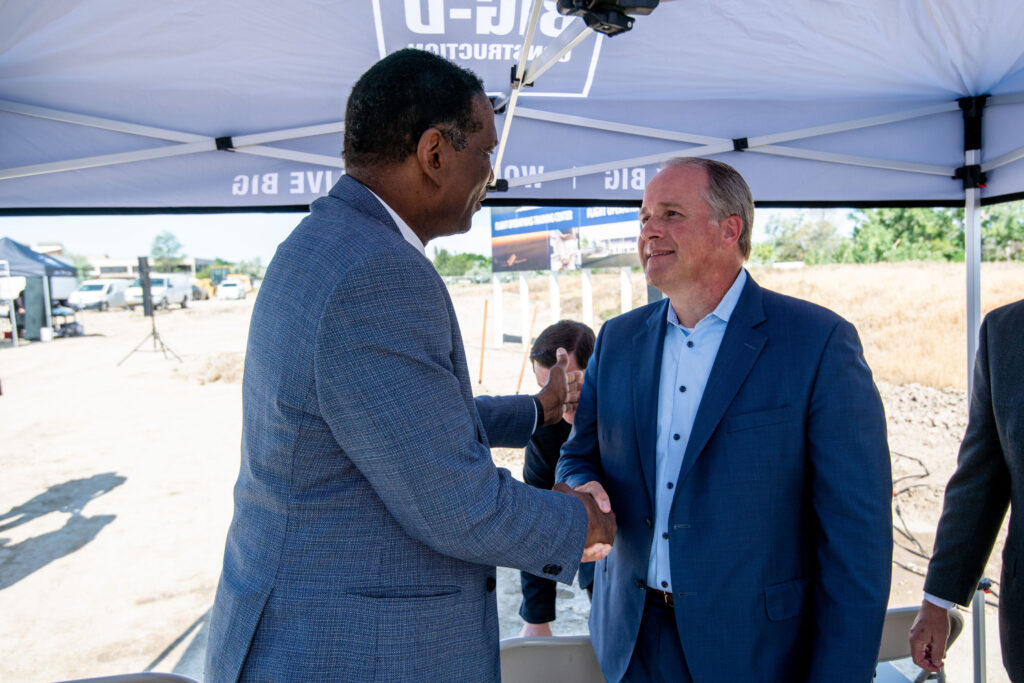 Facilities at a Glance
The SLC Flight Training Center, spanning an impressive 47,413 square feet (about half the area of a Manhattan city block), will feature four high-ceiling bays to accommodate Full Motion Simulators.
Additionally, the facility will house four Procedure Trainers. Further, it will provide easily accessible infrastructure to support them. With five classrooms and room for expansion, the training center will also offer ten briefing rooms.
Furthermore, the site has allocated space for six additional Full Motion Simulators. Further ensuring the facility remains at the forefront of pilot training technology.
As Delta invests in this cutting-edge training facility, it solidifies its commitment to maintaining the highest standards of airline operations. Further ensuring exceptional performance and serving as a testament to the airline's dedication to providing the best training for its pilots.
Stay tuned with us. Further, follow us on social media for the latest updates.
Also Read: Indian Students Deported Back to Delhi from USA on Delta Flight – Aviation A2Z
Join us on Telegram Group for the Latest Aviation Updates. Subsequently, follow us on Google News.