Amidst the dynamic environment of the airline industry, passengers are presented with a vast array of options to consider. When it comes to ensuring a smooth travel experience, individuals seek out airlines that excel in safety, reliability, service, and overall quality.
Consequently, they carefully examine airline ratings from top tier to bottom before finalizing their decision.
Industry Projections: A Promising Outlook for the Airline Sector in 2023
The International Air Transport Association (IATA) predicts significant growth for the airline industry in 2023, with net profits projected to double to about $10 billion and operating profits expected to surpass $22.4 billion.
Passenger numbers are expected to reach over 4.35 billion. Revenues are also anticipated to surpass $800 billion, indicating a strong recovery. The industry's recovery is evident in Airbus and Boeing's growing aircraft orders and deliveries.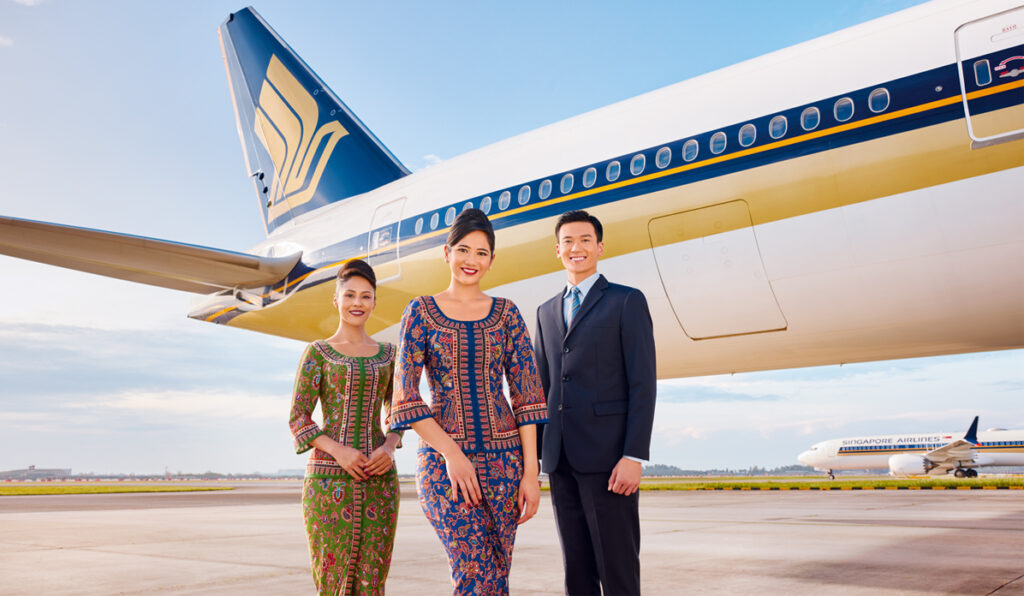 The Ranking Parameters For The Top 20 Airlines
AirlineRatings.com and Skytrax World Airline Awards evaluate airlines using criteria such as safety records, punctuality, passenger comfort, service quality, frequent flyer programs, global network, environmental sustainability efforts, and price competitiveness, among other factors.
An average ranking method is employed to mitigate the subjectivity of airline assessments, as it tends to yield more favorable results by considering the scores from both organizations.
Top 20 Airlines in The World
NO. 20 Hawaiian Airlines
Hawaiian Airlines (HA) holds the position as the leading carrier for commercial flights to and from Hawaii, serving as a vital transportation provider.
With its main hub located at Daniel K. Inouye International Airport (HNL) on Oʻahu and a secondary hub at Kahului Airport (OGG) on Maui, the airline has established a strong presence in the region. Founded on January 30, 1929, Hawaiian Airlines proudly is the longest-running airline in Hawaii.
NO. 19 Alaska Airlines
Alaska Airlines (AS) is a prominent US carrier headquartered in SeaTac, Washington. The airline operates primarily from its Seattle–Tacoma International Airport (SEA) hub.
On April 20, Alaska Air Group, Inc. announced impressive financial results for Q1 2023, reporting a revenue of $2,196 million. This marked a significant year-over-year increase of 30.7% and surpassed market estimates by $6 million.
NO. 18 JetBlue Airways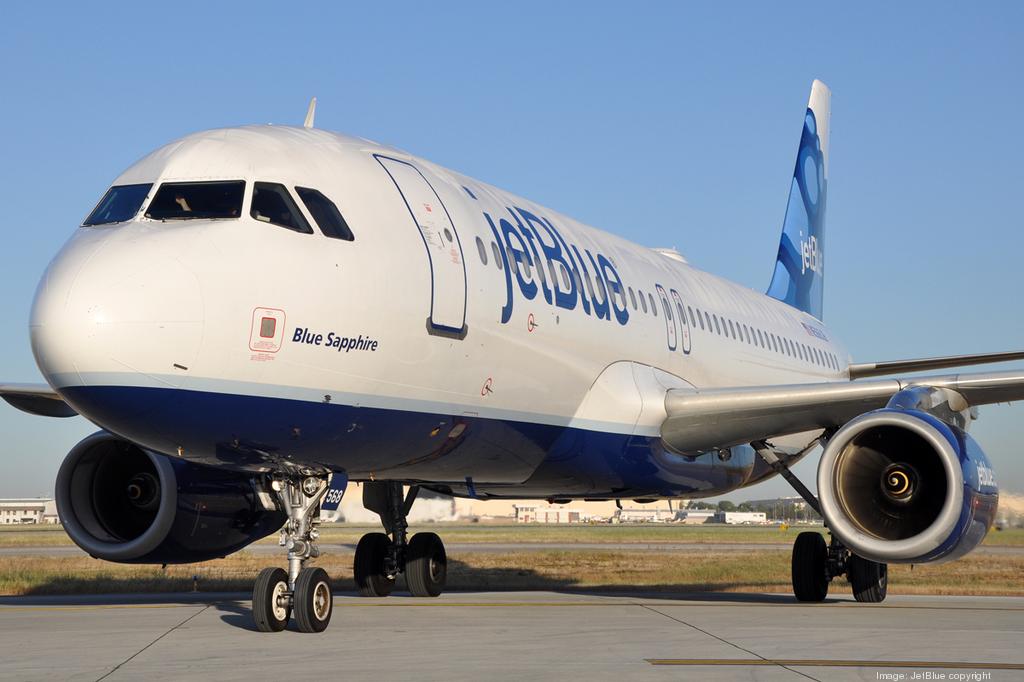 JetBlue (B6), a budget-friendly American airline, has its headquarters situated in Long Island City, New York. JetBlue Airways Corporation saw a significant upswing in revenue during the first quarter, showcasing remarkable growth of approximately 34% compared to the corresponding period in the prior year.
Buoyed by robust demand and the sustained momentum of its commercial activities, JetBlue anticipates a profitable second quarter ahead.
NO. 17 Virgin Australia
Virgin Australia (VA), an Australian airline operating as part of the Virgin Group founded by Sir Richard Branson in 1970, was honored with the prestigious Best Cabin Crew award for the fifth consecutive year at the 2023 Airline Excellence Awards conducted by AirlineRatings.
NO. 16 Finnair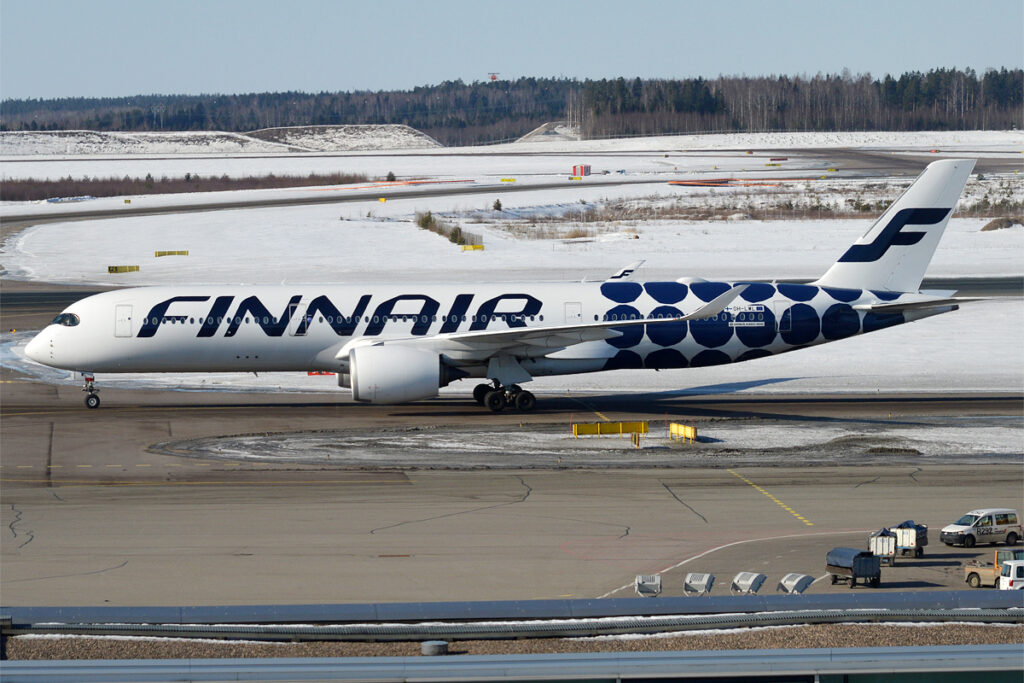 Finnair (AY), Finland's largest airline and national carrier, celebrates its 100th year of operation in 2023.
With majority ownership by the Finnish government, Finnair proudly holds membership in the Oneworld airline alliance. Over the years, the airline has expanded its reach and now boasts a comprehensive global network.
NO. 15 Air New Zealand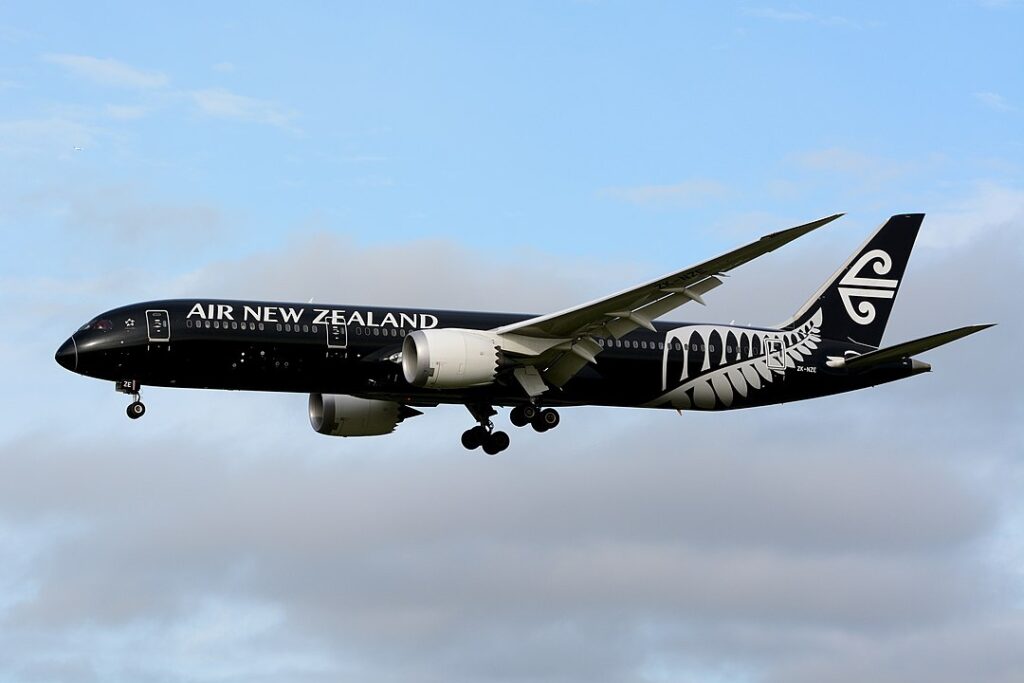 Air New Zealand (NZ), headquartered in Auckland, serves as the national carrier and flag bearer of New Zealand. As a member of the Star Alliance since 1999, Air New Zealand had an impressive pre-pandemic record, transporting over 17 million passengers annually through an average of 3,400 weekly flights.
The airline's fleet encompasses a variety of aircraft sizes, ranging from the Bombardier Q300 to the Boeing 777-300ER.
NO. 14 British Airways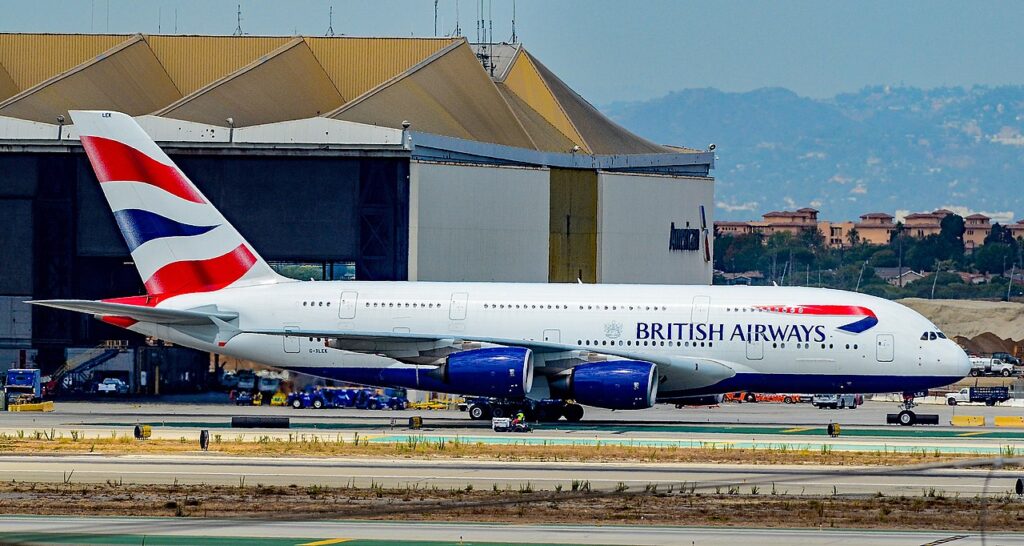 British Airways (BA), headquartered in London, proudly serves as the national carrier and flag bearer of the United Kingdom. With over a century of operation, British Airways is one of the founding members of the Oneworld airline alliance.
In 2021, the airline took significant steps towards aviation decarbonization by launching four projects aimed at achieving the industry's ambitious target of achieving net zero carbon emissions by 2050. Recognized for their potential impact, these projects secured government funding to support their implementation.
NO. 13 Virgin Atlantic
Established in 1984, Virgin Atlantic (VS) is a renowned British airline, operating with major hubs at London Heathrow (LHR) and Manchester Airport (MAN). On March 2, 2023, the airline officially became a member of the SkyTeam airline alliance. Operating under the Virgin Group umbrella, Virgin Atlantic achieved a remarkable revenue of £2.9 billion in 2022, showcasing a remarkable recovery rate of 98% compared to the revenue generated in 2019.
NO. 12 Cathay Pacific Airways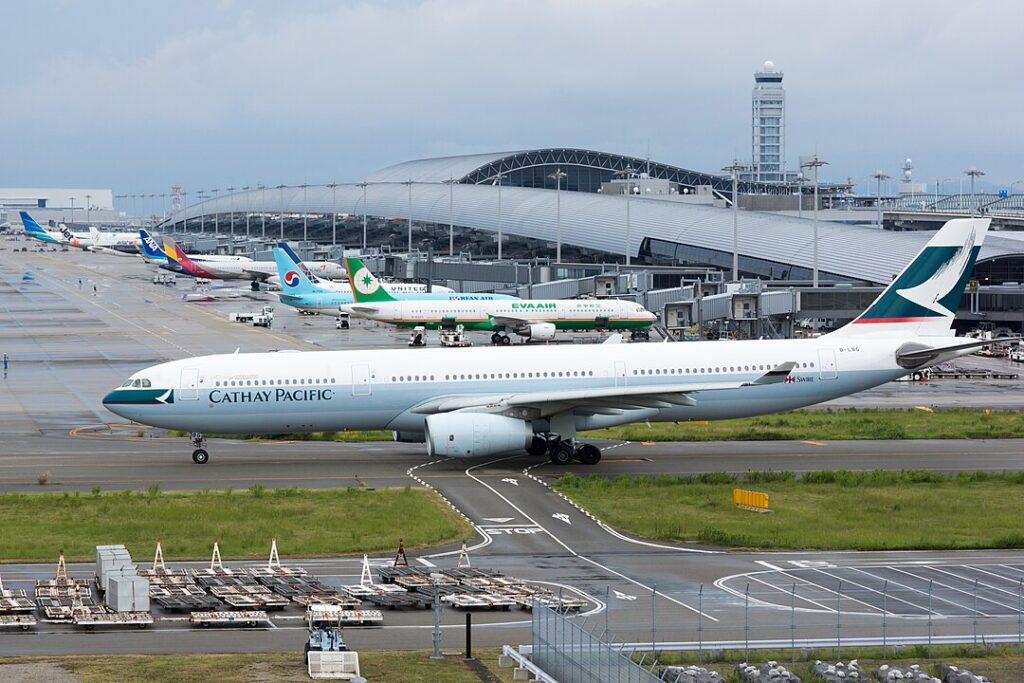 Cathay Pacific Airways (CX) is the official airline of Hong Kong and operates as a flag carrier. Maintaining its main hub at Hong Kong International Airport (HKG).
As a founding member of the Oneworld alliance, Cathay Pacific Airways is dedicated to the goal of achieving net-zero carbon emissions by 2050, emphasizing its commitment to environmental sustainability.
NO. 11 Air France-KLM
Air France-KLM (AF), the national carrier of France, proudly operates as the flag carrier and stands as one of the founding members of the global SkyTeam airline alliance.
In 2022, the airline successfully transported a staggering 83 million passengers, serving 120 countries worldwide. Air France-KLM is dedicated to promoting environmental sustainability. The airline has set a target to reduce its carbon dioxide emissions by 30% by the year 2030.
NO. 10 EVA Air
EVA Air (BR) is a prominent Taiwanese airline operating a wide range of domestic and international flights. Its main hub is situated at Taoyuan International Airport (TPE) near Taipei, Taiwan.
In a pioneering move, EVA Air introduced the Premium Economy class in 1991, being one of the first airlines to offer this service. Additionally, EVA Air proudly holds membership in the esteemed Star Alliance, further enhancing its global network and passenger benefits.
NO. 9 Emirates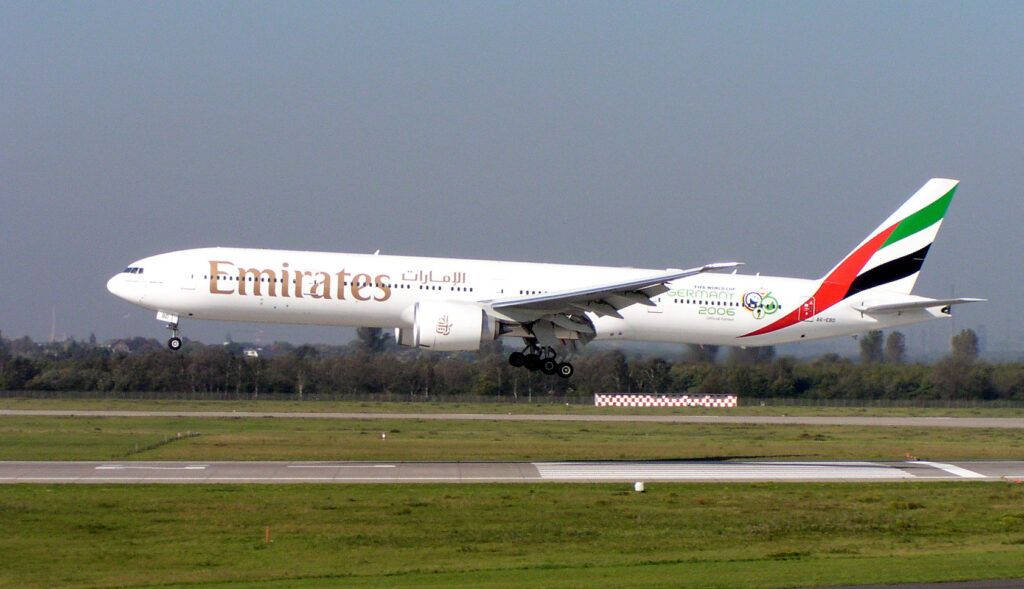 Emirates (EK) is serving as a prominent flag carrier for the United Arab Emirates. Holding a significant position as a major airline in the Middle East. Its primary hub is strategically situated at Terminal 3 of Dubai International Airport (DXB).
Despite the challenges posed by the peak pandemic era, Emirates showcased its resilience and continued to hold the distinction of being the world's largest airline, having transported 15.8 million passengers in 2020.
NO. 8 Japan Airlines
Japan Airlines (JL) is serving as the national flag carrier. It is the largest airline in Japan. Operating with four primary hubs: Tokyo's Narita International Airport (NRT), Haneda Airport (HND), Osaka's Kansai International Airport (KIX), and Itami Airport (ITM).
During the fiscal year 2021, Japan Airlines recorded a total revenue of 682.7 billion yen. Out of which 68.7 billion yen was generated from international passengers.
NO. 7 Turkish Airlines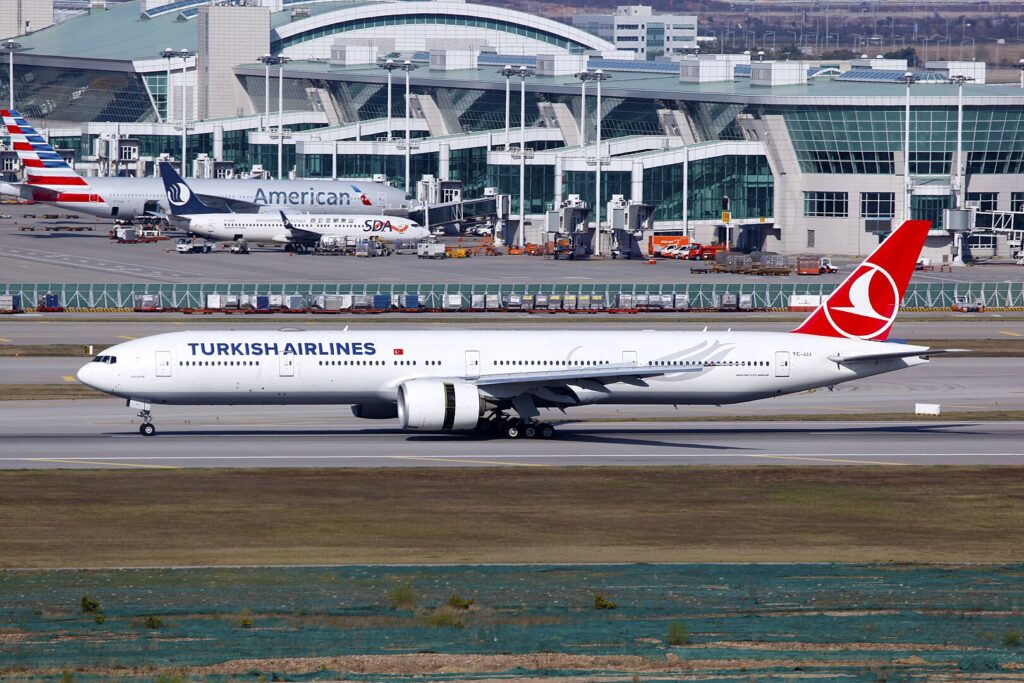 Turkish Airlines (TK), the esteemed flag carrier of Turkey and a proud member of the Star Alliance network, celebrates its 90th year of operation in 2023. With an extensive reach spanning 120 countries, Turkish Airlines operates a robust fleet consisting of 419 aircraft.
The airline's commitment to excellence was recognized in 2022 when it was honored with the prestigious Skytrax award for 'Best Airline in Europe.'
NO. 6 Etihad Airways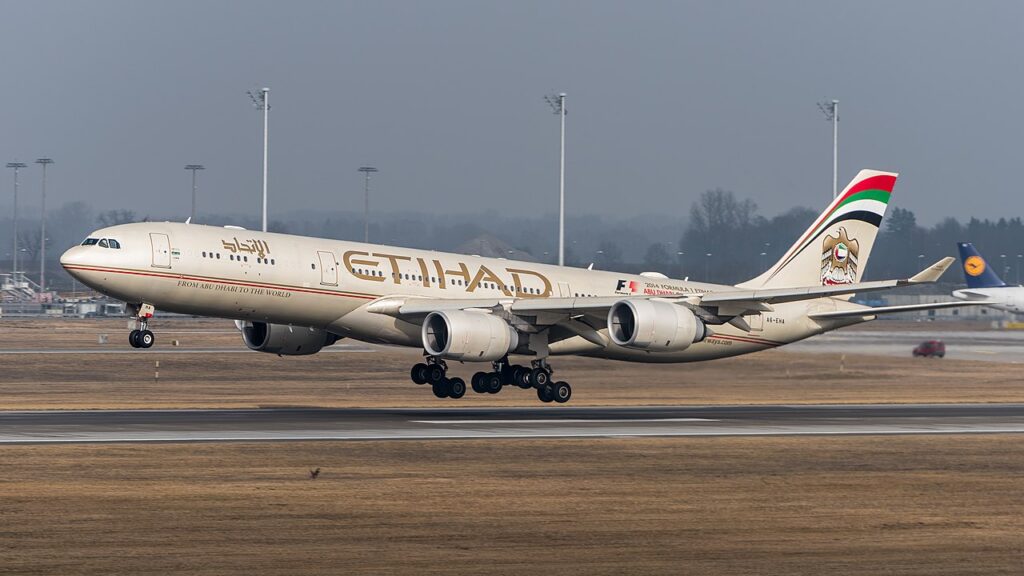 Etihad Airways (EY) is one of the prominent airlines representing the United Arab Emirates. Operating primarily from its hub at Abu Dhabi International Airport (AUH).
With an extensive network, the airline offers flights to various passenger and cargo destinations. Spanning across the Middle East, Africa, Europe, Asia, Australia, and North America regions.
As of June 2022, Etihad Airways serves a total of 71 destinations for passengers and cargo, spanning 45 countries. With a notable track record, the airline has successfully transported over 4 million passengers.
NO. 5 All Nippon Airways
All Nippon Airways (NH) is a renowned Japanese airline. Operating its flights to both domestic and international destinations. ANA joined the esteemed Star Alliance in 1999, further enhancing its global connectivity.
The airline's primary hubs are situated at Tokyo's Haneda Airport (HND) and Narita International Airport (NRT). In the fiscal year ending March 31, 2023, ANA witnessed a remarkable surge in net sales. Reaching 1,707.4 billion yen, marking a significant increase of 67.3% compared to the previous fiscal year.
Additionally, ANA achieved an operating income of 120.0 billion yen, a noteworthy recovery from the loss of 173.1 billion yen in the preceding fiscal year.
NO. 4 Korean Air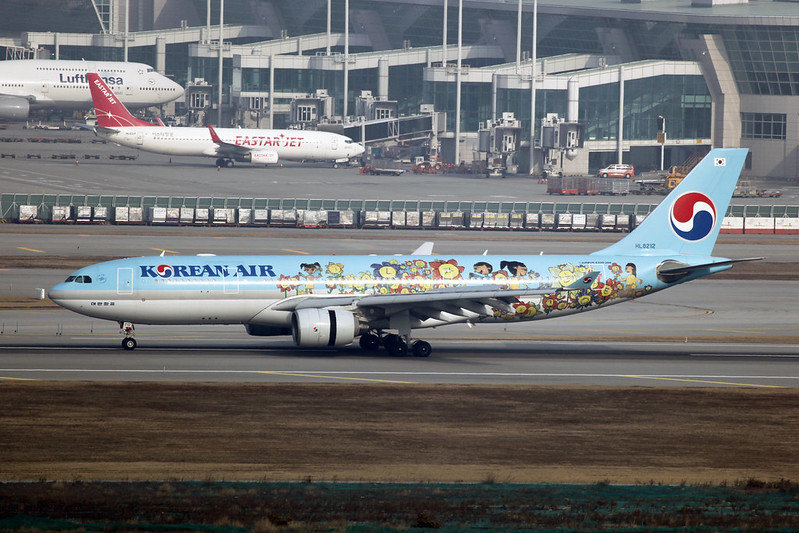 Korean Air (KE), South Korea's prominent airline and national flag carrier is the country's largest airline. It serves as a founding member of the SkyTeam and SkyTeam Cargo airline alliances, allowing for extensive global connectivity.
Korean Air's primary hubs are located at Gimpo International Airport (GMP) and Incheon International Airport (ICN). With an extensive network, the airline operates routes connecting 120 cities across 43 countries.
Notably, Korean Air boasts a fleet of 157 aircraft, further facilitating its operations and service to passengers worldwide.
NO. 3 Qantas
Qantas (QF), Australia's national airline and flag carrier, operates with primary hubs located at Brisbane Airport (BNE), Melbourne Airport (MEL), and Sydney Airport (SYD). Additionally, it has secondary hubs at Adelaide Airport (ADL) and Perth Airport (PER).
As a founding member of the Oneworld airline alliance, Qantas enjoys collaborative benefits with partner airlines. During the peak pandemic years, the airline incurred approximately $7 billion in statutory losses.
However, after three years, the Qantas Group achieved a significant milestone by reporting a profit for the first half of FY23, signaling a positive turnaround in its financial performance.
NO. 2 Singapore Airlines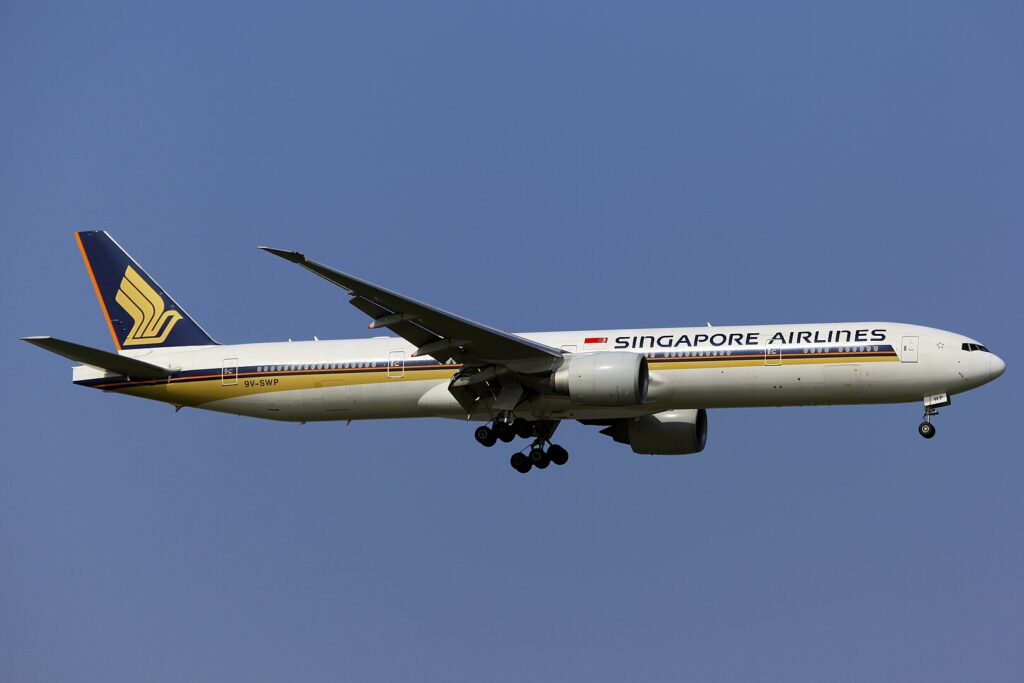 Singapore Airlines (SQ), the national carrier of Singapore, operates its primary hub at Singapore Changi Airport (SIN). As a member of the Star Alliance, the airline benefits from extensive global connectivity.
Singapore Airlines achieved remarkable milestones in the fiscal year ending March 21, 2023, recording record-breaking revenue, operating profit, and passenger load factor. The airline also announced a final dividend of 28 cents per share.
Notably, the group revenue surged by $10,160 million, representing a remarkable year-over-year increase of 133.4%, reaching a record high of $17,775 million.
NO. 1 Qatar Airways
Qatar Airways (QR) secures the top spot on our list of the world's best airlines. As the flag carrier of Qatar and a member of the Oneworld airline alliance, Qatar Airways maintains a strong global presence.
Its exceptional service and performance were recognized when it received the esteemed 'Airline of the Year title at the 2022 Skytrax World Airline Awards. With a vast network of over 160 destinations, Qatar Airways operates from its primary hub, Hamad International Airport, in Doha.
Bottom Line
The Top 20 airlines are widely recognized for their exceptional service. They ensure passengers' comfort and provide enjoyable journeys. Further, they connect travelers to various domestic and international destinations with extensive networks, offering diverse travel options.
These airlines prioritize passenger safety by implementing rigorous measures and adhering to industry regulations.
With a commitment to customer satisfaction, they go the extra mile to meet travelers' needs. Subsequently, providing personalized service, attentive staff, and a seamless travel experience.
Stay tuned with us. Further, follow us on social media for the latest updates.
Also Read: US Airlines, Including American, United, Delta, and Southwest, want you to Dress Properly – Aviation A2Z
Join us on Telegram Group for the Latest Aviation Updates. Subsequently, follow us on Google News.