SEOUL- Korean Air (KE), in collaboration with Boeing Defense, Space & Security (BDS), has recently completed the delivery of its first AH-6 helicopter fuselage.
In December 2021, Korean Air entered into a contract with Boeing to manufacture a total of eight fuselages for AH-6 helicopters. Subsequently, this will undergo final assembly by BDS.
Korean Air Delivers Boeing AH-6 Fuselage
Korean Air's impressive track record and expertise in helicopter manufacturing have earned widespread recognition. Further, the airline holds the distinction of being the first manufacturer of the 500MD helicopter in Korea.
From 1977 to 1988, Korean Air produced and sold 309 500MD helicopters to the military, public institutions, and private companies.
Consequently, the company has successfully produced and exported 516 500MD fuselages. Further, it has recently accomplished an unmanned 500MD project.
Manufacturing helicopter fuselages demands advanced and specialized technology. Particularly for components like the canopy and landing gear. Korean Air worked closely with its partner, Kencoa Aerospace, to ensure the successful delivery of the first AH-6 fuselage.
Building upon this project's success, Korean Air plans to expand collaboration with Boeing. Subsequently, aiming to expand its overseas sales and venture into new aircraft development and manufacturing endeavors in the future.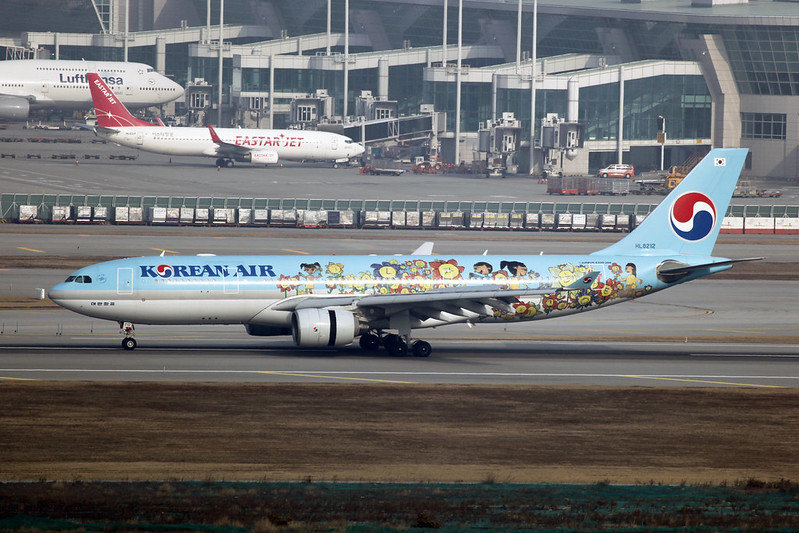 About Korean Air
Since its humble beginnings on March 1, 1969, Korean Air has emerged as a prominent airline in Asia. Initially operating with just eight aircraft, the airline has experienced remarkable growth over the years.
Their relentless pursuit of expansion, exploration of new markets, and unwavering commitment to customer service have driven their success.
In 2004, on the occasion of its 35th anniversary, Korean Air unveiled its vision: "To be a respected leader in the world airline community."
Guided by the "Excellence in Flight" mantra, the airline has continuously strived to provide unparalleled services to its valued customers. Further setting itself apart from other airlines across the globe.
As Korean Air celebrated its momentous 50th anniversary in 2019, it reached even greater heights. Further, it is fueled by the unwavering support and trust of its customers and the nation.
Throughout the past half-century, passengers have affectionately referred to Korean Air as the "Wings of the People." A title that symbolizes the airline's deep-rooted connection with those who have placed their faith in them.
Looking ahead, Korean Air embarks on the next chapter of its journey, setting its sights on another remarkable 100 years. Their goal is to redefine themselves as the "Wings of the World," contributing to the betterment of society on a global scale.
Guided by its core values of "safety" and "customer satisfaction," Korean Air remains steadfast in its dedication to establishing itself as the preferred choice for travelers worldwide.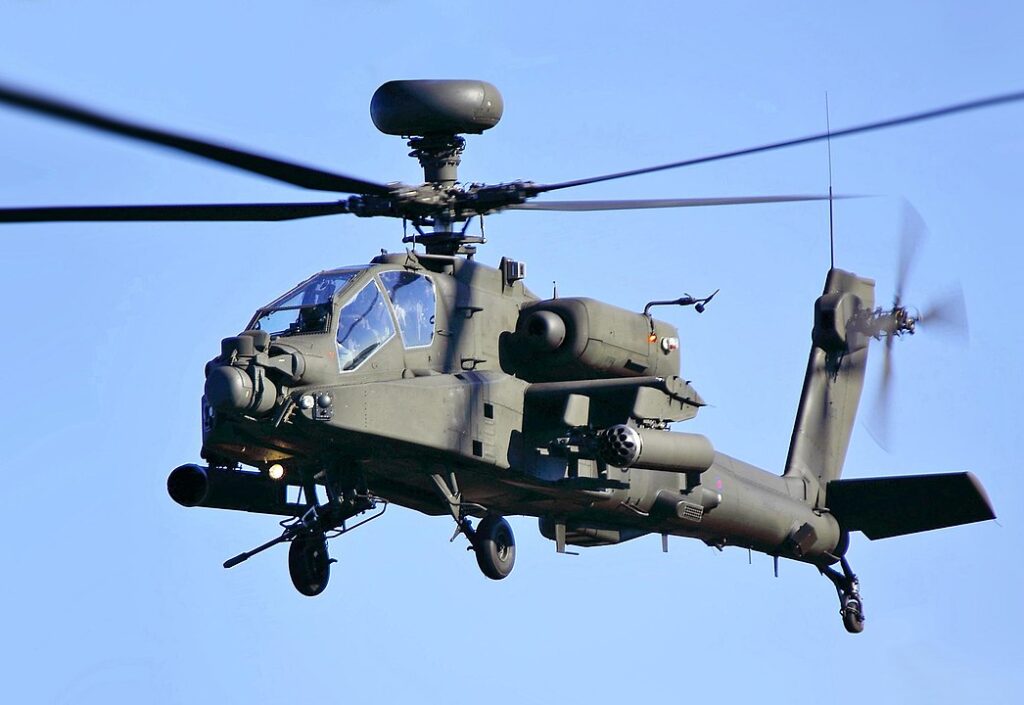 About Boeing's Defense, Space & Security
Boeing's Defense, Space & Security (BDS) stands as one of the three prominent business units within the Boeing Company.
Recognized globally as one of the largest defense and space contractors, BDS excels in developing, producing, maintaining, and advancing fixed-wing and rotary-wing aircraft, commercial and government satellites, human spaceflight programs, and state-of-the-art weaponry.
With a strong presence in key markets such as aeronautics, space exploration, and defense systems, BDS offers integrated solutions that encompass development, production, and mission-enhancing upgrades.
BDS prioritizes delivering advanced, digitally empowered, and efficient solutions to its esteemed customers. Further, it has a workforce of approximately 15,000 skilled professionals spread across 15 countries and 48 U.S. states. BDS is dedicated to providing exceptional aerospace solutions.
In 2021, BDS achieved a revenue of $26.5 billion, with a significant portion coming from non-U.S. customers. This includes foreign military sales facilitated through the U.S. government.
Under the leadership of President and CEO Ted Colbert, BDS is headquartered in Arlington, Virginia. As a trusted industry player, BDS continues to push boundaries and drive innovation, Further ensuring customers benefit from cutting-edge advancements in aerospace technology.
Their mission revolves around empowering and enabling customer success while contributing to the defense and security of nations worldwide.
Stay tuned with us. Further, follow us on social media for the latest updates.
Also Read: US Airlines, Including American, United, Delta, and Southwest, want you to Dress Properly – Aviation A2Z
Join us on Telegram Group for the Latest Aviation Updates. Subsequently, follow us on Google News.