NEW SOUTH WALES- Destination NSW (DNSW), the global tourism promotion arm of New South Wales, is engaging in discussions with multiple airlines to encourage the introduction of new direct flights or additional flights between Sydney, Australia, and various cities in India.
They are in Talks with Qantas (QF), Air India (AI), Singapore Airlines (SQ), Malaysian Airlines (MH), Thai Airways (TG), and Scoot (TR) for additional connectivity.
Qantas and Air India Potential
Samar Chokshi, Country Manager-India for DNSW, said that talks are underway with Qantas, with the possibility of adding an additional Bengaluru-Sydney flight as early as October.
Discussions are also taking place with Air India to explore the potential of introducing a direct flight between Bengaluru and Sydney, Reported The Hindu.
DNSW is actively engaging in similar discussions with other airlines. Subsequently, including Singapore Airlines, Malaysian Airlines, Thai Airways, Scoot, and more.
The objective is to enhance air connectivity between Indian cities and Sydney. Further allowing for smoother travel experiences for tourists and business travelers alike.
India-Australia Flights: Current and Future Status
There are 11 direct/non-stop flights per week from India to Sydney. Subsequently, Air India operates seven flights between Delhi and Sydney, and Qantas operates four flights between Bengaluru and Sydney.
The Bengaluru-Sydney route, in particular, has been performing exceptionally well for Qantas, with load factors reaching a high 90%. This success may lead to the airline adding an extra flight in the coming months to increase flight frequency.
According to Chokshi, India is a high-priority market for DNSW. As it represents the fastest-growing and fourth-largest source of tourist arrivals for New South Wales.
The top three markets currently include New Zealand, the United States, and the United Kingdom. Subsequently, between March 2022 and February 2023, New South Wales reported approximately 140,000 leisure tourist arrivals from India.
Chokshi expressed optimism that, with the right strategies in place, India could potentially become the third-largest contributor to the state's tourism sector, surpassing the United Kingdom.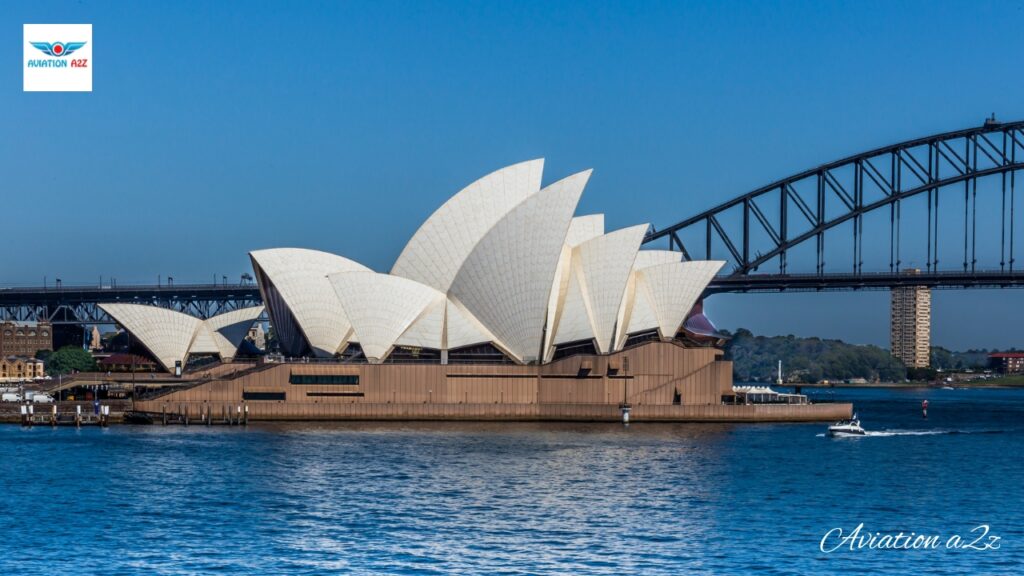 Positive Outlook for India-Australia Travel
Chokshi emphasized the positive outlook for India-Australia travel. Further citing the improving air connectivity between the two countries and the simplified visa processing for Indian travelers.
The streamlined visa application process, which now takes only 45 minutes and can be completed online without physical documentation or biometrics, has been a game-changer in terms of attracting tourists, business travelers, and students to New South Wales.
As DNSW continues its discussions with various airlines, the prospects for increased India-Australia flights are looking promising.
The enhanced air connectivity and simplified visa processes are expected to boost tourist arrivals from India. Further solidifying the country's position as a significant contributor to New South Wales' thriving tourism industry.
Stay tuned with us. Further, follow us on social media for the latest updates.
Also Read: US Airlines, Including American, United, Delta, and Southwest, want you to Dress Properly – Aviation A2Z
Join us on Telegram Group for the Latest Aviation Updates. Subsequently, follow us on Google News.