DELHI- The Directorate General of Civil Aviation (DGCA) has taken strict action against TATA-owned Air India (AI) pilot for a serious breach of safety protocols in the Cockpit.
The pilot's license has been suspended for one year, while the license of the First Officer has been suspended for one month.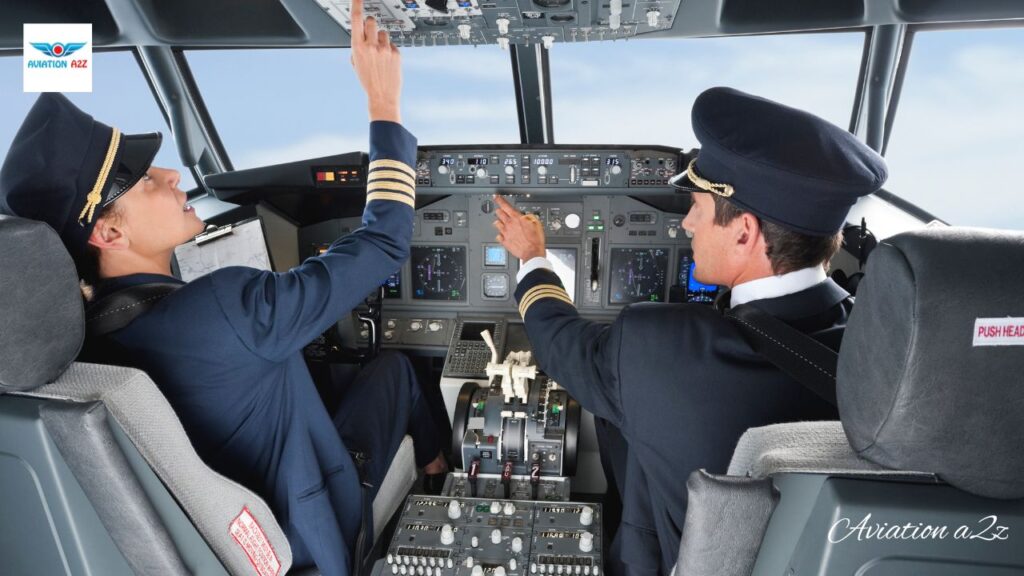 Air India Pilot Cockpit Breach Incident
The incident occurred on June 3, when the Pilot-in-command of Air India flight AI-458 from Chandigarh to Leh allowed an unauthorized person into the cockpit during departure.
Shockingly, this individual remained in the cockpit throughout the flight. Subsequently, violating DGCA safety norms that strictly prohibit the presence of unauthorized individuals in the cockpit.
Upon discovering the breach, the DGCA promptly ordered both pilots' grounding, pending a thorough investigation.
The DGCA emphasized that unauthorized entry into the cockpit poses a serious safety risk and is a violation of established norms.
After a comprehensive investigation, the DGCA made the decision to suspend the pilot's license for one year due to the misuse of authority. Further, it is a violation of applicable regulations under the Aircraft Rules 1937.
The Pilot-in-command failed to prevent unauthorized entry and report the violation. This led to this severe disciplinary action.
The First Officer's license has been suspended for one month for not taking assertive measures to prevent the violation and failing to report it.
Recurring Incidents
This is not the first time Air India has faced repercussions for cockpit security breaches. In a similar incident that took place on a Dubai-Delhi flight in February, Air India was fined Rs 30 lakh for its failure to report the violation promptly.
The DGCA suspended the license of the pilot for three months. Subsequently issued a warning to the co-pilot for their involvement in that incident.
DGCA has been vigilant in enforcing safety standards across the aviation industry. In another instance, it imposed a penalty of Rs 20 lakh on AirAsia India (I5), a budget carrier owned by the Tata Group, for violating pilot training norms.
The head of training at AirAsia India was removed from their position for three months. Further, a fine of Rs 3 lakh each was levied on eight Designated Examiners (Des) associated with the airline.
These measures demonstrate the DGCA's unwavering commitment to upholding aviation safety. Further, ensuring compliance with established regulations.
Stringent actions are being taken to deter such breaches. Subsequently, maintain the highest standards of safety in the Indian aviation sector.
Stay tuned with us. Further, follow us on social media for the latest updates.
Also Read: US Airlines, Including American, United, Delta, and Southwest, want you to Dress Properly – Aviation A2Z
Join us on Telegram Group for the Latest Aviation Updates. Subsequently, follow us on Google News.