JAIPUR- On Sunday, June 25, 2023, an Air India (AI) pilot refused to continue flying a flight from London (LHR) to Delhi (DEL) after making an emergency landing in Jaipur airport due to bad weather conditions.
According to reports, approximately two hours after the emergency landing in Jaipur, the Delhi Air Traffic Control (ATC) granted clearance for the flight to resume operations. However, the pilot refused to fly the flight due to duty time limitations.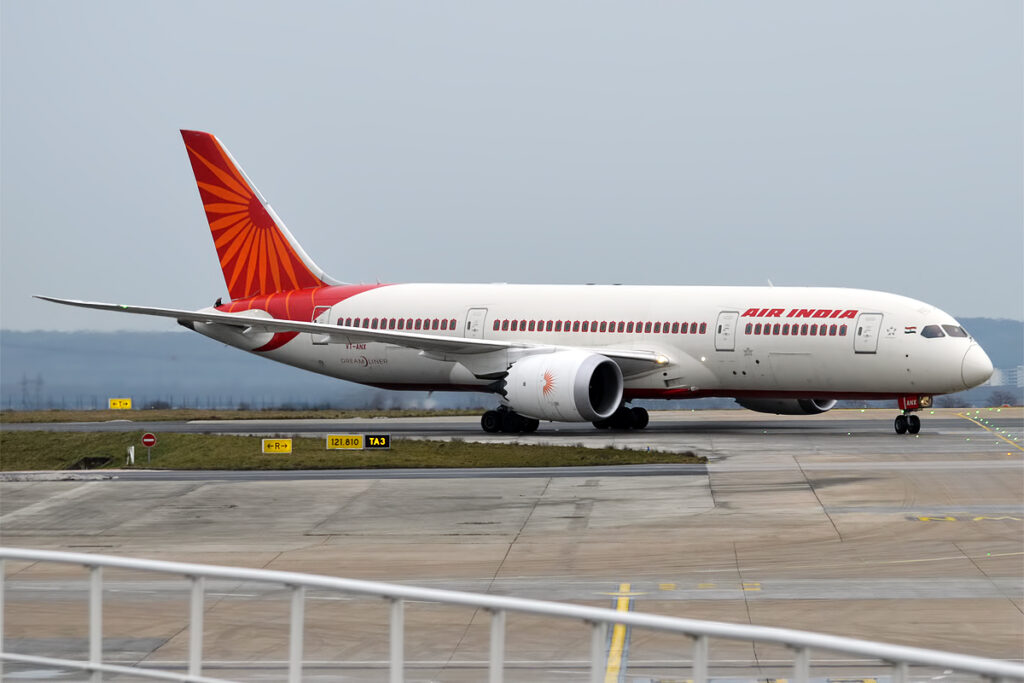 Air India Pilot refused to fly
The incident left more than 350 passengers stranded at the airport, as the scheduled arrival time in Delhi was 4 am on Sunday. Some passengers took to Twitter, sharing videos criticizing the airline for failing to assist in reaching their final destination, Delhi
According to reports, some passengers were provided taxicabs after waiting for more than six hours, while others were put on a Volvo bus that took them to Delhi. Another report says that once a replacement crew was well-organized, some travelers proceeded on the same Air India flight.
Passengers of AI112 flying from London to Delhi have been diverted to Jaipur airport due to poor weather. Still, passengers have not been assisted with any recourse to reaching their final destinations, Jyotiraditya Madhavrao Scindia; please assist us urgently.
We did manage to speak with Jaipur MP Col Rajyavardhan Rathore, despite which we have received no assistance from the authorities at #JaipurAirport." 
Air India also replied to his tweet, saying, "Our team is trying its best to minimize the inconvenience caused. "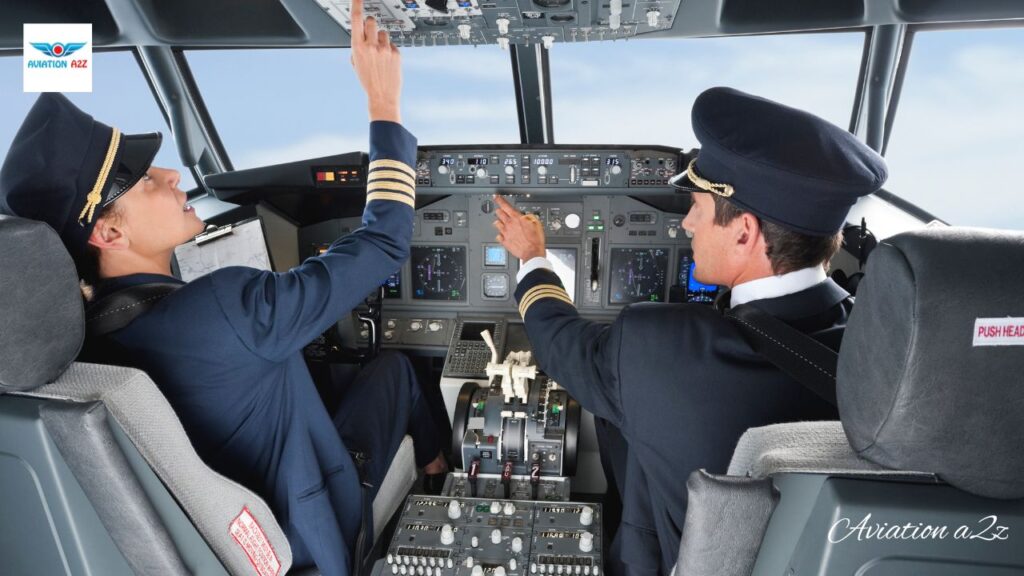 DGCA Recent Actions
The Directorate General of Civil Aviation (DGCA) recently took action against an Air India pilot by suspending their license for a year.
This decision was made due to the pilot's negligence in allowing an unauthorized individual into the cockpit during the Chandigarh-Leh flight earlier this month.
The Pilot-in-command's license has been suspended for a year. While the First Officer's license has been suspended for one month.
In a statement, the DGCA stated that on the first week of June 2023, the Pilot-in-command of Air India flight AI-458 (Chandigarh-Leh) permitted an unauthorized person to enter the cockpit during departure and allowed them to remain there throughout the flight.
The DGCA also noted that the First Officer failed to raise any concerns or report the violation regarding the unauthorized entry. The carrier was slapped last month with a fine of ₹30 lacks for not reporting a similar incident. This occurred on its Dubai-Delhi flight in February this year.
Tata Confirm Orders in Paris
Meanwhile, Tata Group-owned Air India signed the purchase agreements to buy 470 aircraft from Airbus and Boeing.
As stated by Air India in an official announcement, the airline has placed orders for 250 Airbus aircraft and 220 new Boeing jets, with a combined value of $70 billion based on list prices.
During the Paris Airshow, Tata-owned Air India signed separate purchase agreements with manufacturers for the aircraft and certain services.
Stay tuned with us. Further, follow us on social media for the latest updates.
Also, read FIRST LOOK: Air India Airlines New Possible Branding, Livery, Logo and More | Exclusive – Aviation A2Z
Join us on Telegram Group for Latest Aviation Updates. Subsequently, follow us on Google News.