INDIA- In recent news, Air India (AI) and IndiGo (6E) have been in the spotlight due to their monumental airplane order, generating immense excitement; they are also focusing on the air cargo market.
IndiGo made headlines by placing a historic order for 500 Airbus A320 family single-aisle aircraft at the Paris Air Show. This order surpassed Air India's previous record of 470 aircraft, making it the largest order ever by an Indian airline.
The buzz surrounding these developments indicates a new era of growth for India's air cargo sector.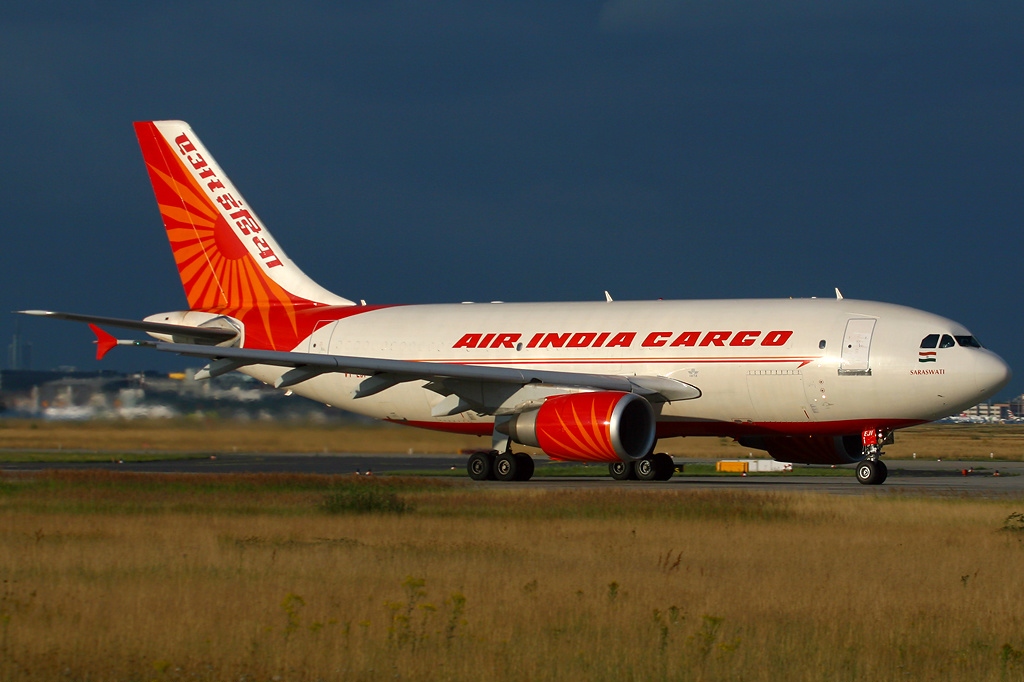 Air India IndiGo Cargo Plans
Following these groundbreaking announcements, India's air cargo sector is gearing up for a significant increase in belly capacity as these developments take shape.
This surge will supplement the already flourishing dedicated freighter and cargo-only networks that are already in the pipeline. Further boosting the industry's capabilities.
With IndiGo's impressive USD 50 billion deal, the industry is now better positioned to achieve its goal of reaching 10 million MT by 2030.
Moreover, this agreement will accelerate the development of an indigenous air cargo fleet. Further ensuring maximum efficiency and cost-effectiveness.
Rumors suggest that Air India is on the verge of finalizing a deal to acquire five freighters, potentially from Airbus. An official announcement regarding this development is expected soon.
Insiders reveal that Tata executives are motivated to bolster Air India's fleet. Because they believe India's thriving e-commerce industry will drive increased demand for express parcel services. This strategic move reflects their confidence in the sector's future growth potential.
IndiGo Solidifies its Position in India
In addition to their recent acquisitions, IndiGo already has an existing order of 480 aircraft from Airbus. This includes A320/321 Neos and A321XLRs, with deliveries stretching into the next decade.
Pieter Elbers, CEO of IndiGo and a veteran of KLM, emphasizes that this monumental aircraft order, the largest in the company's history, will cement the airline's position in the expanding Indian market.
Considering India's relatively moderate growth in air cargo imports and exports in the previous fiscal year, IndiGo has adopted a nuanced approach to its freighter operations.
Mark Sutch, IndiGo's cargo CCO, echoes this sentiment. The airline's focus on cargo operations is further reinforced by its existing fleet of freighters.
This comprehensive strategy allows the low-cost carrier to develop world-class cargo products. Further, using both its A321 freighters and extensive belly capacity.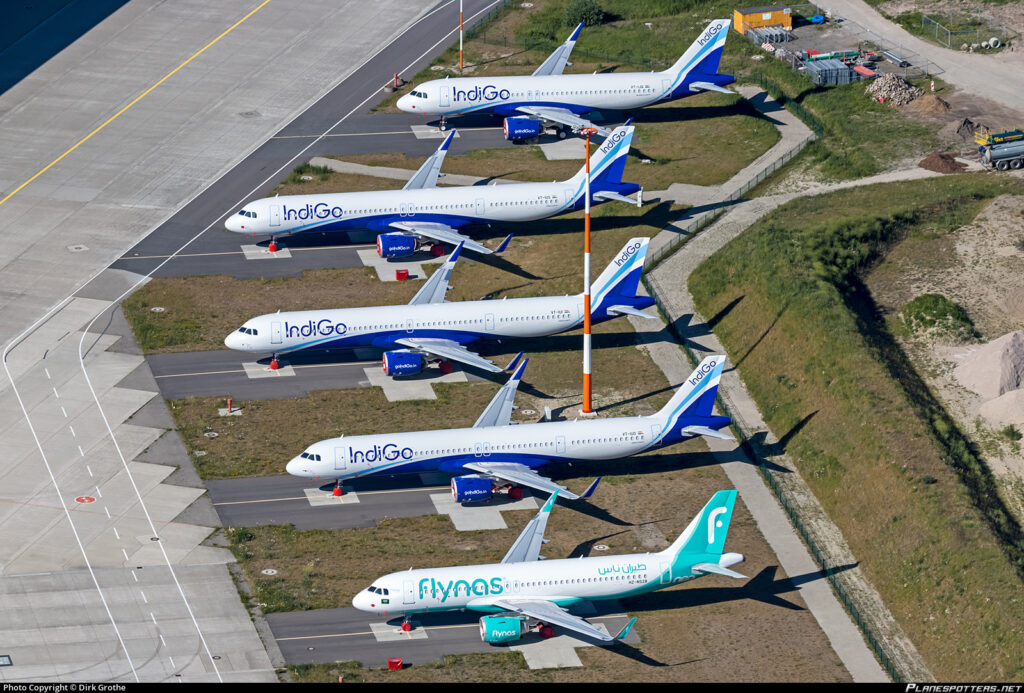 Optimism Over IndiGo's Fleet Expansion
Leading experts in the freight forwarding industry, such as Joy John, Director of Sea and Air Freight at Jet Freight (JFL), and Vaibhav Vohra, MD at Continental Carriers, express optimism about IndiGo's fleet expansion and its potential impact on the Indian cargo trade.
They believe that the fleet expansion will create ample opportunities for cargo service providers. Subsequently, it will enhance customer experience and upgrade service solutions on domestic and international routes.
Frederic Horst, Managing Director of Trade and Transport Group, emphasizes that the addition of more A320/321 Neos to IndiGo's fleet will particularly strengthen its position in the domestic air cargo market.
He highlights that the majority of air cargo traffic on international routes is typically transported via freighter aircraft. Further, with the bellies of wide-body passenger aircraft.
Consequently, the impact of the Airbus passenger narrowbodies in the international market is expected to be relatively lower.
Reshaping the Air Cargo Sector in India
While the full implications of this capacity boost remain to be seen, the Indian air cargo market, historically dominated by Gulf carriers, is poised to experience intensified competition for market share.
The growing domestic fleet of freighters and P2Fs, combined with the upcoming increase in belly capacity, is set to reshape the dynamics of the Indian air cargo sector in the coming years.
According to Boeing's World Air Cargo Forecast 2022-2041, India's domestic air cargo trade is projected to expand significantly at an annual rate of 6.9% over the next two decades.
The latest Trade and Transport Group report estimates that Indian air cargo traffic reached 2.2 million tonnes in 2022. It is expected to reach 2.5 million tonnes this year, further solidifying the industry's growth trajectory.
Stay tuned with us. Further, follow us on social media for the latest updates.
Also Read: US Airlines, Including American, United, Delta, and Southwest, want you to Dress Properly – Aviation A2Z
Join us on Telegram Group for the Latest Aviation Updates. Subsequently, follow us on Google News.