PARIS- Boeing Commercial Airplanes President and CEO Stan Deal recently sat down with Aviation Week to discuss the current state of the commercial aircraft market, the potential for a new generation of Boeing aircraft, and his views on the competition.
The interview took place ahead of the Paris Air Show. Where Boeing showcased its latest products and engaged with suppliers and customers.
Boeing Focus on New Transonic Truss-Braced Wing (TTBW) Aircraft
Stan highlighted Boeing's focus on the transonic truss-braced wing (TTBW) architecture as a potential direction for the next generation of aircraft.
Through extensive research and development work in wind tunnels, this configuration shows promising advantages. Subsequently, including a double-digit aerodynamic efficiency gain.
The next step is to validate the wind tunnel findings in real-life conditions. Which is the aim of the ongoing NASA contract. If successful, TTBW could become a viable technology for future aircraft.
Deal clarified that Boeing does not plan to make the next aircraft fully autonomous. They are exploring incorporating built-in autonomy capabilities.
The company is working on various capabilities to offer a 20-30% operating benefit to justify the necessary reinvestment.
The TTBW architecture, in conjunction with a high wing configuration, unlocks additional capabilities and engine flexibility, enhancing overall aircraft performance.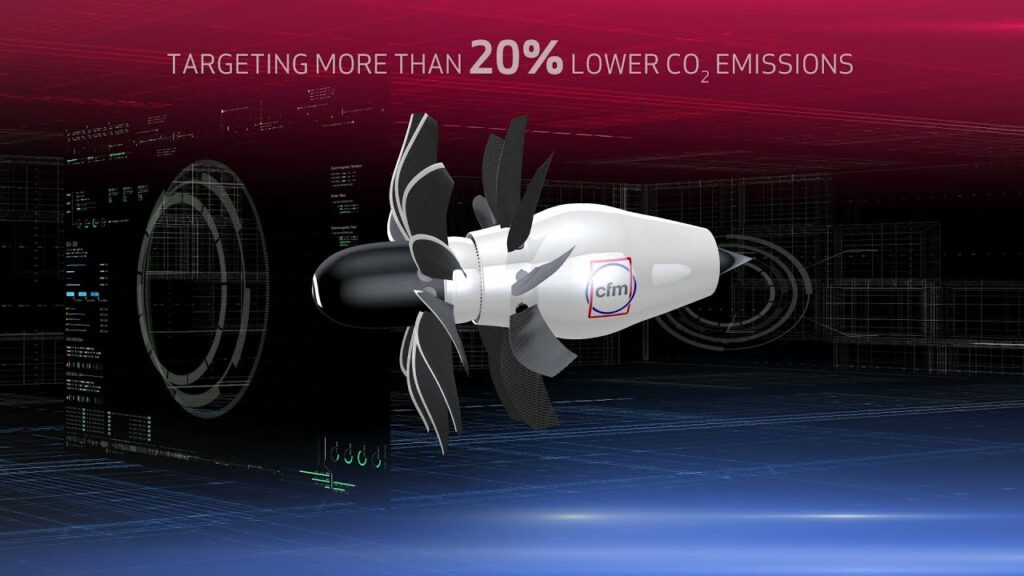 Scalability and Engine Options
Regarding the size of aircraft suitable for the TTBW configuration, Deal noted its scalability. But acknowledged limitations for ultra-widebody aircraft due to the extensive wingspan.
The architecture is envisioned for the single-aisle to the middle-of-the-market range. While other configurations would be considered for larger widebody aircraft.
When it comes to engine options, airframe capability, and aerodynamic efficiency take precedence. Boeing is evaluating various engine technologies, including Pratt, GE, and Rolls-Royce, considering factors such as high bypass ratios or open rotor designs.
Deal emphasized Boeing's agnostic approach toward engine choices. Further, aiming to avoid relying solely on one type. While CFM's RISE engine has shown potential, with plans for further improvements, the open rotor concept requires more research to ascertain its true net benefits.
Integration effects, fuel consumption, safety concerns, and noise reduction are critical considerations in engine selection. Noise reduction aligns with the growing emphasis on minimizing community noise, a key focus in both Europe and the U.S.
Boeing New Aircraft Performance Characteristics
Deal stressed the importance of developing a family of airplanes that match the performance characteristics of current narrowbodies, ranging from 100 to 250 seats.
The goal is to cover a wide range of stage lengths. Further ensuring a cost-efficient solution that aligns with market demands.
When it comes to autonomy, Boeing is examining each phase of flight and exploring human-machine interface improvements to enhance safety.
The company aims to strike a balance between advancing autonomy and maintaining a stable and flexible flight deck architecture that can accommodate evolving regulatory requirements and technology advancements.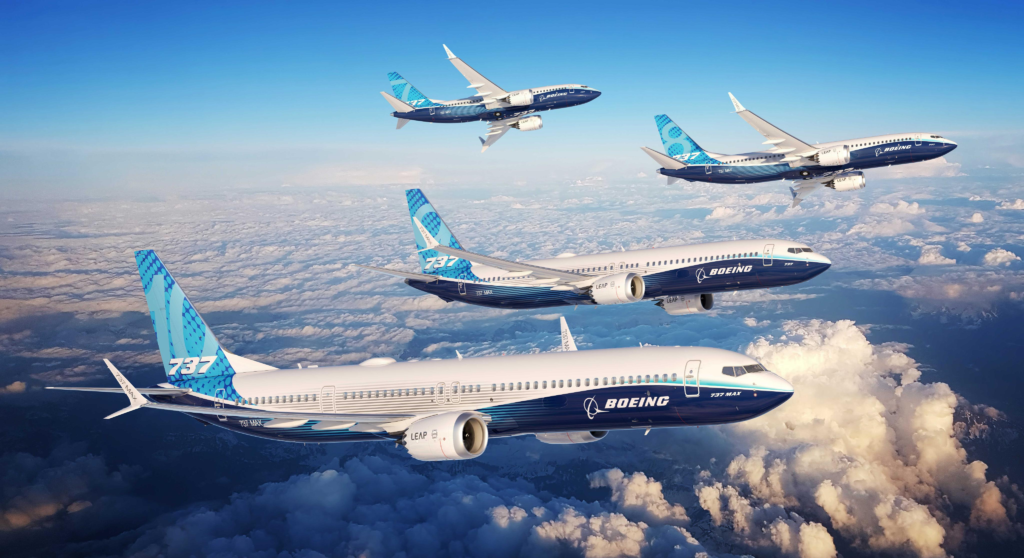 Market Outlook and Launch Timeline
Further, Deal confirmed that Boeing does not face pressure from airlines to expedite the development of a new aircraft.
The MAX has regained its momentum, with a significant increase in orders and strong market performance.
While acknowledging the criticisms arising from the MAX grounding, Deal expressed confidence in Boeing's product strategy and its competitiveness against Airbus in both narrowbody and widebody segments.
The launch of a new product will depend on technology advancements and certification timelines, with a projected timeframe of around 2035.
Paris Air Show Expectations
Boeing's participation in the Paris Air Show aimed to showcase its latest offerings. Subsequently, including the MAX 10 and the impressive 777-9 with folded wings.
The event provided an opportunity to engage with suppliers and customers, and while Deal anticipated some order activity, announcements are not incentivized solely for the airshow.
Boeing's focus remains on maximizing value for airlines and maintaining economic efficiency across its product families.
In summary, Boeing's CEO, Stan Deal, expressed optimism about the future of commercial aircraft. Further emphasizing the potential of the transonic truss-braced wing architecture and the importance of integrating autonomy into the next generation of Boeing aircraft.
The company remains committed to delivering high-performance aircraft that meet market demands and compete effectively with rivals.
Stay tuned with us. Further, follow us on social media for the latest updates.
Also Read: US Airlines, Including American, United, Delta, and Southwest, want you to Dress Properly – Aviation A2Z
Join us on Telegram Group for the Latest Aviation Updates. Subsequently, follow us on Google News.