AUCKLAND- Air New Zealand (NZ) flight en route to Tokyo (NRT) had to make an unexpected return to Auckland today after a damaged windshield was discovered during the journey.
The incident occurred approximately three hours into the flight near Vanuatu, prompting the aircraft to do a U-turn and head back to its departure point.
The Boeing 787-9 Dreamliner touched down in Auckland just after 3 pm, several hours after its initial departure at 9 am local time.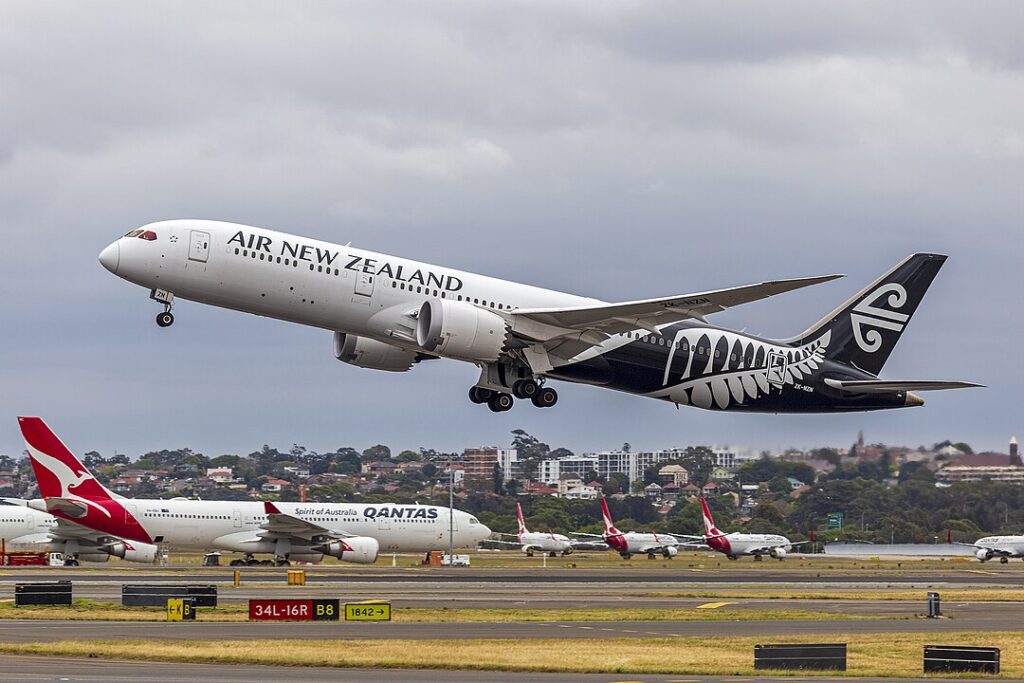 Air New Zealand Windshield Damage Incident
Air New Zealand issued a statement explaining the reason for the flight's return. According to David Morgan, Chief Operational Integrity and Safety Officer, the outer layer of the windscreen has incurred damage. Subsequently necessitating the precautionary measure.
While aircraft windows are designed with multiple layers to withstand damage, the airline prioritizes the safety of its passengers and crew by adhering to standard operating procedures, which include returning to a port for necessary repairs. The airline's maintenance team is currently working on resolving the issue.
Passengers aboard the flight are being rebooked on the next available service, and Air New Zealand expressed gratitude for their patience during the process.
The airline spokesperson revealed that investigations are underway to determine the cause of the windshield crack.
However, it has been confirmed that the plane's altitude of 35,000 feet makes it unlikely that an object's impact caused the damage.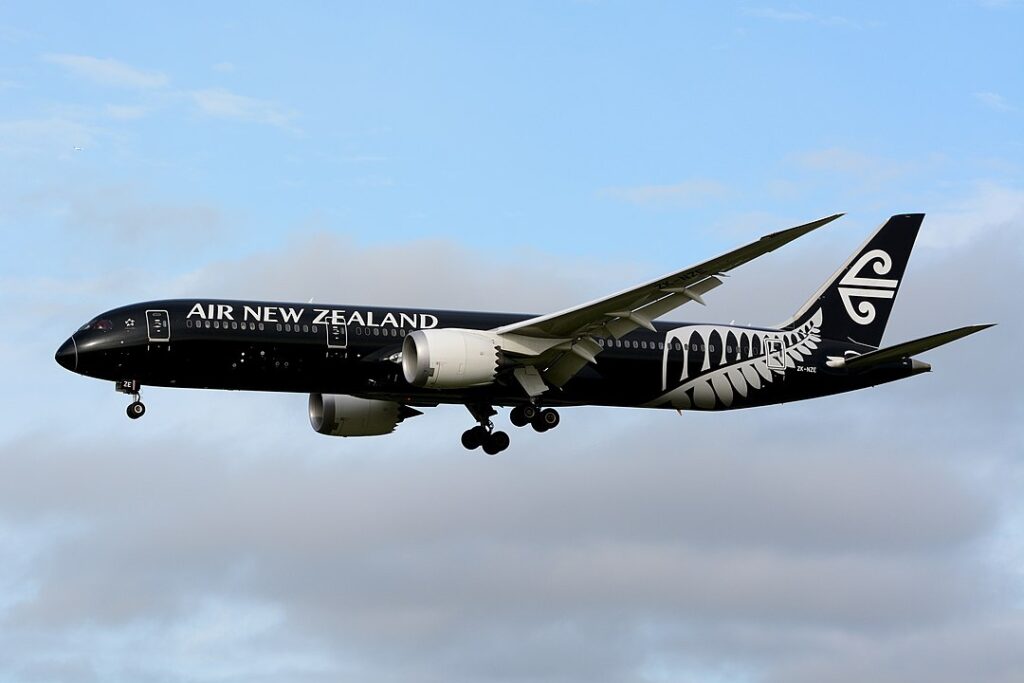 Passengers POV
One of the passengers, Jake Law, a Hibiscus and Bays Local Board member, shared his disappointment on Instagram. He stated that the flight had been diverted back to Auckland for repairs three hours into the journey.
Law expressed his initial annoyance upon learning about a minor technical issue. But later discovered by flight attendants that the windscreen had indeed shattered. Despite the nerve-wracking experience, he clarified that it did not appear to be an emergency landing.
Air New Zealand assured passengers that they would be rebooked on alternative flights within 24 hours. Veronika Stefkova and Radk Cernoch, a Czech couple on the flight, acknowledged feeling a bit scared initially. But praised the airline's handling of the situation.
They are also informed about the cracked windscreen by a flight attendant.
As investigations continue, Air New Zealand remains committed to ensuring the safety and well-being of its passengers and maintaining the highest standards of operational integrity.
Stay tuned with us. Further, follow us on social media for the latest updates.
Also Read: US Airlines, Including American, United, Delta, and Southwest, want you to Dress Properly – Aviation A2Z
Join us on Telegram Group for the Latest Aviation Updates. Subsequently, follow us on Google News.