MUMBAI- According to sources familiar with the matter, Akasa Air (QP), the latest airline venture in India supported by the late billionaire Rakesh Jhunjhunwala, is seeking to raise $75-100 million in funds through the issuance of new shares.
The purpose of this fundraising initiative is to facilitate the expansion of the airline's operations.
The funds generated from the share offering will primarily be utilized for making pre-delivery payments for aircraft. Akasa Air has placed an order for a total of 72 Boeing 737 MAX. Subsequently, 19 have already been delivered.
This financial boost will enable Akasa Air to fulfil its commitments. Further, develop its fleet as it progresses towards establishing a prominent presence in the aviation industry.
Akasa Air to Induct More funds
According to sources, Akasa Air has initiated discussions with potential investors, including private equity firms and high-net-worth individuals, to secure funds for its upcoming fundraising campaign. The airline is aiming for a valuation of $650 million for this capital infusion.
Furthermore, it has been reported that PAR Capital Management a hedge fund based in the United States. It owns approximately 6% of the airline's stake and is considering subscribing to the newly offered shares.
This indicates the existing investor's interest in supporting Akasa Air's growth and expansion plans.
According to ICICI Securities, the future prospects for airlines remain positive. Subsequently, driven by robust growth in passenger traffic, decreasing jet fuel prices, and rising ticket values.
Regarding the rights of equity fundraising, one of the aforementioned individuals mentioned that the Jhunjhunwala family holds a right of first refusal for any such plans by Akasa.
In response to this claim, a spokesperson for Akasa Air dismissed it as speculative and declined to provide further comments. There has been no response from Utpal Seth, the senior partner and CEO of Rare Enterprise, which is Rakesh Jhunjhunwala's investment firm, or from PAR Capital.
Having commenced operations last year, Akasa Air has capitalized on its startup advantage to establish a low-cost structure with reduced lease rents and easy access to pilots in the post-Covid period.
Another source stated that the Jhunjhunwala family's initial investment of $50 million, along with gains from aircraft sale and leaseback, has provided the airline with a $300-350 million capital, enabling the venture to commence operations.
According to the second source, Akasa Air's pursuit of investors has intensified in recent months. He emphasized the need for additional funding beyond the Jhunjhunwala family's investment, considering the airline's ambitious plans.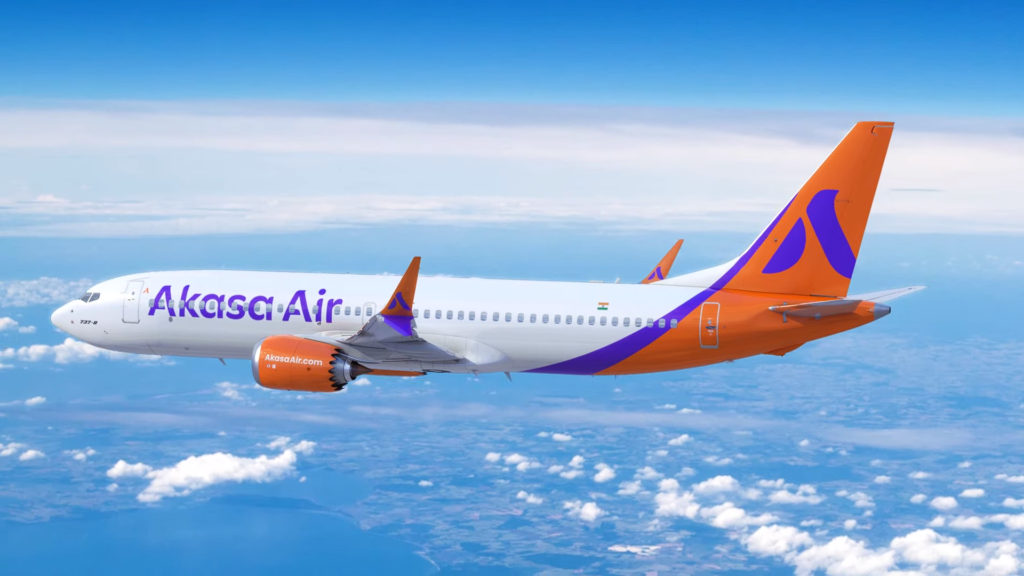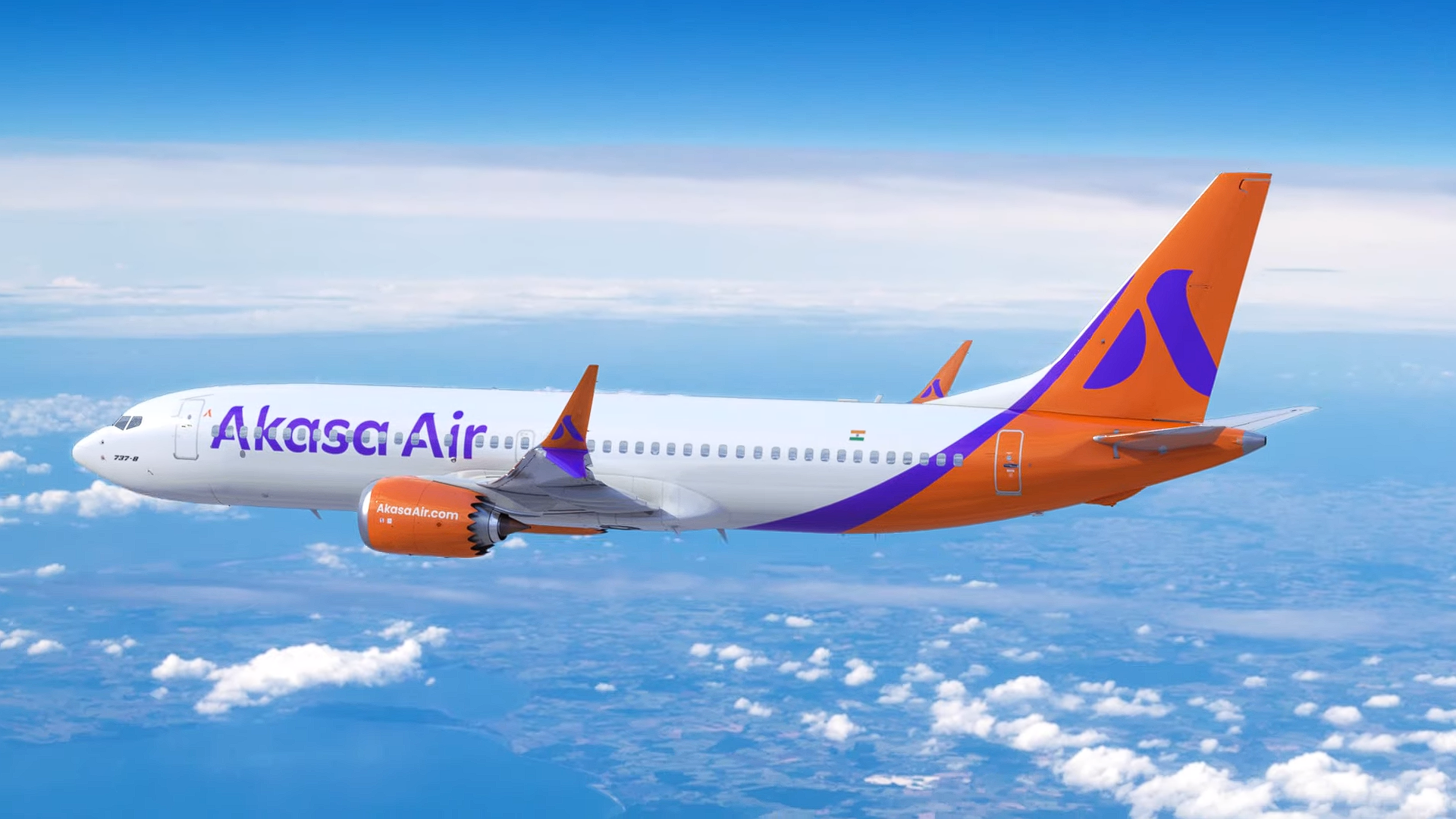 Akasa Plans Three-Figure Orders
The low-cost carrier intends to order an additional 100s in the near future. Since its launch in August 2022, Akasa Air has flown more than a million passengers and has completed six months of operation. With the delivery of one aircraft every 15 days, the airline has grown to a fleet size of 17 aircraft.
In order to make travel in India more accessible, Akasa Air has been gradually growing its network across the nation by adding routes to Tier 2 and Tier 3 towns.
"The airline will place a substantial order for aircraft by the end of the year, bringing the fleet size to three digits."Vinay Dube, Founder and Chief Executive Officer of Akasa Air
The airline will add 54 new planes over the next four years, bringing its total fleet to 72.
It should be noted that the Jhunjhunwala family serves as financial investors rather than promoters. Further distinguishing them from several other airline ventures in India.
Stay tuned with us. Further, follow us on social media for the latest updates.
Also Read: US Airlines, Including American, United, Delta, and Southwest, want you to Dress Properly – Aviation A2Z
Join us on Telegram Group for the Latest Aviation Updates. Subsequently, follow us on Google News.