On Wednesday, American Airlines (AA) announced its intention to appeal a court ruling that mandates the termination of its partnership with JetBlue (B6) Airways in the Northeast region.
AA and B6 have been given a deadline in late June to dissolve their agreement. It involves flight coordination and revenue sharing.
The partnership was scrutinized as the Justice Department filed a lawsuit to block the alliance. Last week, a federal judge ruled that the collaboration violates antitrust laws.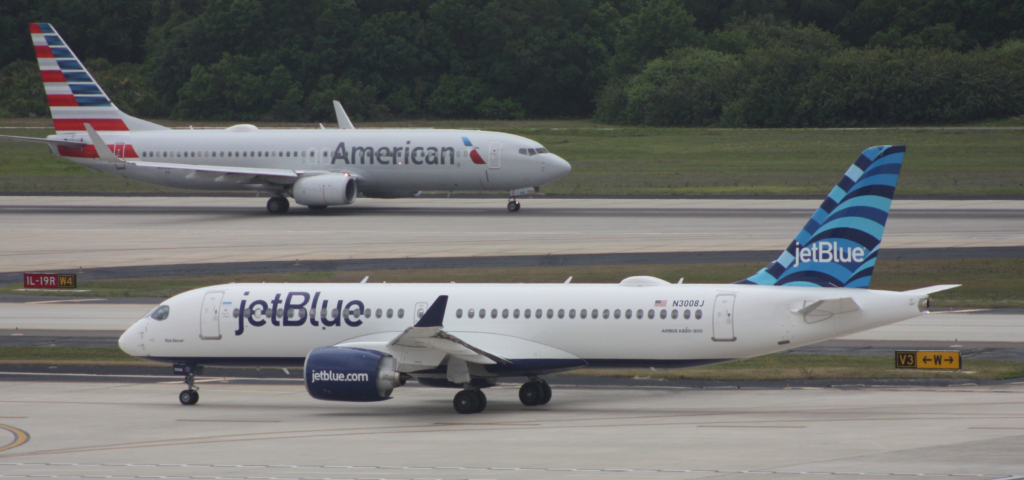 American Airlines JetBlue Appeal
"We have a process in place that allows us to appeal, and we fully intend to utilize that," stated American CEO Robert Isom during an investor conference.
He further added, "In the meantime, we will engage with the Justice Department and JetBlue to determine the necessary steps to take during this interim period."
American Airlines may seek a stay of the judge's order while pursuing the appeal process. Further, the Justice Department has chosen not to provide any comment on the matter.
Losing the partnership would be a setback for American Airlines, as it would need to explore alternative avenues for growth in New York and Boston.
Over the years, American Airlines has faced stiff competition from Delta Air Lines and United Airlines, reducing its presence in these markets.
The precise financial implications of terminating the Northeast Alliance, the partnership between American Airlines and JetBlue, remain uncertain.
CFO Insights
During the same Bernstein conference, American's Chief Financial Officer Devon May stated that the partnership's dissolution would not significantly impact the airline's operating profit margin. However, May did not provide a specific figure regarding the potential loss of revenue.
Based in Boston, U.S. District Judge Leo Sorokin ruled that the collaboration between American and JetBlue was effectively replacing robust competition with broad cooperation.
The judge dismissed the airlines' argument, reiterated by Isom on Wednesday. Further, the alliance benefits consumers by fostering increased competition against Delta and United in New York and Boston.
During the discussion, Isom primarily focused on American Airlines raising its second-quarter profit forecast. Due to higher revenue and lower fuel costs during the initial stages of the summer travel season, surpassing the predictions made in April.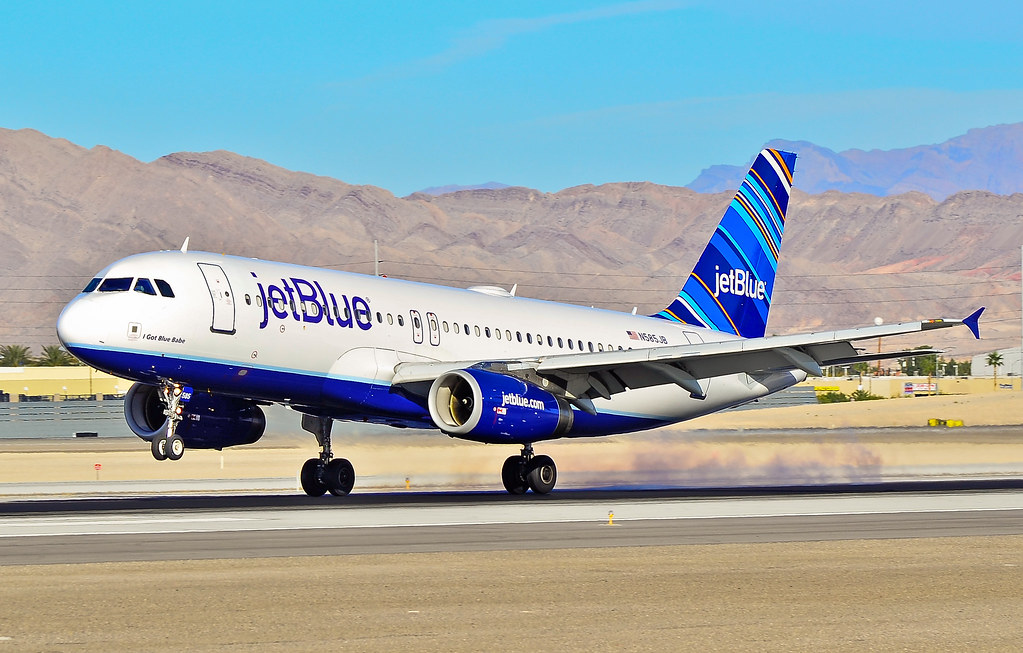 Bottom Line
The largest airline in the country has revised its earnings expectations. Anticipating a higher per-share earnings range of $1.45 to $1.65. It is 25 cents better than its previous forecast.
These figures exclude certain costs. However, American Airlines has not made any changes to its overall financial outlook for the full year.
According to Savanthi Syth, an airline analyst at Raymond James, airline revenue is expected to remain robust during the summer months, driven by vacation travel.
However, the outlook for the fall, when business travel comprises a significant portion of revenue, is still uncertain. Business travel has been slower to recover from the pandemic's effects than leisure travel.
On Wednesday, shares of AA Group, headquartered in Fort Worth, Texas, experienced a 1% increase.
Stay tuned with us. Further, follow us on social media for the latest updates.
Also Read: US Airlines, Including American, United, Delta, and Southwest, want you to Dress Properly – Aviation A2Z
Join us on Telegram Group for the Latest Aviation Updates. Subsequently, follow us on Google News.